Sushi Zanmai @ One Utama
Last Sunday, i went to One Utama with YuetLeng and WengChye to watch Fast and Furious 4, hahaa i think not as nice as before...
After the movie, then we went to Sushi Zanmai to have dinner...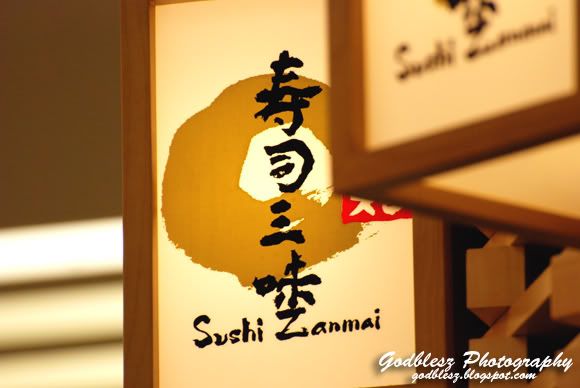 Shot this using WengChye's tele lens...
We took some photos after we ordered our food...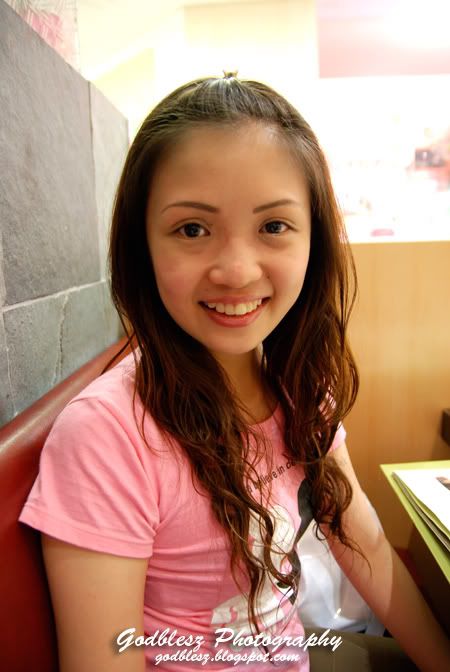 YuetLeng...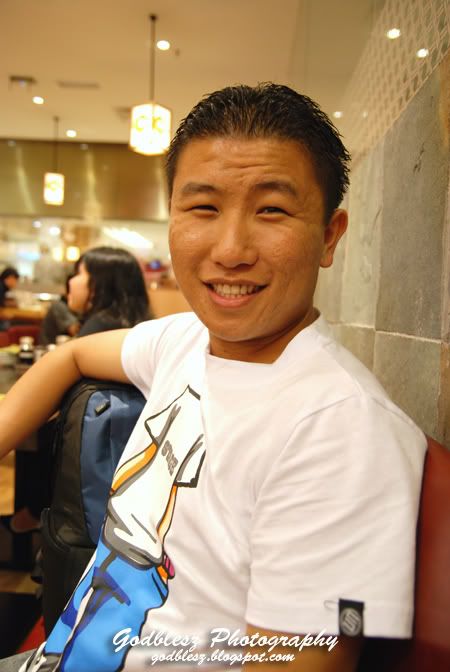 Me...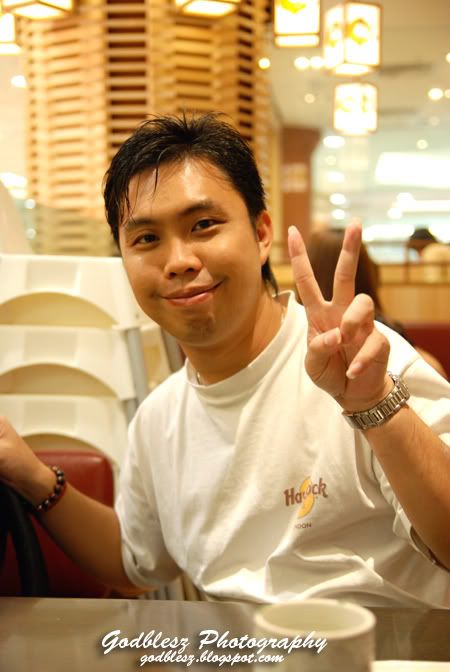 WengChye...
Thanks WengChye for taking this photo for YuetLeng and me...
OK then some photos of our food...According to YuetLeng, the sushi taste so so only...Hahaa...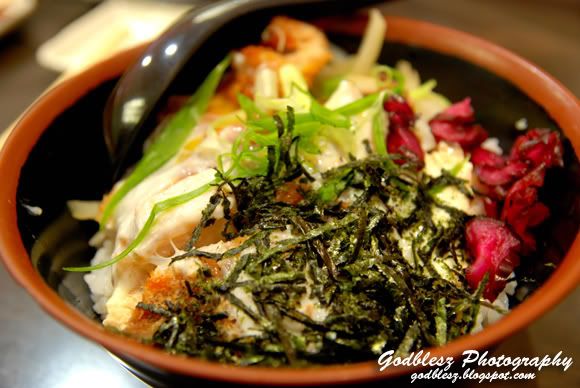 My Chicken Katso Don(RM 8.80)...Taste ok...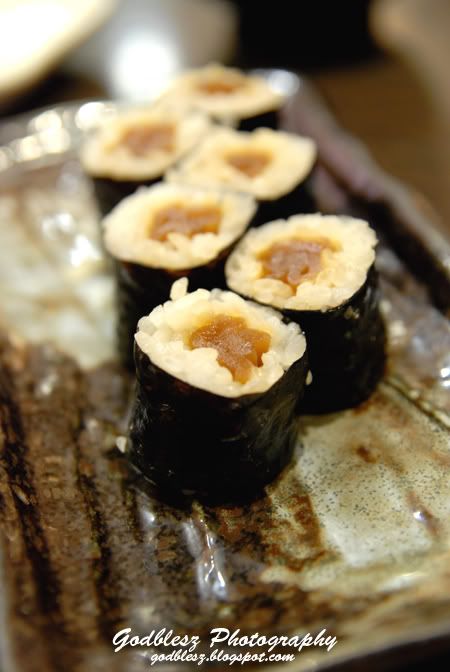 Sushi...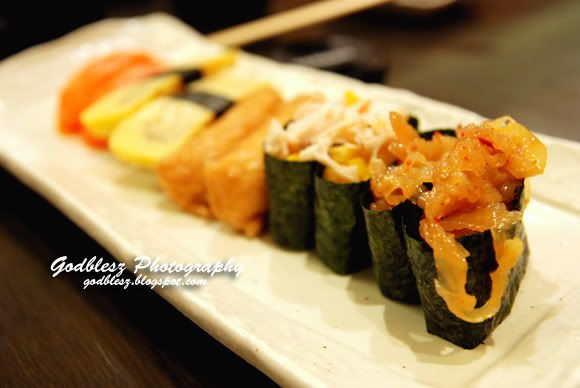 More sushi...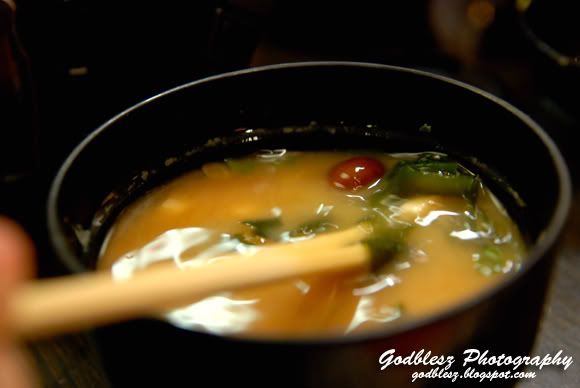 YuetLeng's Miso Soup(RM 2.80)...
WengChye ordered this - Salmon Head(RM 12.80) with a bowl of rice...
That's all for our dinner, after that we went back to home~~~