Tenji Japanese Buffet @ Solaris Mont Kiara (Part 1)
Last month, i went to Tenji Japanese Buffet restaurant with YuetLeng, WengChye, WeiChih, WanChi, SayKhoon, PohJoon and his girl friend, Johnny, Chloe, HueyLi, KokKay and his friends...A big group of us!!!
It is located at Solaris Mont Kiara, their address : -
Lot L-01-01, Soho KL, Solaris Mont Kiara,
No 2, Jalan Solaris, 50480 Kuala Lumpur.
Restaurant Operation Hour :-
Lunch 11.30am - 4.00pm
Dinner 5.30pm - 9.30pm
Supper 9.30pm - 12.30am
For reservation : 1700 80 1818 (open at 11am)
Fax : 03-6203 6982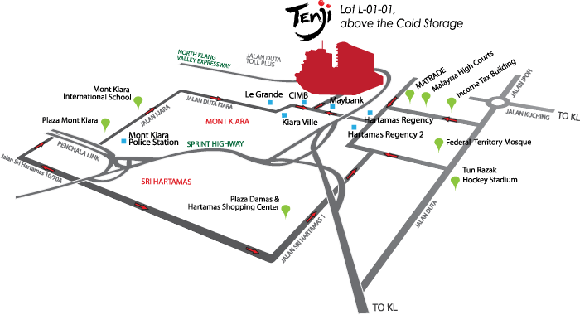 The map to the restaurant...
For more information of the restaurant, you may visit to their
website
...
When we arrived there, there was a super long queue...I thought they were walk-in customers, so Johnny went to the counter and asked, then only we knew that all of them had actually made reservation, hahaa what to do...Faster join the queue lor...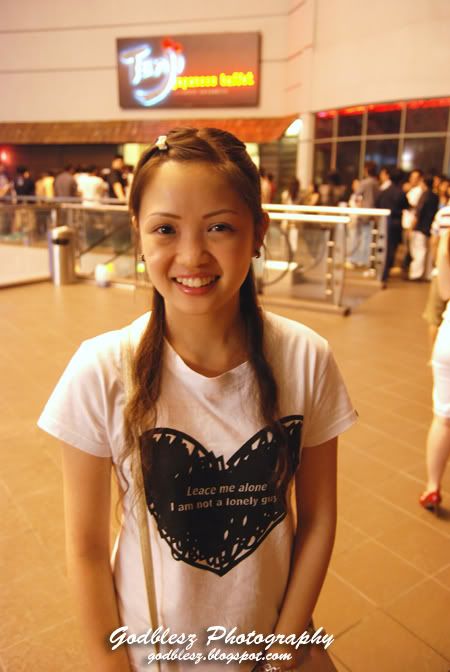 YuetLeng posing in front of the restaurant...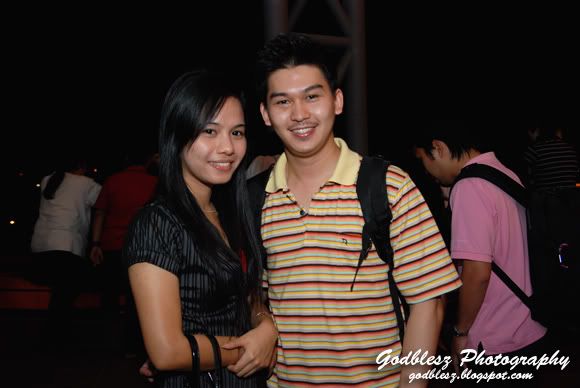 PohJoon and MooMoo...
KokKay and HueyLi...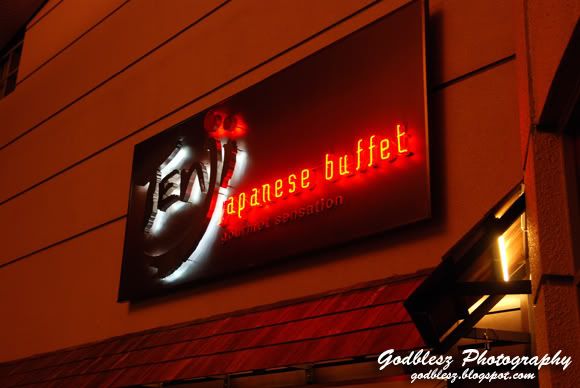 Gourmet sensation...Really?
We got ourselves seats and off we went to grab the food...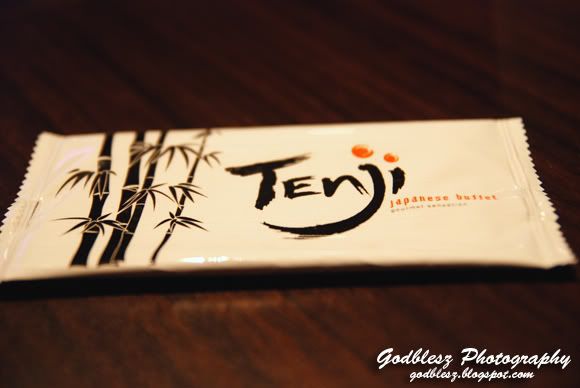 The wet tissue...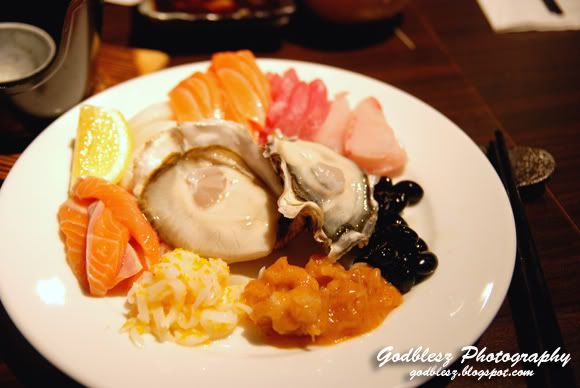 The 1st plate taken by WeiChih...I like Salmon!!!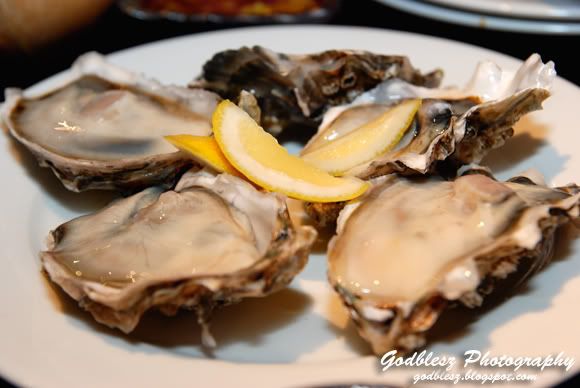 Ohh...Oyster~~~I think it is fresh...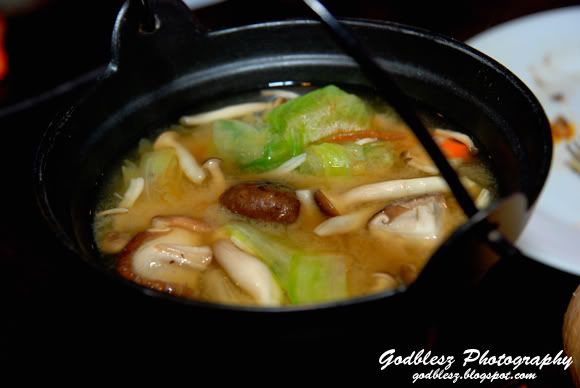 Mushroom and vegetables soup...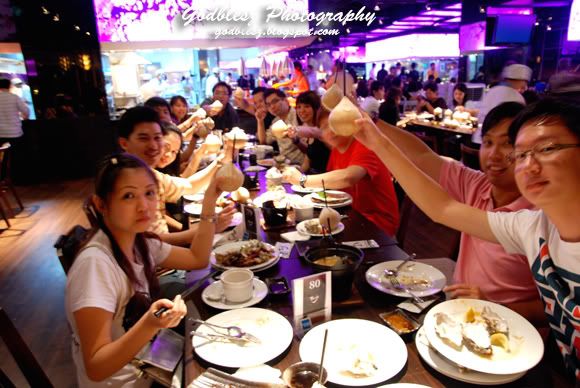 Cheers~~~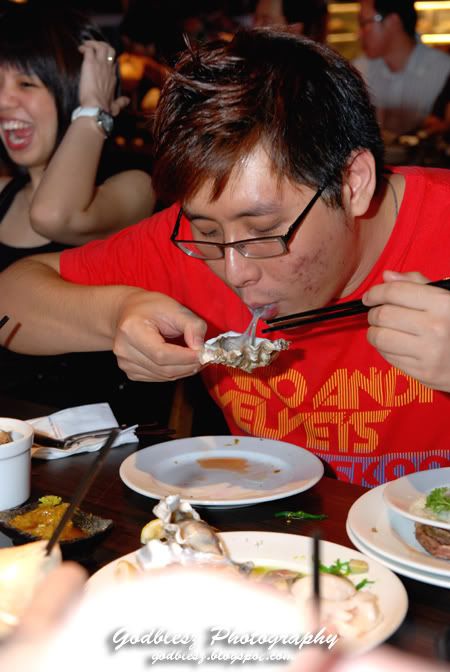 Johnny is having the oyster...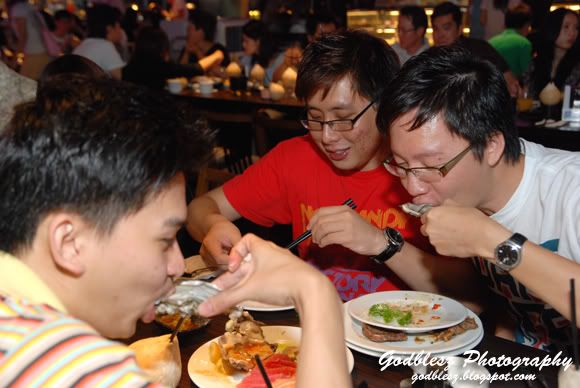 The PohJoon and WeiChih joined him...Hehee...
Okiez that's all for today, more to come soon~~~