Sg Lembing (Part 7)
On the 3am of next morning, i woke up to prepare myself for the hiking...Once everybody was ready, we departed at around 4am to the starting point...
After 40-45 minutes of hiking, we finally reached the top of the hill...We were the second team to reach the top...So we started to setup our tripods at the best spots and then we chit chat until more and more people come...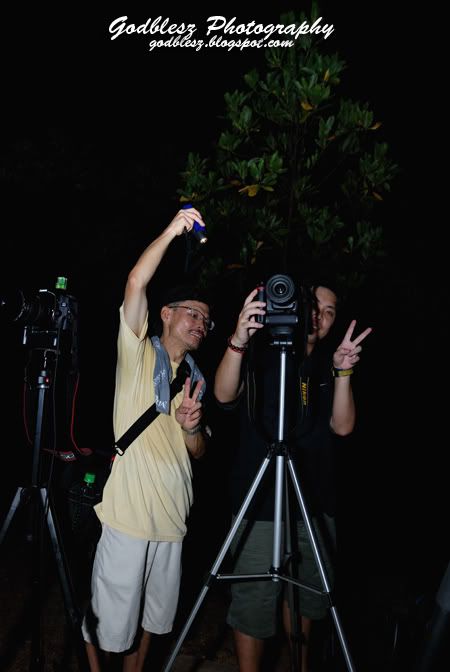 WengChye and LiHua were setting up everything...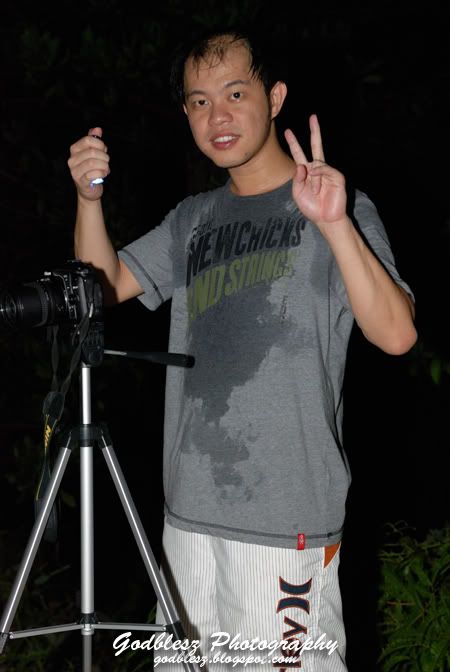 AhKai...
Chit chatting to wait for the sun rise...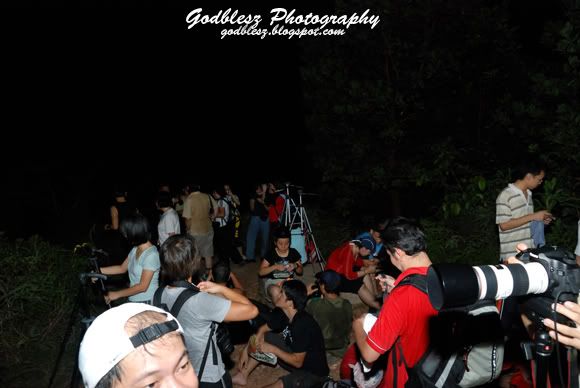 The place was getting crowded...
LiHua's L lens was ready to shoot...Hehee...
I found that telelens is a must to take good shots of the view...Luckily WengChye lend me his lens after he finished and i was able to get some closer shots...
Some of the shots taken by me...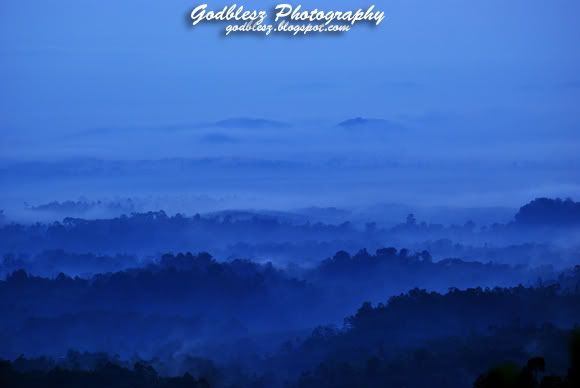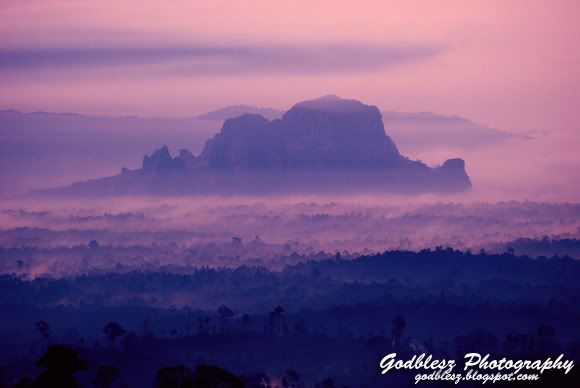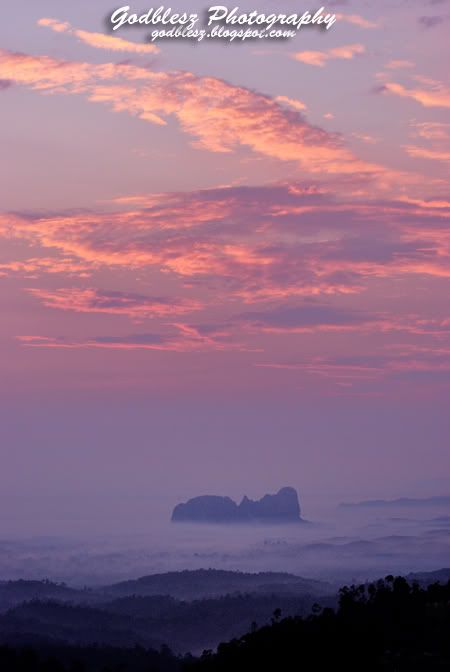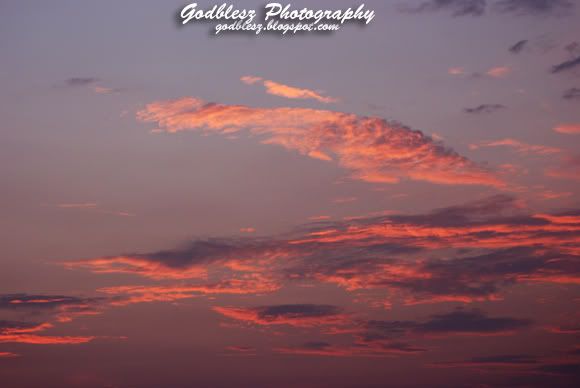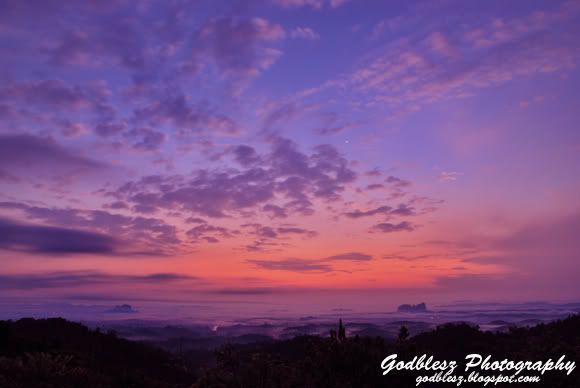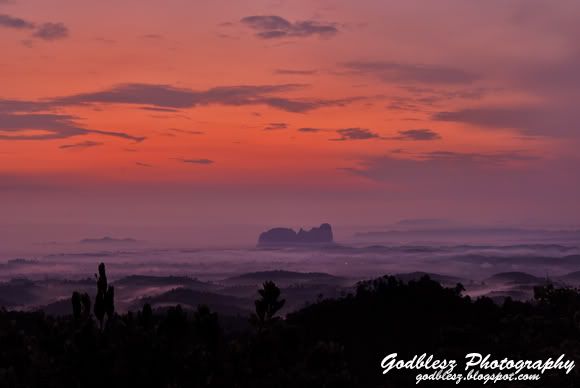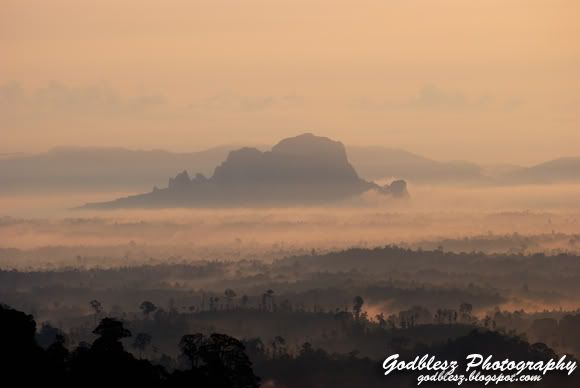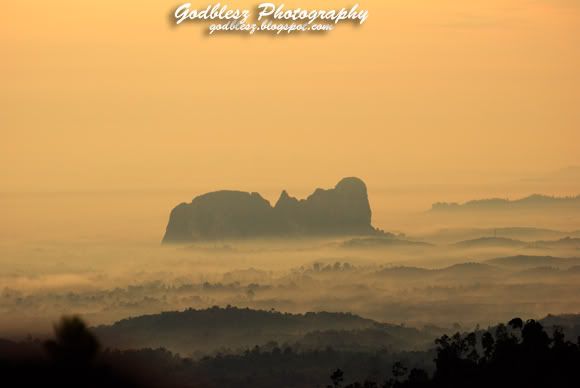 Alright that's all for today...
Up next, the super nice sunrise photos will be shown...Stay tuned...