Sg Lembing (Part 5)
After visited the Chinese temple and the mini petrol station, then we all felt hungry...So we had our dinner at one of the mix rice restaurant...
Choose whatever you want to eat....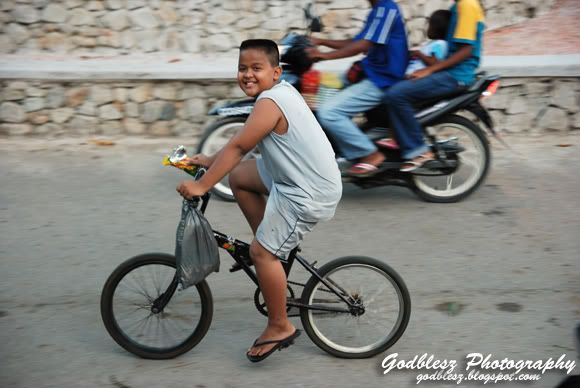 While waiting for them to choose the food, i shoot this cute little kid passing by with his bicycle...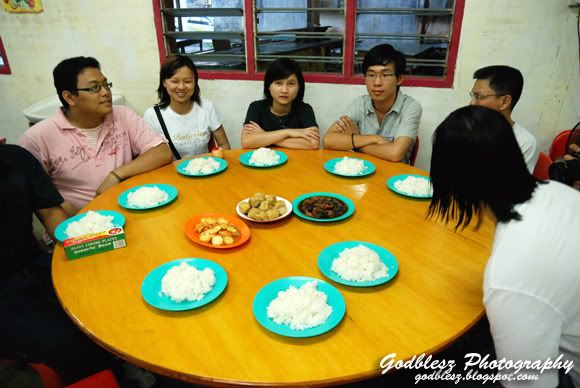 Take a seat and eat....Hahaa...
We took a group photo before we left...
After we had our dinner, then we went to a biscuit shop nearby to take some photos of them...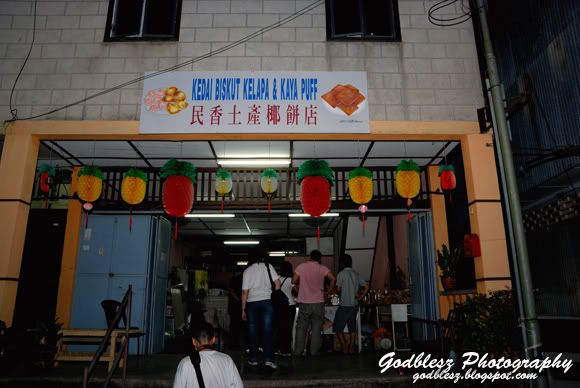 The front view of the shop...
The boss...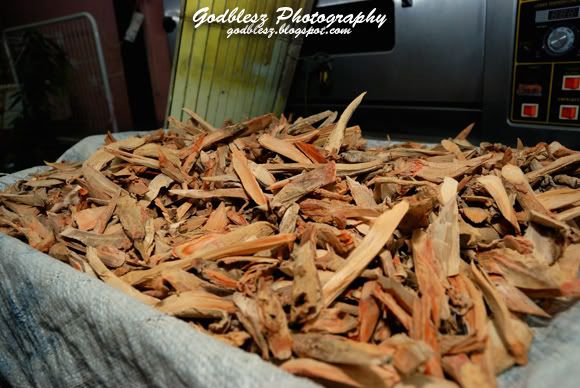 Tongkat Ali...
Then the boss brought us to the back of their shop...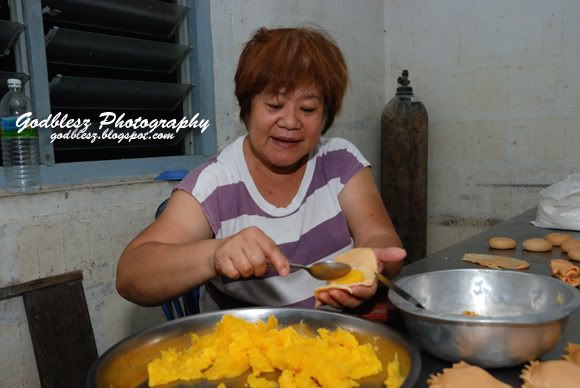 Few of them were making the biscuits...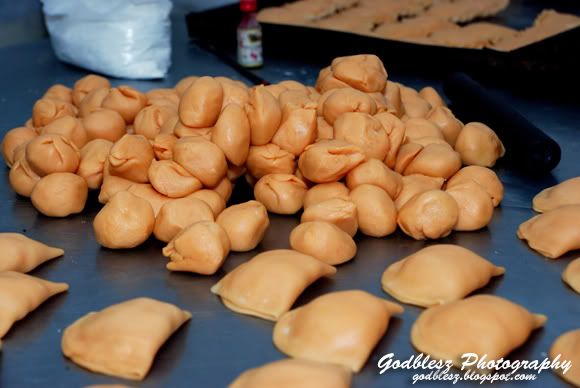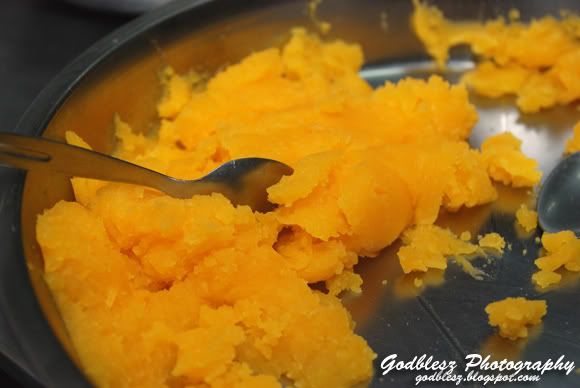 Their self made "Kaya"...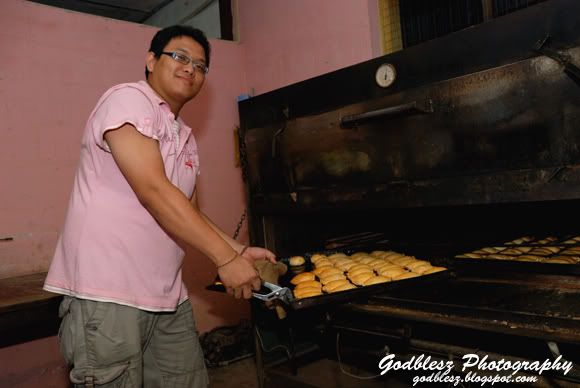 Winnie's brother was posing with the baking machine...
Their famous coconut's biscuit...
Donny and Winnie's brother were posing with Astro AEC's Ah Xian photo...
Their contact number...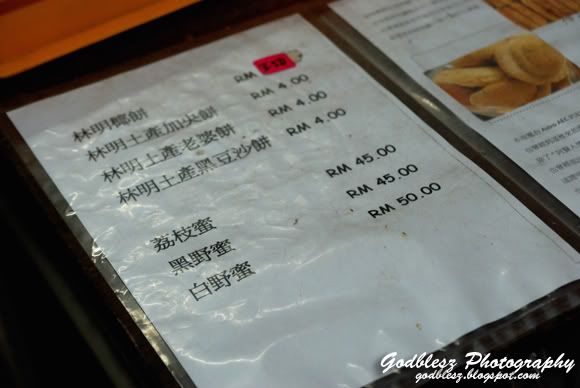 The price list...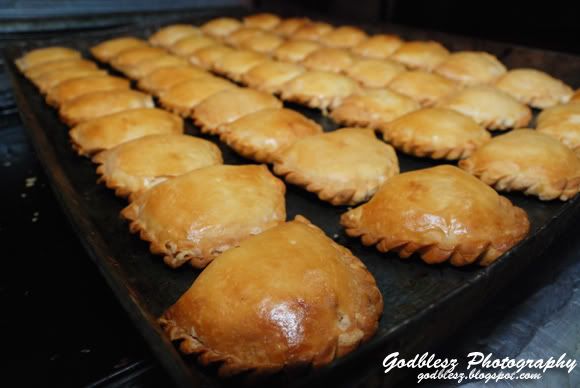 Freshly baked...We bought some for tomorrow breakfast on Bukit Panorama...
Winnie bought quite many huh...Hahaa...
After that, we went to buy some roasted pork and then went back to resort to rest...To be continued...