International Hot Air Balloon Fiesta @ Putrajaya (Part 1)
On the 21st March, i went to Putrajaya with WengChye, LiHua and AhFai to take some photos of the 1st International Hot Air Balloon Fiesta...
The Fiesta was being held at Precinct 2, Putrajaya adjacent to the 'Monumen Alaf Baru'...There were total number of 25 balloons participated and pilots from 19 countries were being invited to participate in the fiesta :-
Australia, Belgium, Germany, Indonesia, Italy, Japan, Korea, Malaysia, Netherlands, New Zealand, Oman, Philippines, Switzerland, Sweden, Thailand, Turkey, UAE, United Kingdom and United States of Americ
a.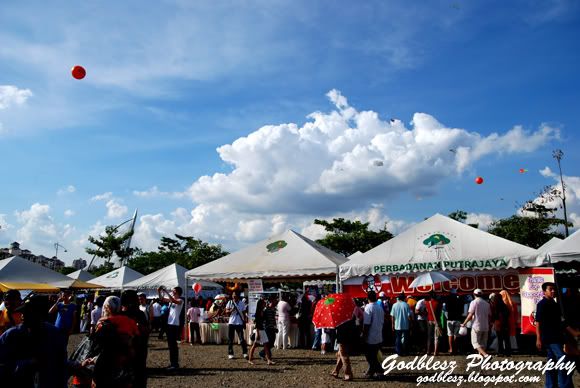 There were many stalls being setup so you can buy some drinks / food here...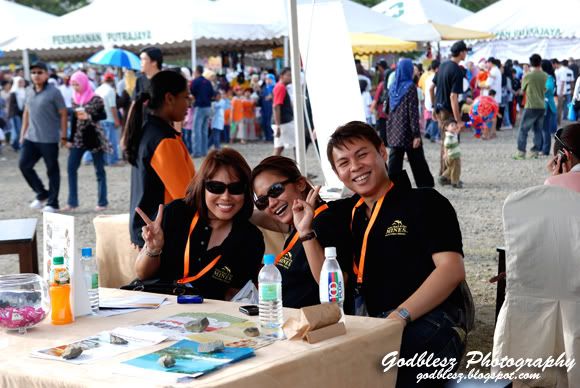 As i was walking around, they suddenly pose and wait for me to shoot them, so i faster shoot them luu =P
After i had a burger, then we walked to the field to look for a good spot to shoot later...
Wah, so crowded already...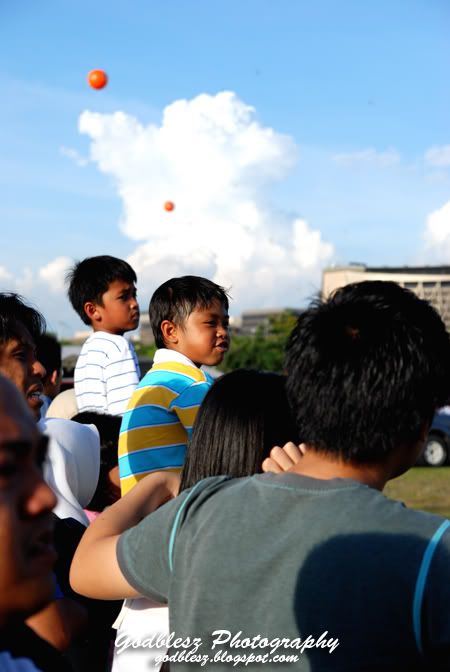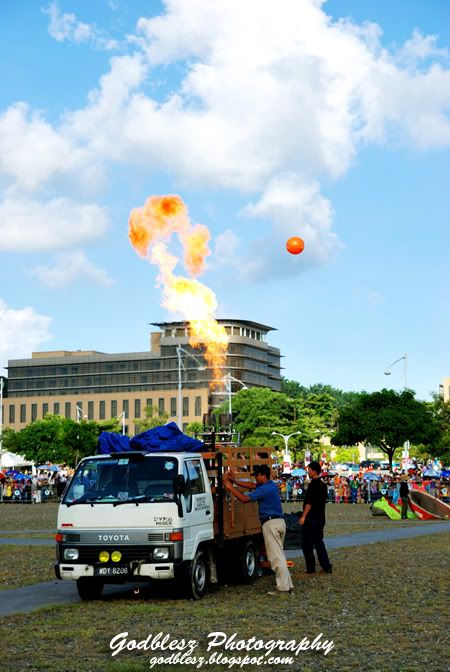 Preparing...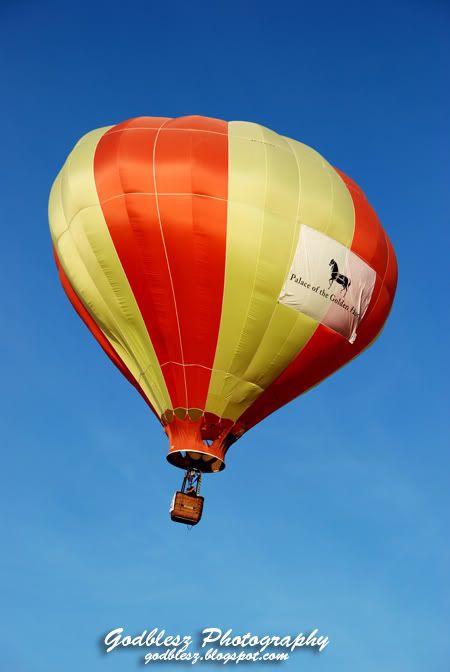 The fastest hot air balloon to depart...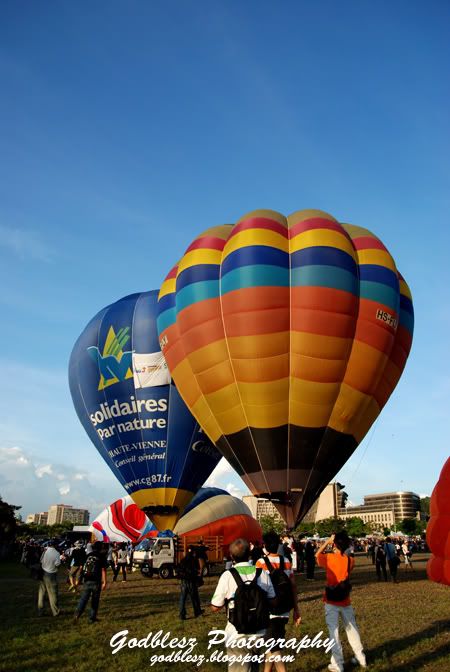 Ok that's all for the 1st part~~~More to come soon...