Let's continue for the part 2 of International Hot Air Balloon Fiesta...More photos taken by me hope you like it...
WengChye and AhKai posing in front of the Clown Hot Air Balloon...
The silhouette shot of the balloons...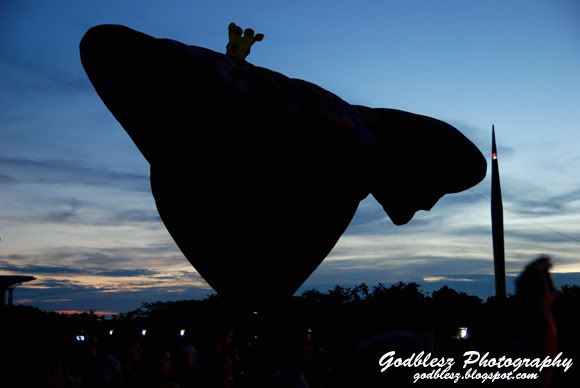 Another one...
The sky was getting dark and we were being asked to leave the field as the participants need to prepare for the Night Glow session...
That's all for today...Enjoy your weekend~~~