Cocorich Fashion Show @ Ikano Power Center
When you reading this post, i'm actually on the flight to Kota Kinabalu, Sabah - the "Land Under the Wind" for vacation...Will reach KK at around 10.30am and will be back on Tuesday(16th September)...Don't miss me ya =P
Anyway let's continue for today post...The Cocorich Fashion Show...
So, the next day i went to Ikano Power Center with WengChye only because WeiChih was not free...They actually had this fashion show + shooting on 2nd, 3rd, 9th and 1oth of August and i'm only able to attend on 3rd and 10th of August...And the photos that were showing were actually mixed already...
So enjoy the photos...
I met Fattien before the event start...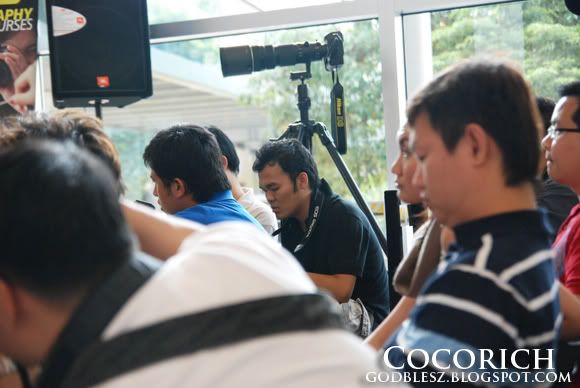 He was with
Hiew
,
AhKwong
,
Nkw@i
, and
Anston
(if not mistaken =P)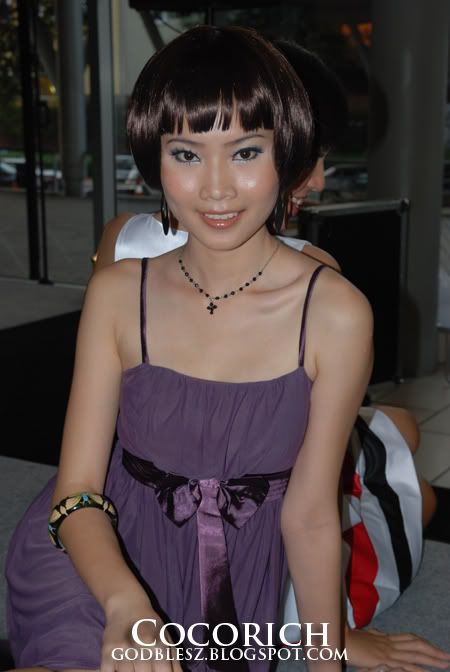 QiQi...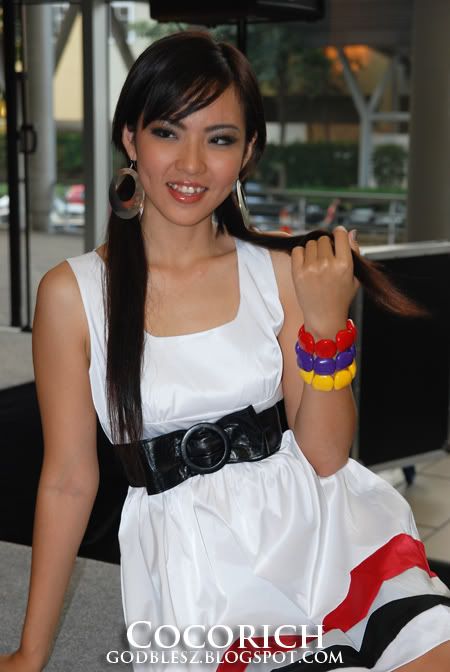 Yuanie...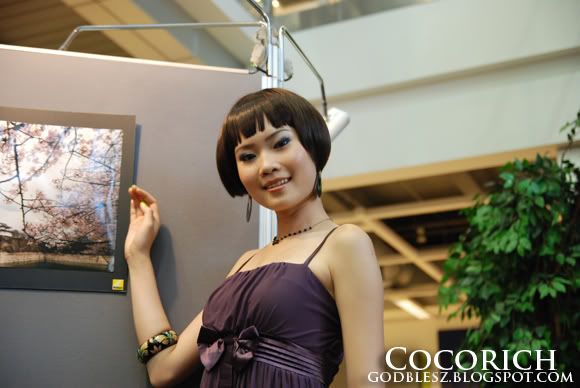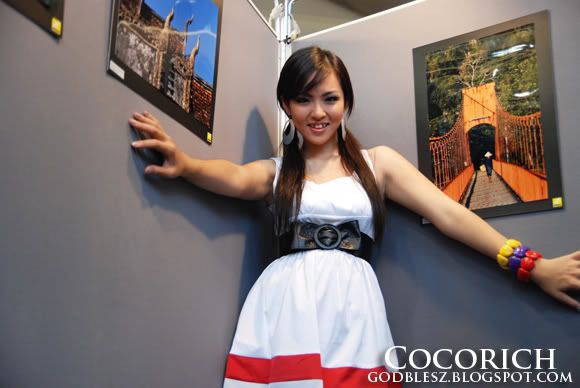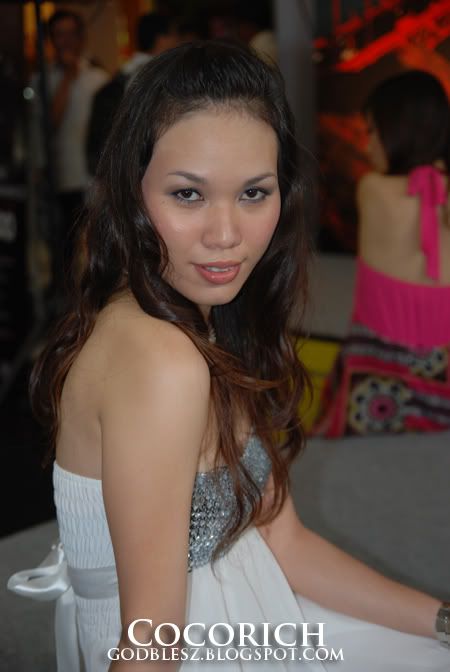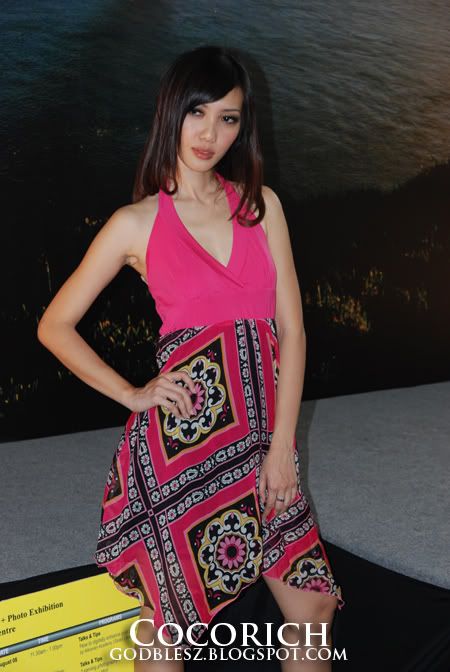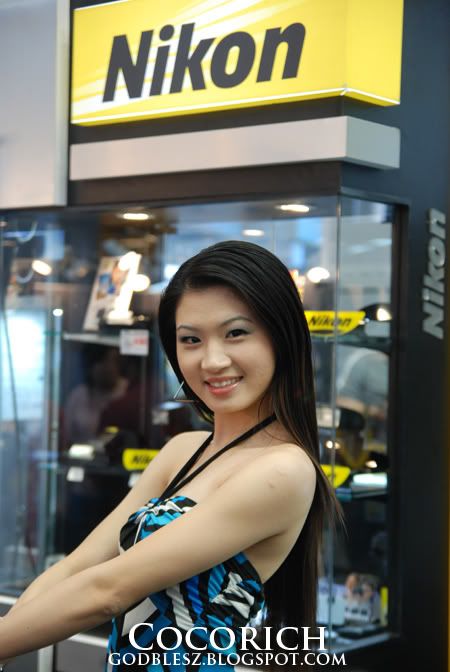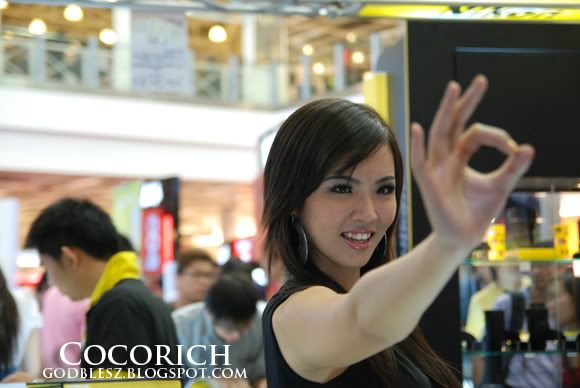 Last photo of Yuanie...She is good at posing...
After this, we went to The Curve for dinner~~~