Valentine & Mageswari Wedding @ St Joseph Church,Sentul (Part 2)
Let's continue the Valentine & Mageswari's wedding...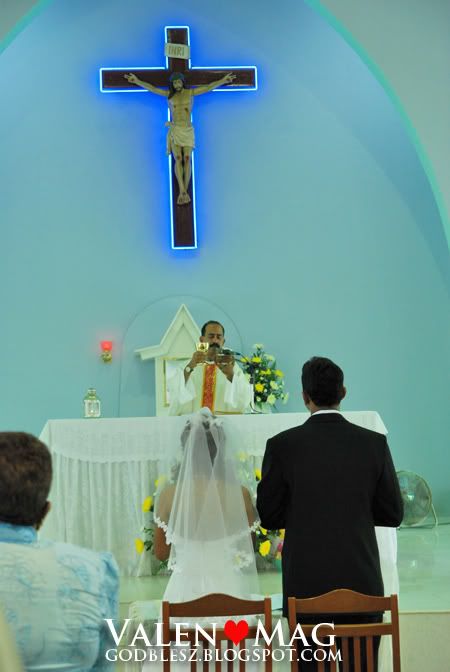 The bride & the bridegroom...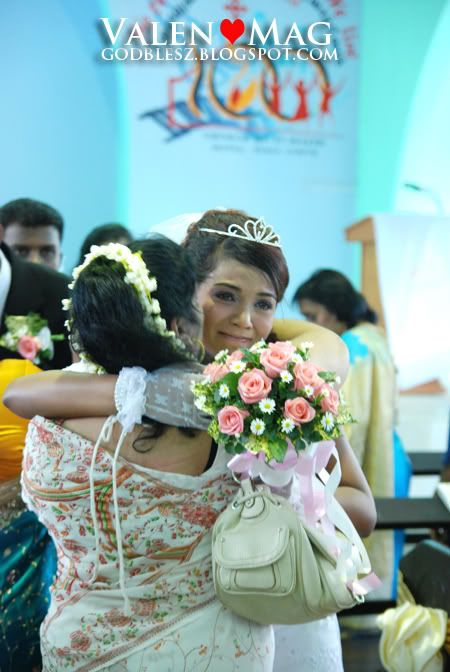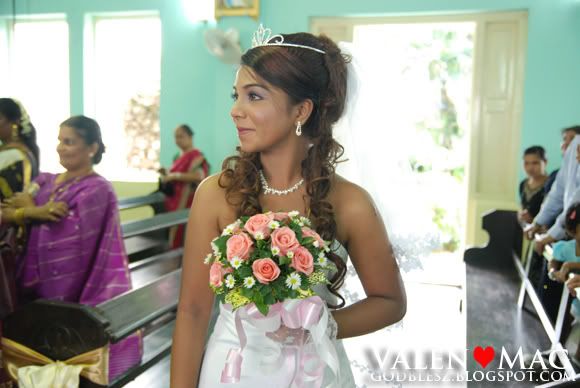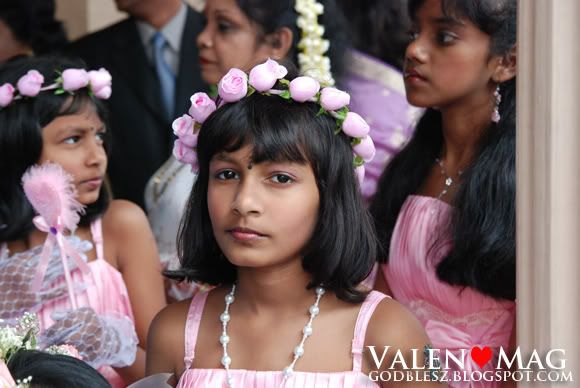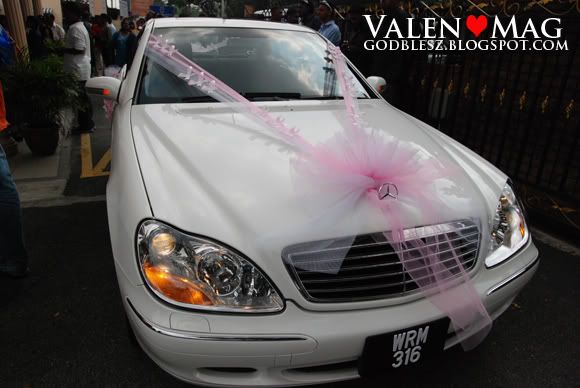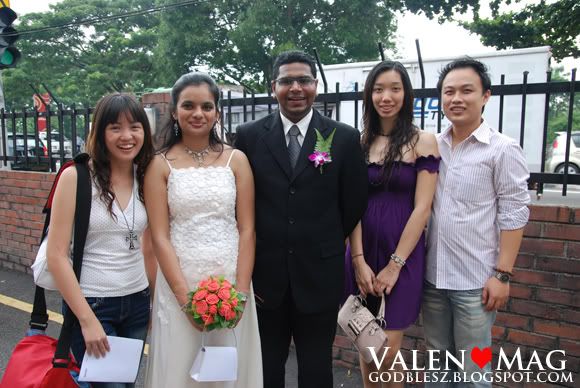 YuetLeng with her colleagues...
The outside view of the church...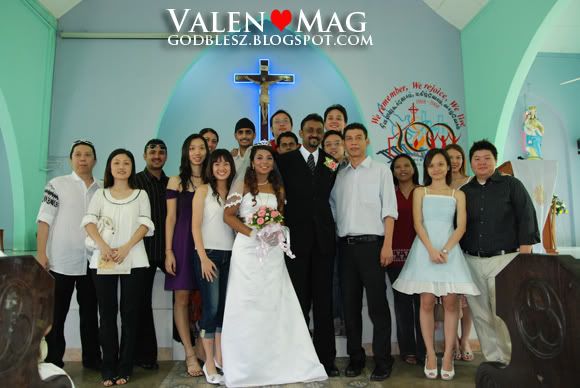 Lastly, before we left, a big group shot of the bridegroom & bride with their colleagues...
At night, we attended their wedding dinner at Kelab Golf Negara Subang...More photos soon, hehe...