Valentine & Mageswari Wedding @ St Joseph Church,Sentul (Part 1)
Last month, I attended YuetLeng's colleague wedding at St Joseph Church, Sentul. This was the first time i attended a wedding at church, and i took the chance to bring along my camera to take some photos of the wedding. The lighting in the church was quite dark and shooting without speedlite was very difficult, i remembered that the official photographer asked me "Tak ada flash boleh kah?" lol....
Anyway, since they have an official photographer, i also not dare to disturb the photographer's shooting, so i almost shoot from the back lol =P
Enjoy the photos~~~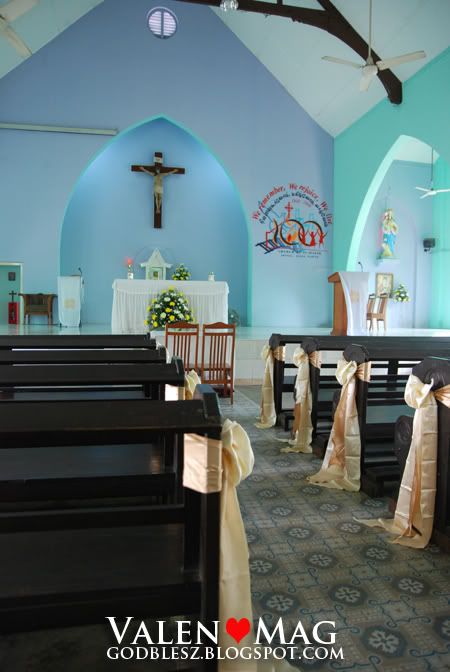 Nobody yet...Let's take the front seats first...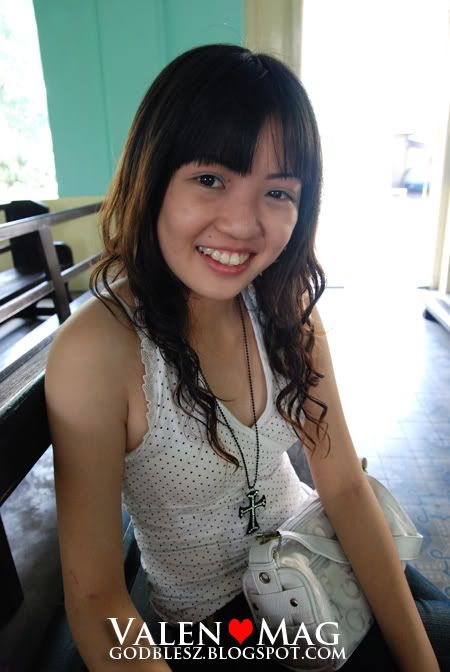 Take a photo for YuetLeng first...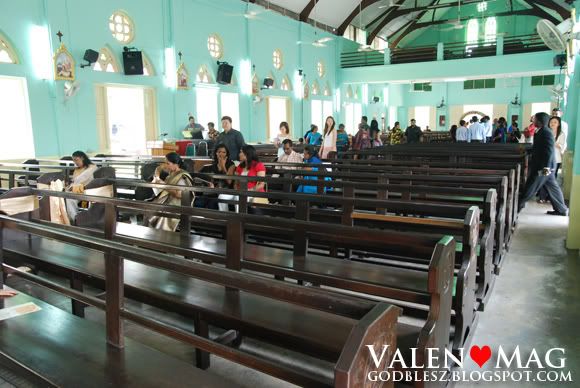 The guess was coming in...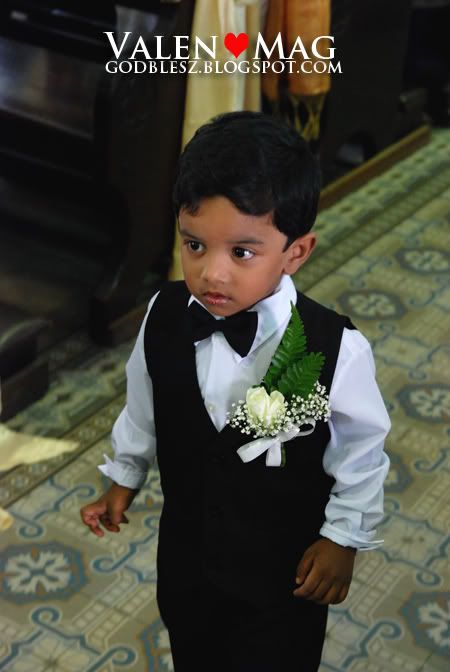 Cute little kid...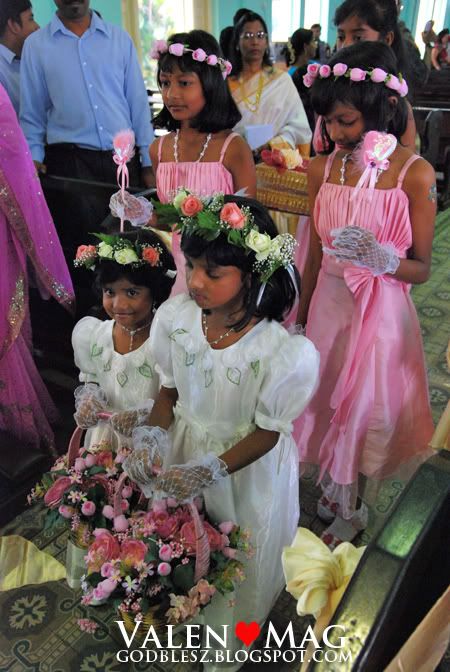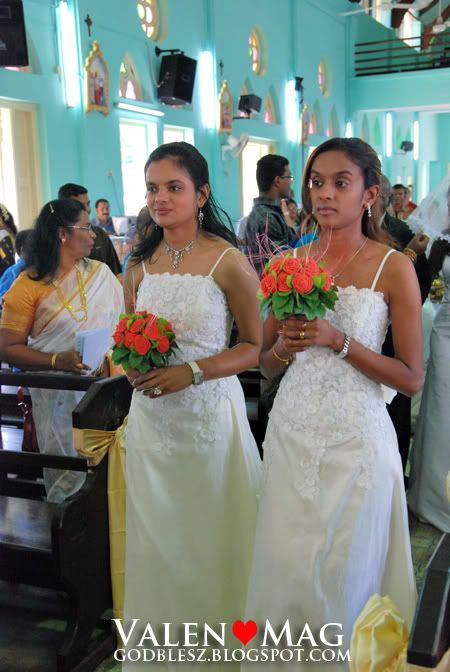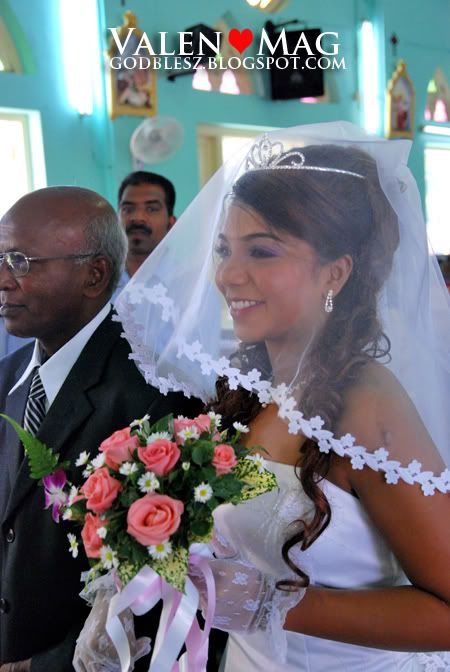 The pretty bride...Mageswari...Congratulations!!!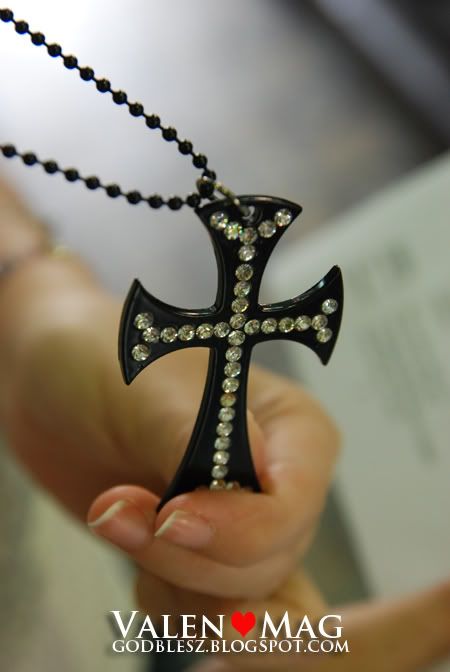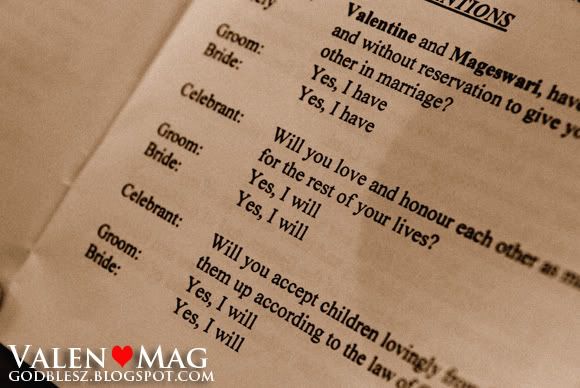 Yes, i will...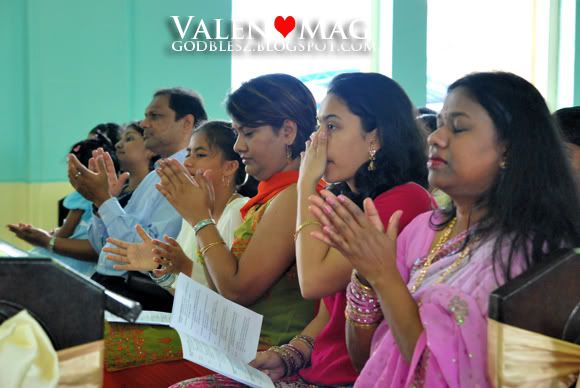 Part 1 end here, more photos tomorrow...