Cosplay Competition @ One Utama
Last month, i went to One Utama to watch movie with YuetLeng, before the show start, we went to walk around and i spotted this event - Cosplay Competition was being held, so i faster grabbed my camera and shoot those participants, lol...
They have video games exhibition there too...
And a Model Search activity...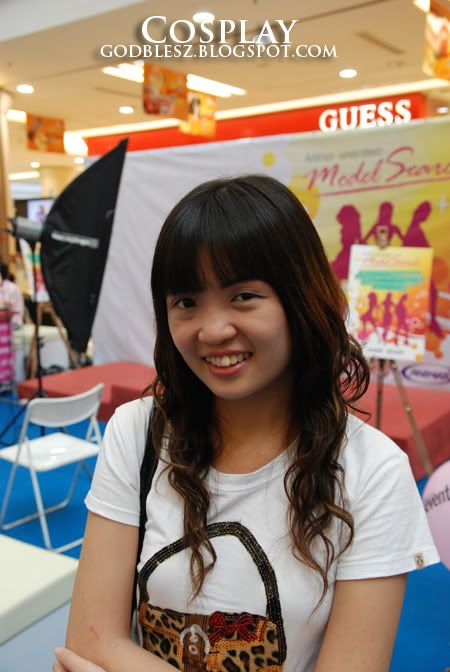 This model pretty or not?Kekekee =P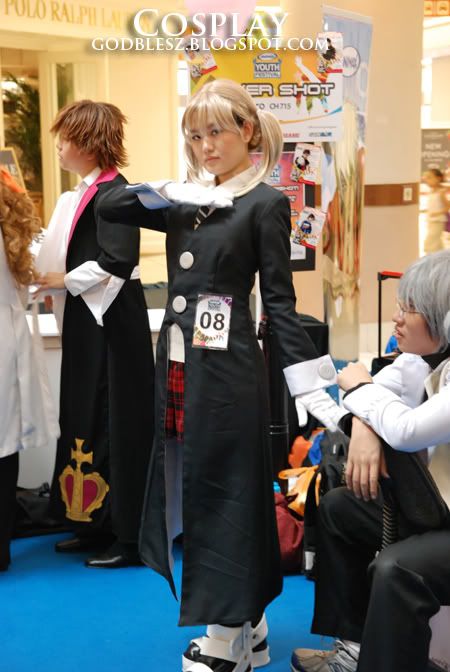 Come on pose pose pose...Let me shoot...Haha...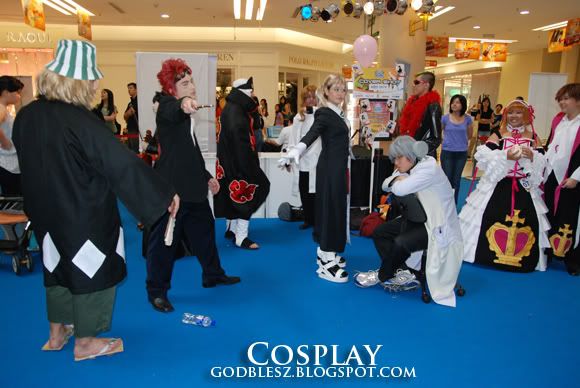 All the participants gathered at the center, maybe there were waiting for the competition to be started...
Some other participants...Some random shots of them before i went for movie...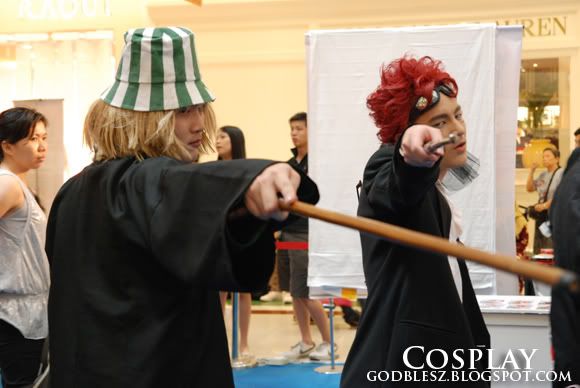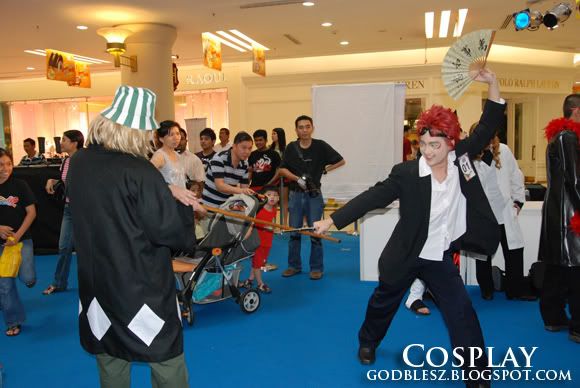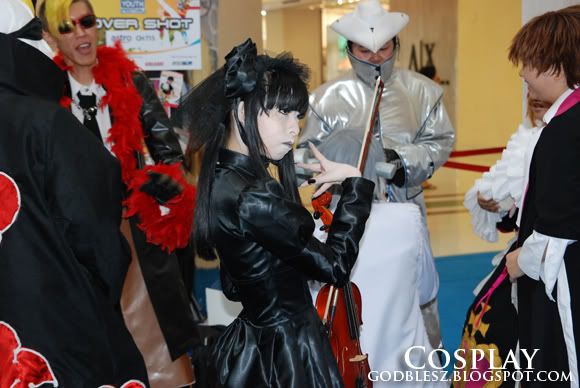 Then i had to leave because the movie was going to start, so i have no idea who is the winner lol...Who do you think is the most cool? =P