SeShi Birthday - The Cave @ SS2,Petaling Jaya (Part 3 - Finale)
Here come the finale of our SeShi's birthday celebration at The Cave, SS2 Petaling Jaya...So after we took photos of ourselves...Then we settled our bill and then we moved to downstair to take more photos...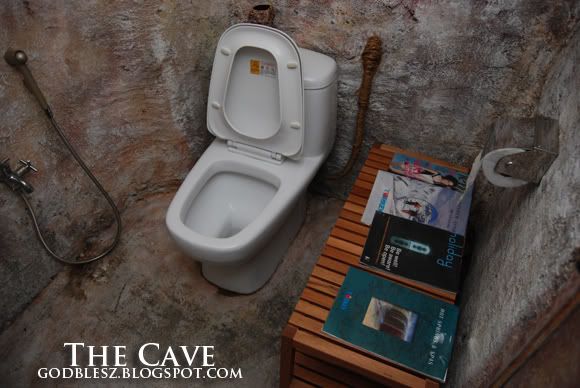 Went to toilet before i went to downstair...Wanna read magazines?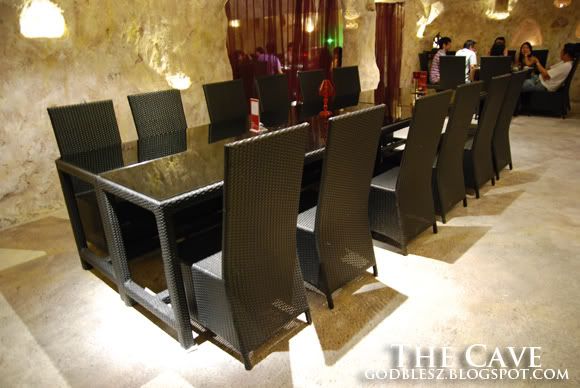 The table next to us...If you want to have party with a group of friends, they have big tables for you...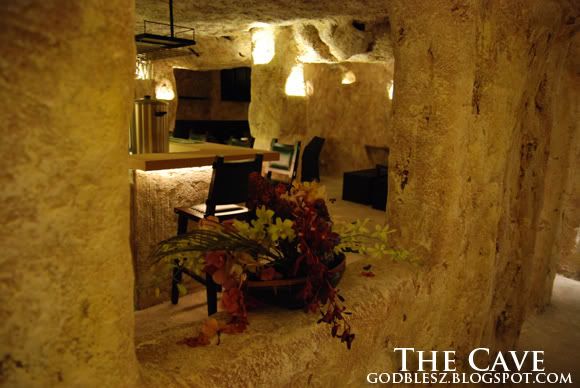 Random shot before i went downstair...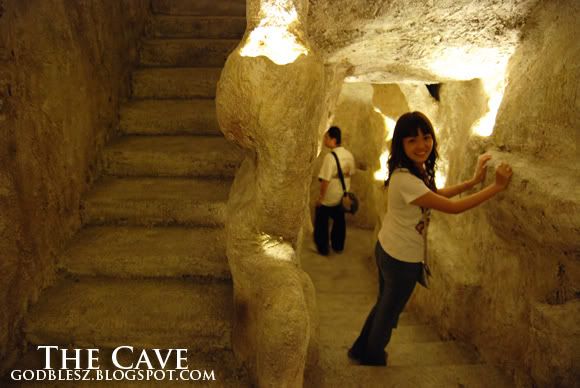 The staircase...Everywhere also decorated like we are in the cave...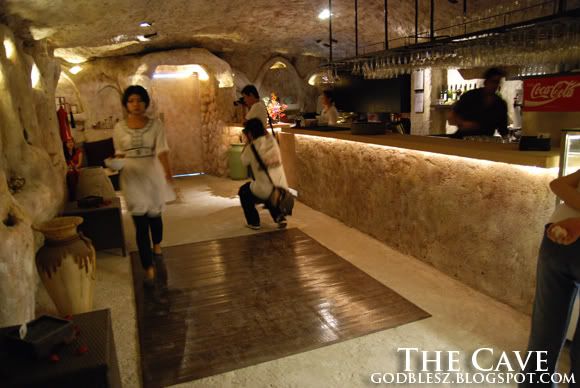 They have a bar here in the waiting room...You will come to this place after entered from the main entrance...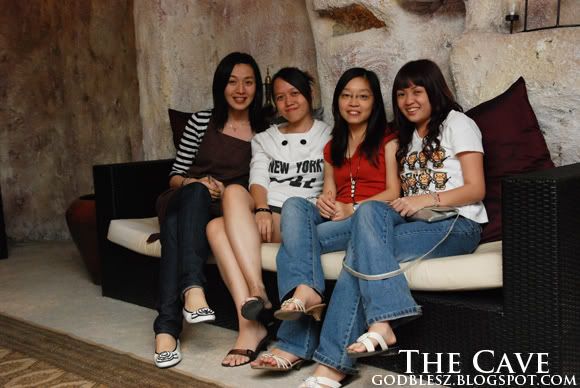 The i asked the girls to take a photo with the general manager of "The Cave" Ms Amelia Ho...She is very friendly and cares about customer's feedback on their food and services...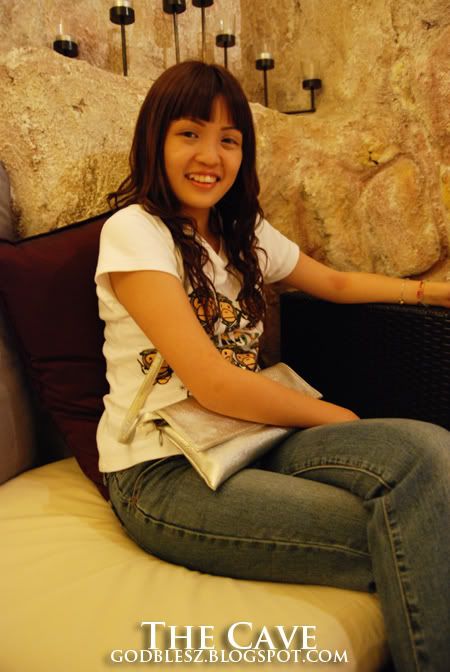 Then i took another photo for YuetLeng...
And i took some photos of their decoration...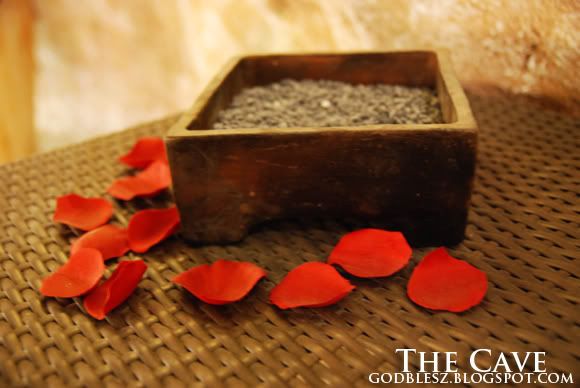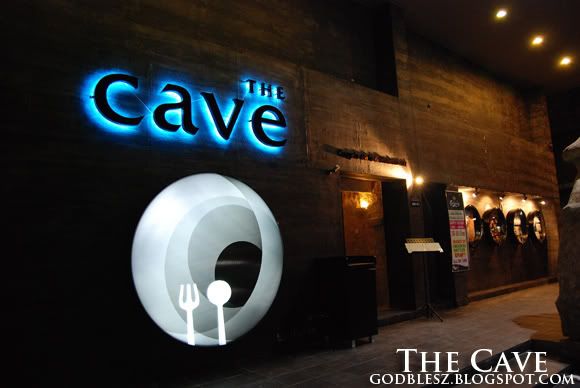 This is how "The Cave" look like from outside...Located at the same row with McDonalds...
Then i asked the staff to take a group photo for us before we left...
The Cave

16 & 18, Ground, Mezz, 1 & 2 Floor,

Jalan SS2/61,

47300 Petaling Jaya,

Selangor Darul Ehsan.
Tel :- 03 7873 9888 / 9698
Fax :- 03 7873 0698