Tioman Island (Part 7)
Ok MIFC 2008 is over and i shall continue my Tioman Trip lol(Don't know i want to take how many year to finish my Tioman trip hor :P)...
So after the free breakfast, we went to the largest duty free shop in Tekek to buy something...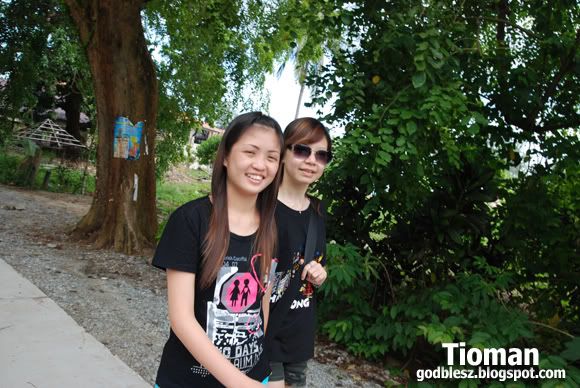 2 pretty girls spotted by me while we were walking to the duty shop...lol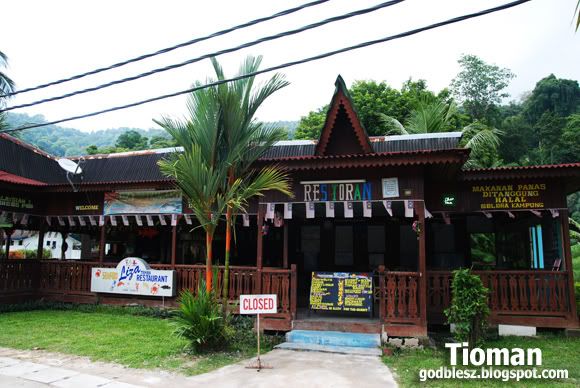 A Malay seafood restaurant i guess....
After walking for 10 minutes i guess, we finally saw the duty free shop...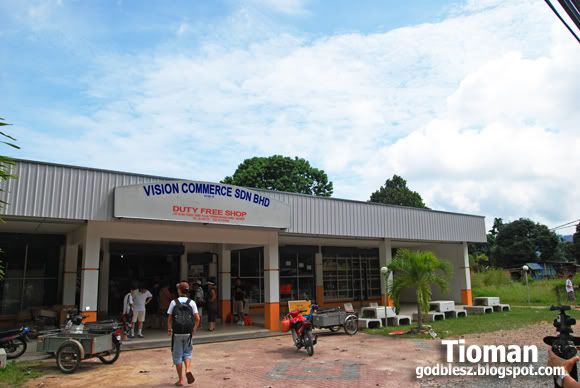 This is the duty free shop...Kaki botol be ready to grab your liquor -_-"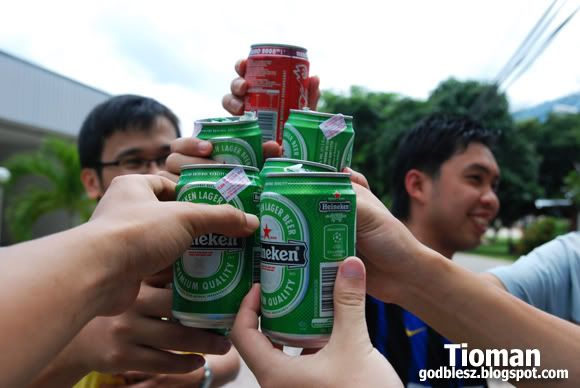 The weather was very very hot so we bought some "mat salleh's herbal tea" to drink...Cheers!!!Eh, why there was a Coke there, go away go away...LoL
YuetLeng posed with my Heineken...hehe...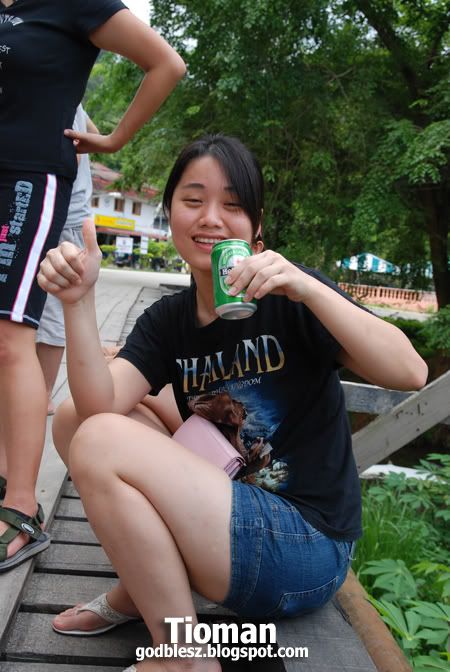 Ohh, MuiKee wanted to drink my Heineken =P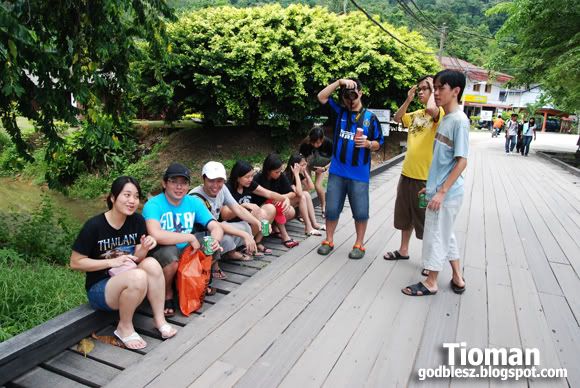 Then we wanted to take our 1st ever group photo in Tioman, so i asked everybody to take their seat...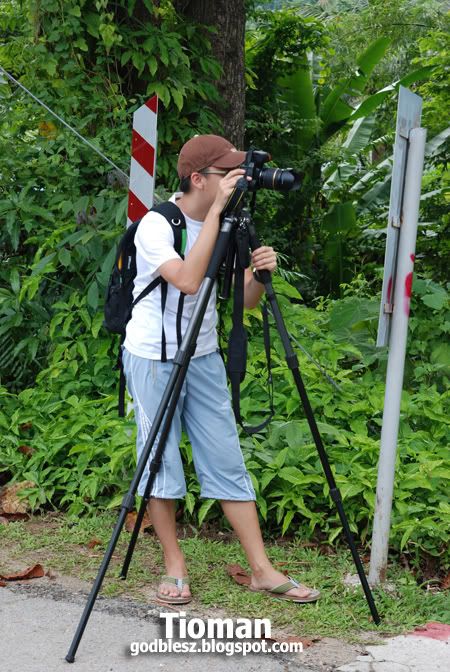 And then we waited for the PRO to do the setting...hehe...
Here we go...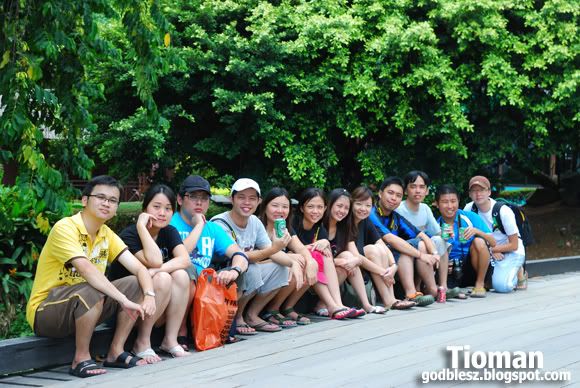 One is always not enough...Am i right?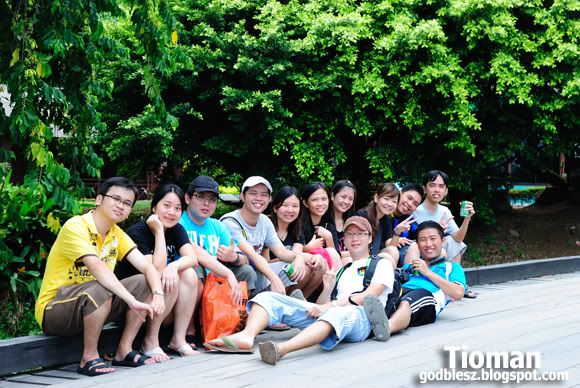 Another one!Haha because WeiChih and me were sitting too far away in the 1st photo, so we went nearer to take another shot =P
Okiez, where to go after this?Haha, stay tuned to check it out tomorrow...