Restoran SSL Noodles@ Desa Setapak
This noodle's restaurant is located at Desa Setapak, and they sell various kind of noodles including herbal soup noodles, curry noodle, dry curry noodle and so on...I like especially their dry curry noodle because their curry taste very nice...
When i was studying at TAR College, i always eat their noodles under the hot sun at their stall which was located in an alley...But since their business is always good, then they move to a nice shop now and we can have better environment to eat the noodles already, lol...
This is how the restaurant look like...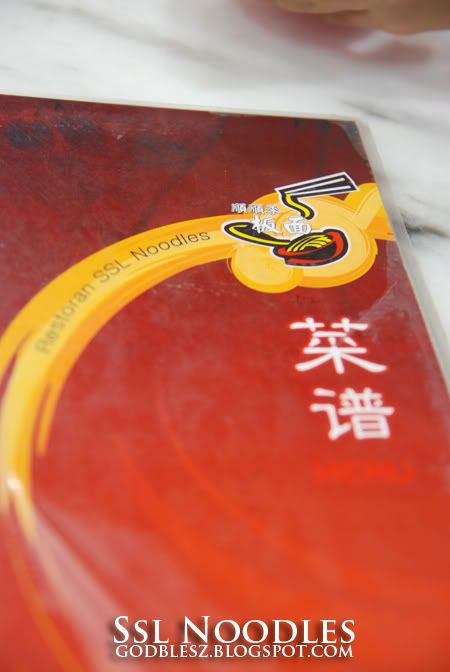 The restaurant's menu...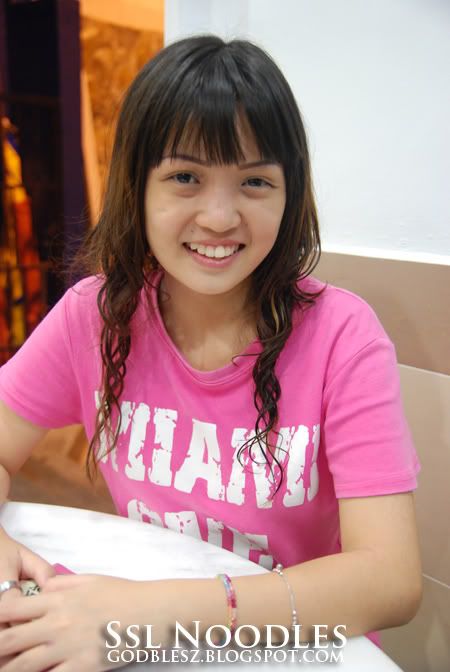 YuetLeng posing while waiting for the food to be served...Heehe...
Then YuetLeng took one photo for me =P
The interior of the restaurant...
The dry curry noodle, yummy yummy~~~
Arrggg....I'm hungry already, i want to eat now...Bye~~~ =P