Thai Express @ The Curve
After we finished our shooting for Cocorich fashion show, then we walked to The Curve to have our dinner...We had no idea what to eat, so we simply picked one...Emmm...Which one to choose?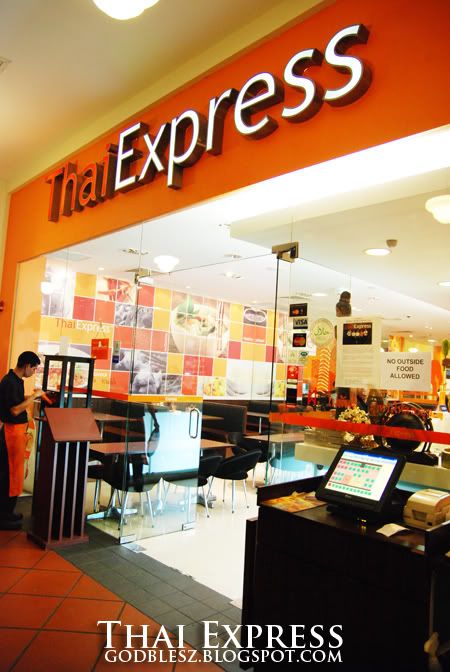 Thai Express looks good...Let's give it a try...
Their menu~~~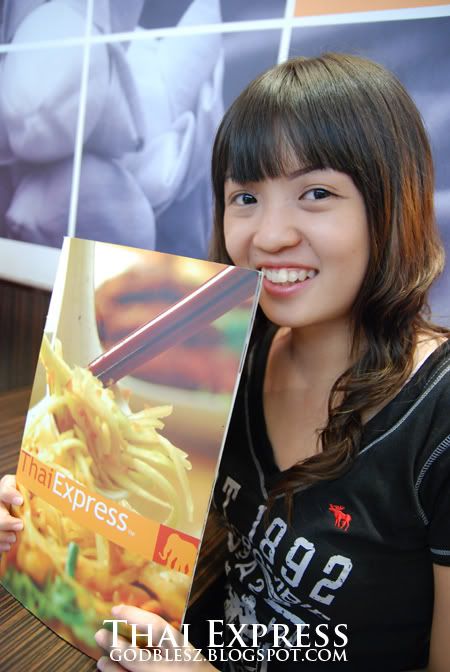 YuetLeng was posing with the menu...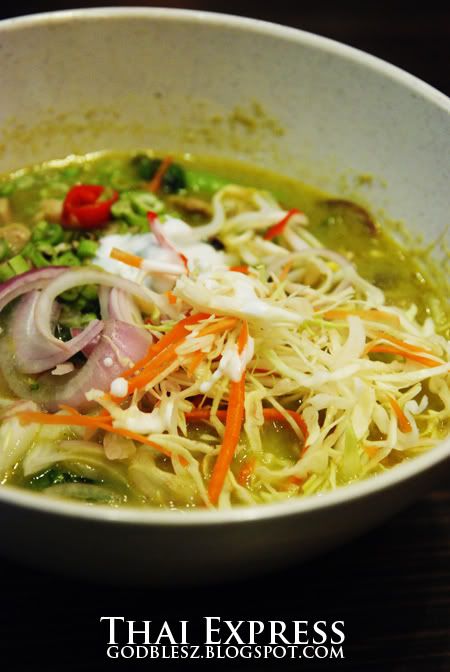 YuetLeng ordered this...Green Curry Noodle if not mistaken...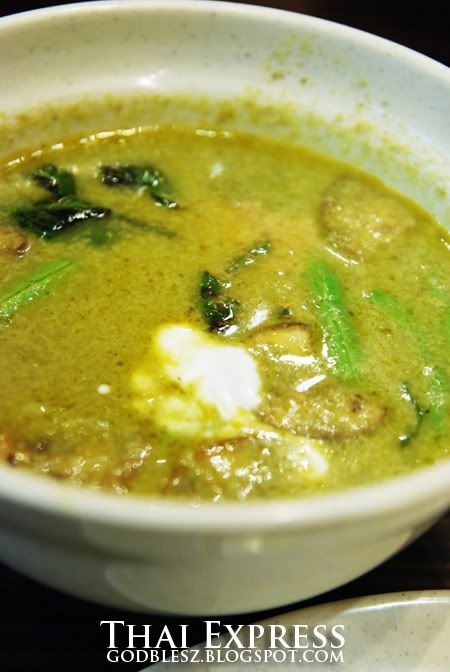 WengChye, Ah Kai and me ordered this...Green Curry Chicken Rice...Taste okok luu...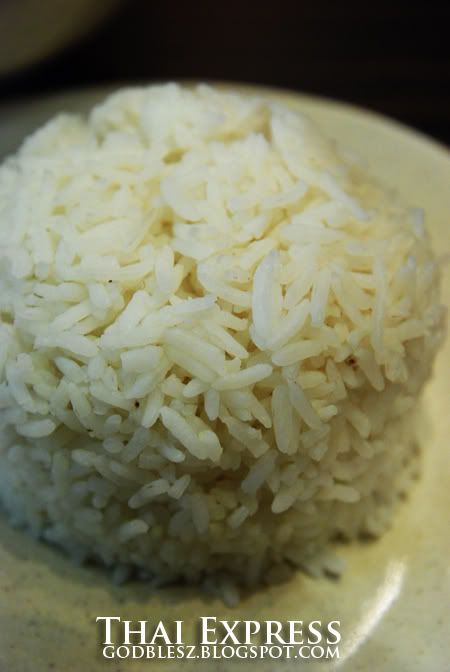 The white rice =P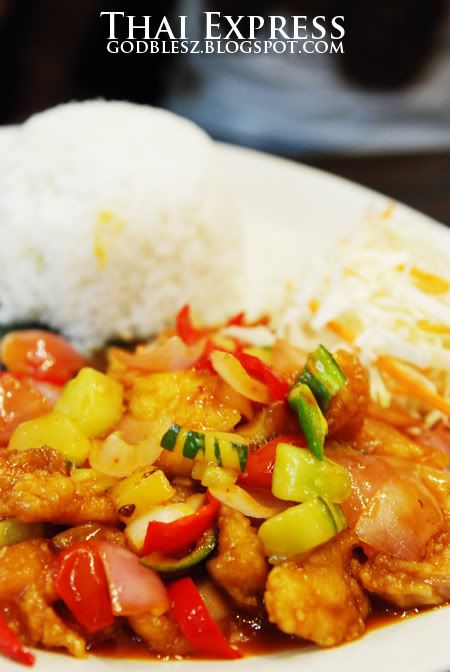 Johnny ordered this, Sweet and Sour Meat Rice....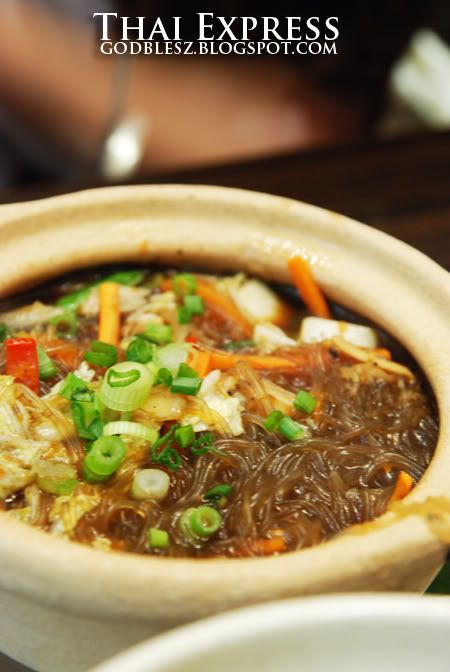 And then Chloe ordered this...Claypot Glass Noodle i guess...LoL...
Johnny ordered this drinks...No idea whether it is nice or not...Let him comment himself lol...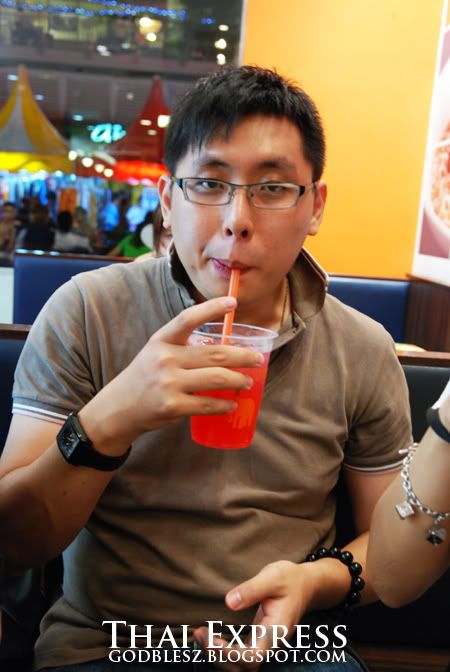 Johnny with his drinks...Nice or not?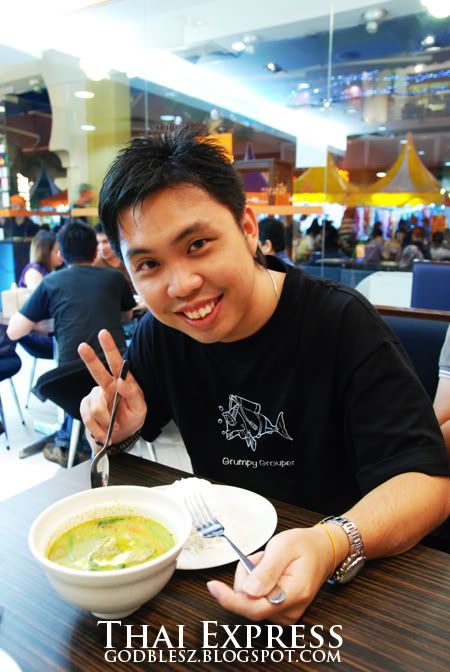 WengChye's peace....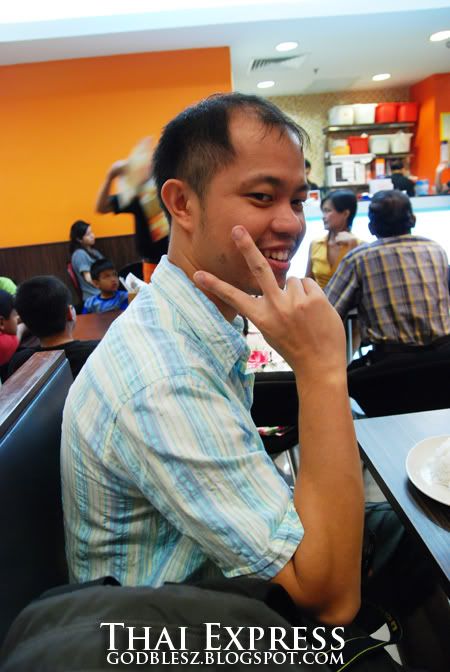 Ah Kai look at my camera mah =P
Chloe was playing with WengChye's camera...Since she so like to play, Johnny why not you buy one for her?lol lol lol =P
The food was normal but the price is quite expensive for these kind of food...
Then we went back to home after that, hahaa....