Kota Kinabalu @ Sabah (Part 10)
So after we escaped from the "Wolverine" successfully and safely, we went back to take bath and then we straight away went to look for PeiChin's friend at don't know what place, lolz...Because her friend going to bring us for dinner...
If not mistaken, i heard they said we going to eat fish noodles which is one of the famous food in Kota Kinabalu...After we kept U-Turning, then almost lost + super heavy rain, then finally we reached that place safely...
But then i heard that the restaurant is closed -_-" so end up we had our dinner here...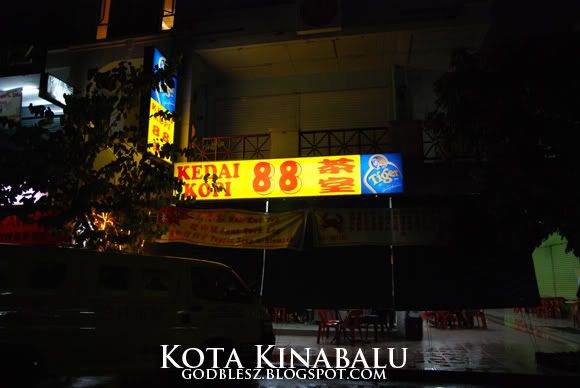 Kedai Kopi 88...Hahaa...
Haha i will show the food's photo only because i didn't take any photo of us because i was too hungry already...
Hmm...What to order leh?Don't know whether the price expensive like yesterday one or not -_-"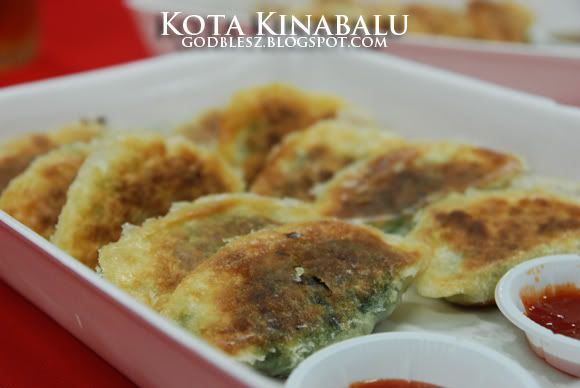 PeiChin's friend treated us to eat this...I heard that these were made by her friend's mother...Thank you ya, very delicious =)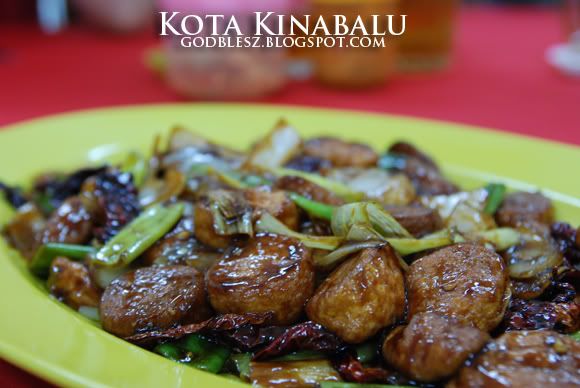 The taufu...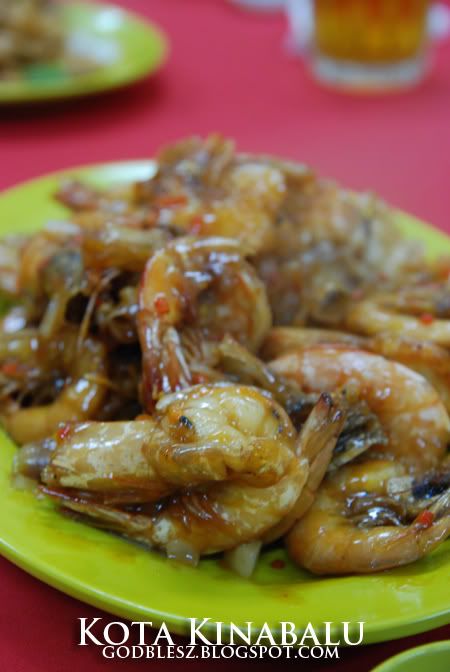 Prawn...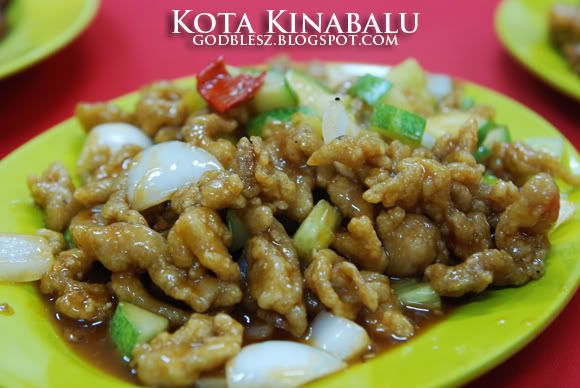 Sweet & Sour meat...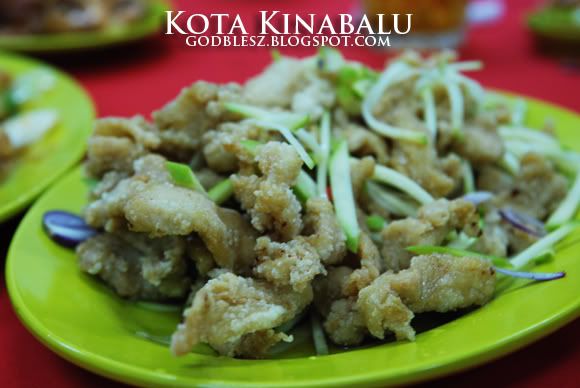 Manggo Chicken...
And this fish..I don't know the fish name in english =P
And the food was delicious and surprisingly...The price is very reasonable, much cheaper than yesterday "Pirates Seafood Restaurant"...And the fish is much better...We were very satisfied for this dinner...Then we asked the boss regarding the road to Kundasang because we going to Kundasang on the next morning, and the boss is very helpful...Thank you~~~
Then we went back and take rest earlier because we were heading to another beautiful place soon...Excited-nyaaa...Hahaa...To be continued...