Kundasang @ Sabah (Part 5)
After driving for around 20 minutes, we finally reached the destination, a very beautiful and super strong wind place - Desa Dairy Farm...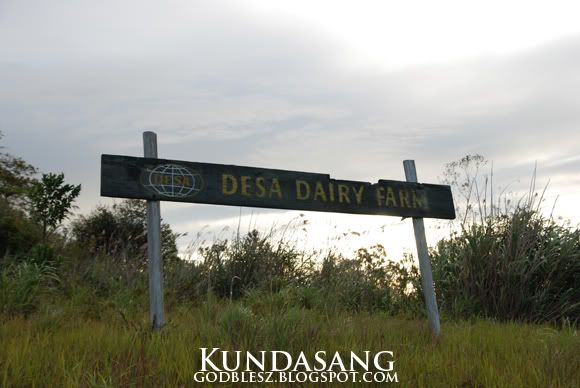 After we going through some super slopes, we finally saw this - Desa Dairy Farm...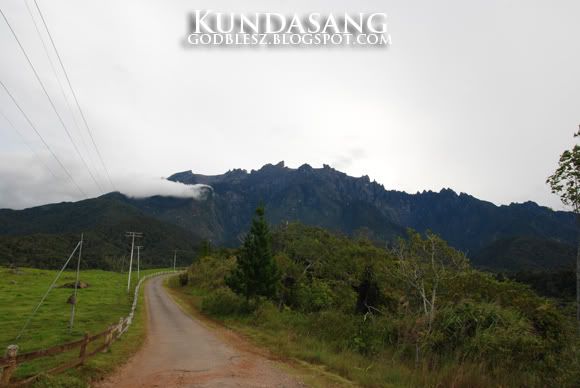 Wah the place is very beautiful to me because we can see the Mount Kinabalu clearly from here and there are so many cows and super green field...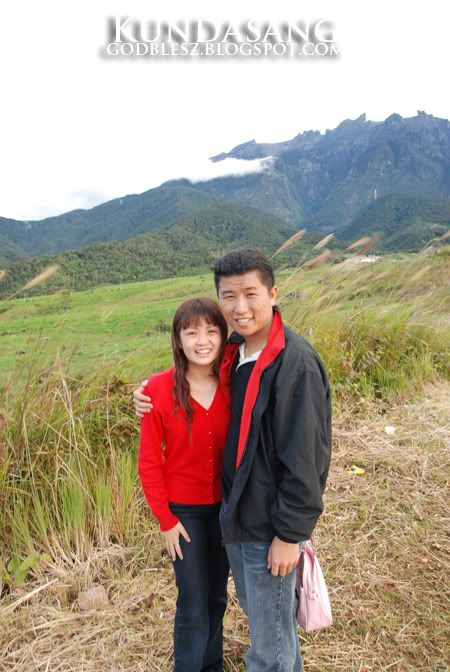 I then faster asked Johnny to take photo for me and YuetLeng...Hehee...
Then YuetLeng took this back for us...Johnny, KuanHoong and me~~~
Then we continued to take so many photos around...Hope you enjoy the photos ya~~~
WengChye took this photo for all of us....
The time was actually around 6.45am but the sky had turned bright already...
Then WengChye took this for me...Hehee....Looked at my super messy hair -_-"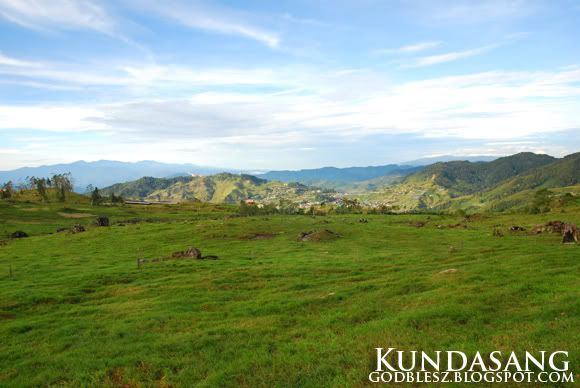 Look at the place...With super strong cool wind...Haha i'm loving it...
The strong wind that i kept mentioning was actually very strong, it made you couldn't stand steadily to enjoy the view or to snap the scenery, haha...And this made us understand why Sabah is the "Land Below the Wind"...Hahaa....I took many photos for YuetLeng at this place and i want to show all the photos for the rest of this post...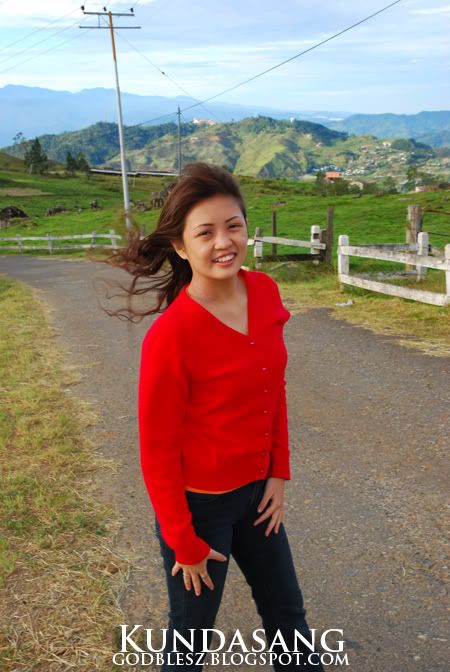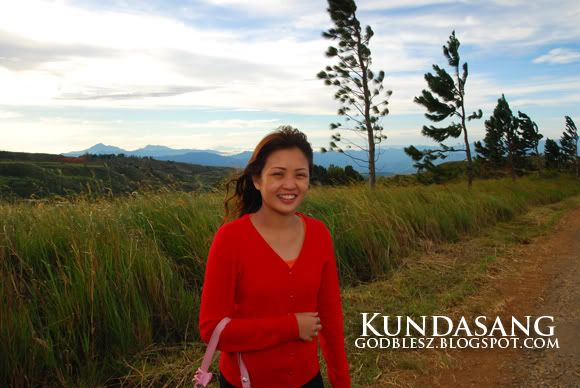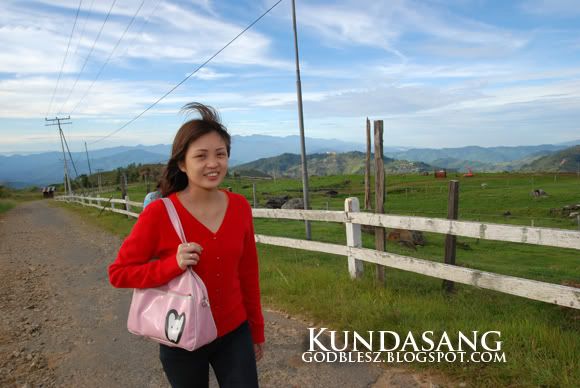 Okiez that's it for now...More photos soon~~~