Kota Kinabalu @ Sabah (Part 2)
Yeah, finally we were allowed to board the airplane...
This is the plane...Yeah...
Getting nearer...Oh ya, they not allowed us to take photo, so i just point and shoot without looking through the view finder...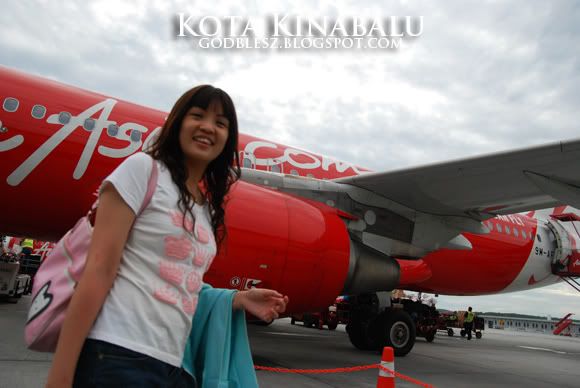 YuetLeng was walking beside me...Out of focus because i just point-and-shoot...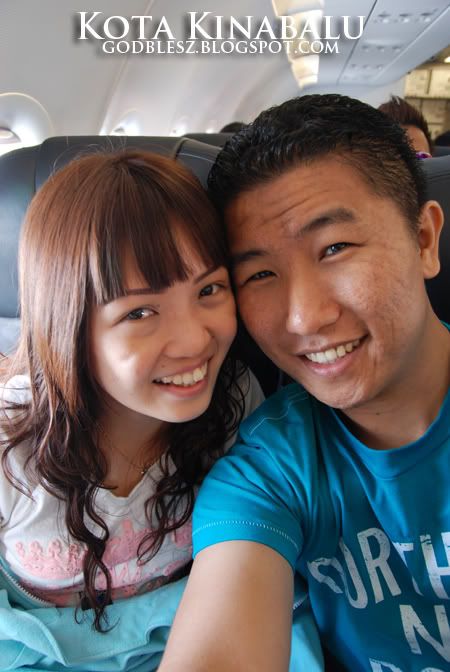 YuetLeng and me...We got ourselves a seat and we started to take photos...Hehehe...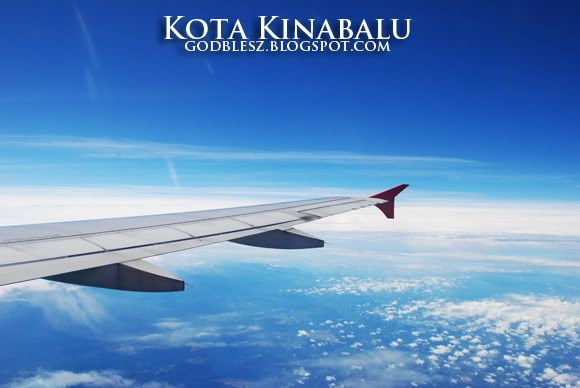 Woohoo...We were on the flying on the sky~~~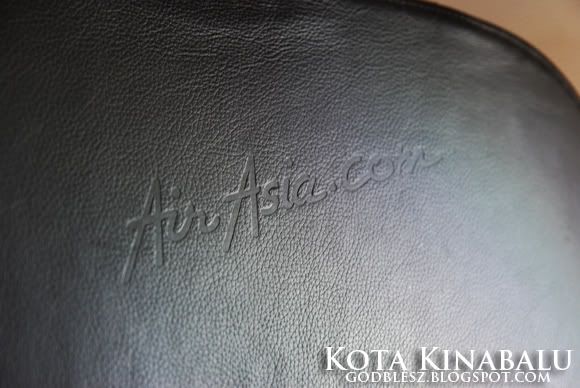 Air Asia - Now Everyone Can Fly....lolz...
YuetLeng was enjoying music...
The flight took around 2.5 hours...So after we took photos, listen to music, read magazines and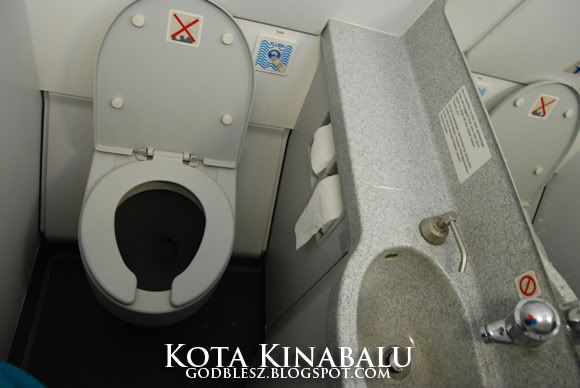 Take photo in the toilet...Lolz...
I guess we almost reach Kota Kinabalu...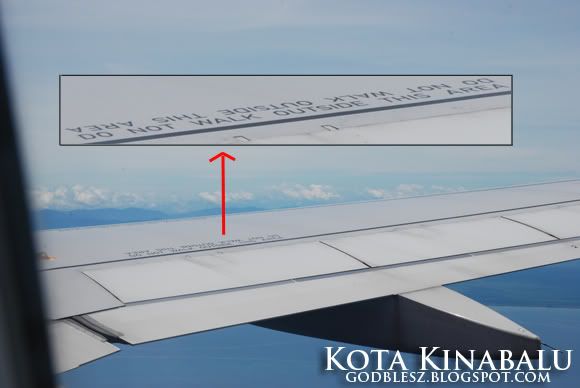 Ohh YuetLeng noticed this and she asked me to see...So do you want to walk on that?Lolz...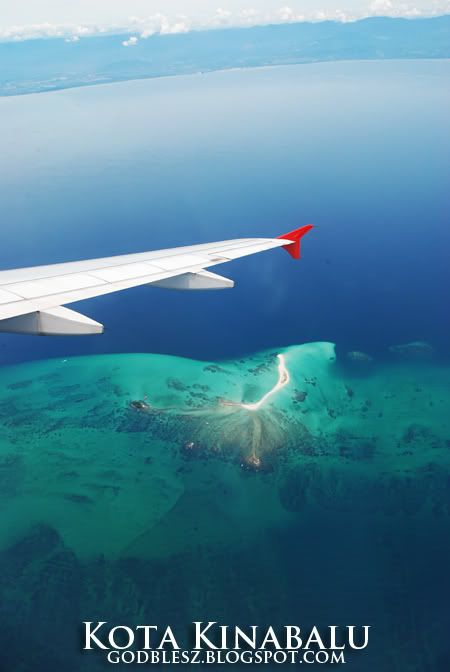 Wow, beautiful scenery!!!Are we there yet???
"Please return to your seat and tighten your seatbelt..." Oh yeah, we reached already...
PeiChin and SiewWeng...Happy face after we landed safely...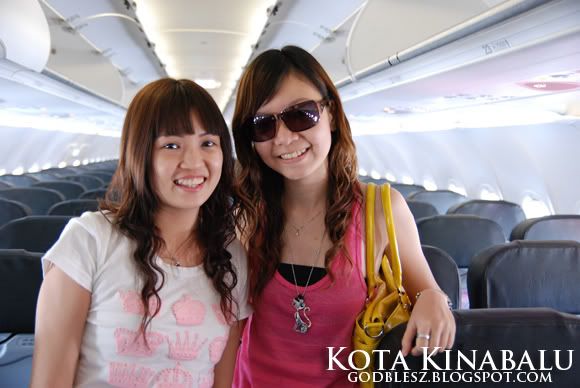 YuetLeng and PuiLim, before we leave the airplane...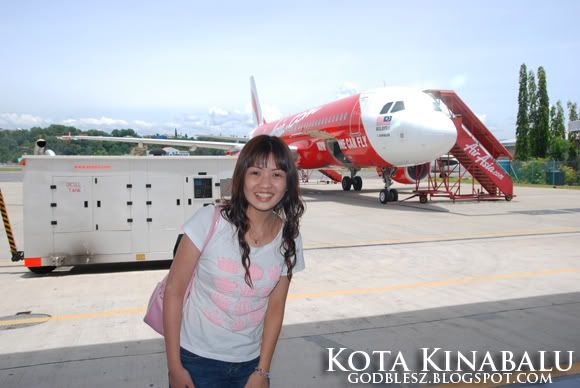 Took this as fast as i can before the airport security guard stop us...Hehee...
The Kota Kinabalu airport...
Then WengChye called the car renting's guys and after we got our cars, we went to Marina Court Resort Condominum to check in and put our luggage in our room...
To be continued~~~