YuetLeng & Sisters @ Kepong Metropolitan Park
So after we have our lunch at Dragon-i, One Utama...We went to this Kepong Metropolitan Park to take some photos for YuetLeng and her sisters...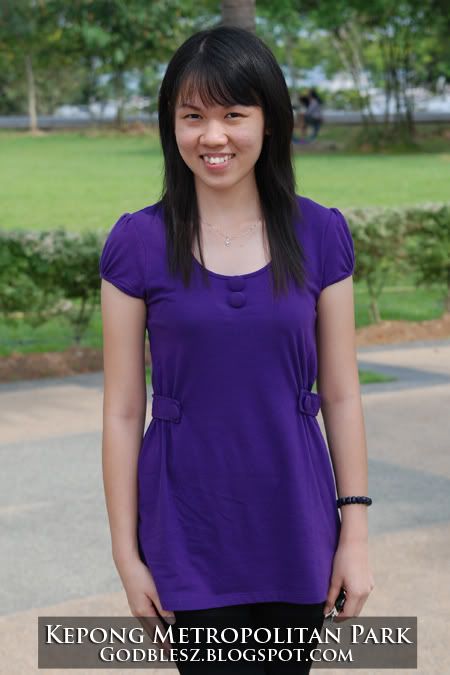 This is YuetLeng's elder sister...
Then she said she want to have more trees behind her...Haha...So i took this for her =P
The youngest sister also wanted to join...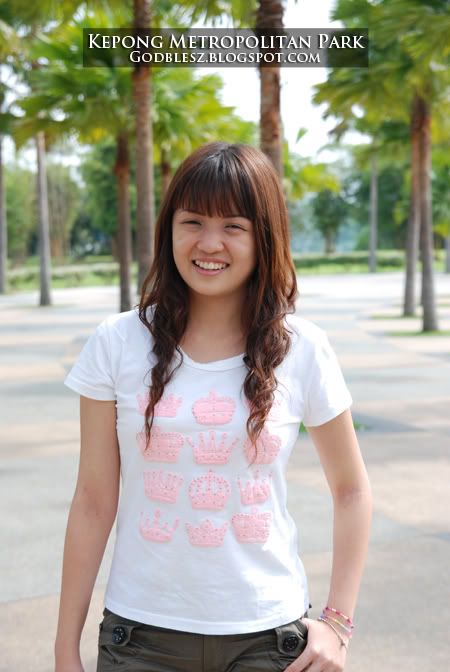 The "Dai Gah Jie" YuetLeng...Hehehe...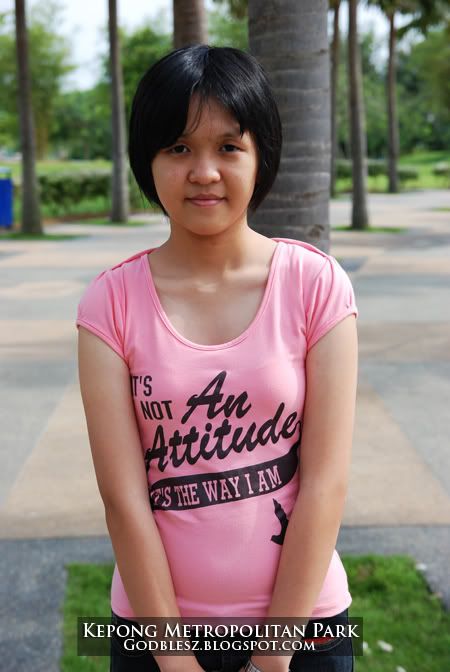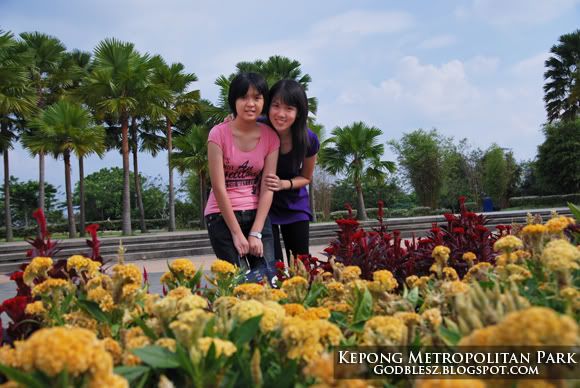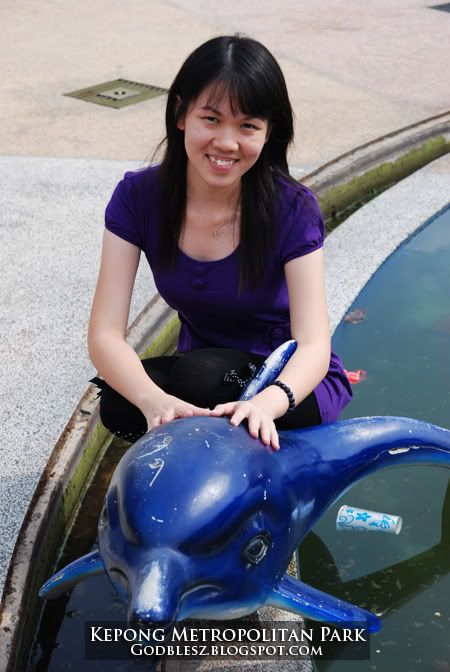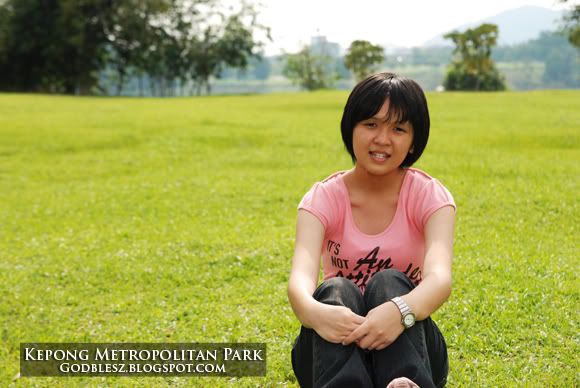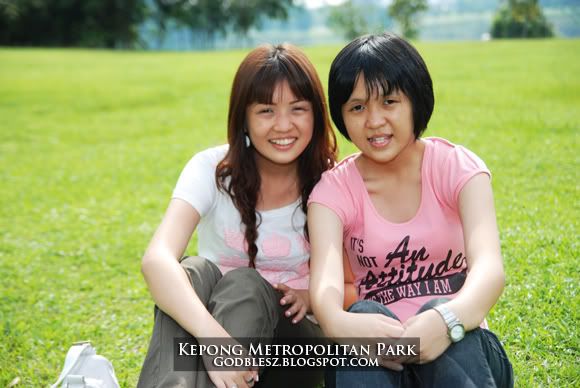 The 3 sisters...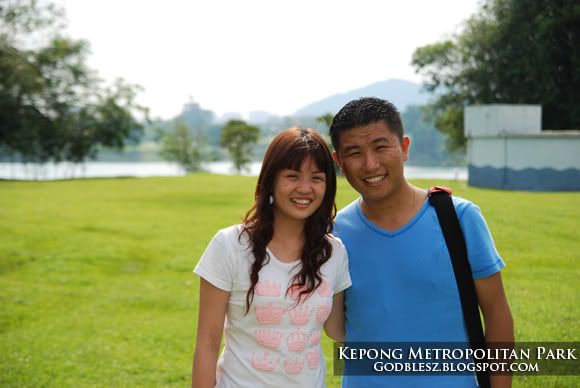 YuetLeng and me...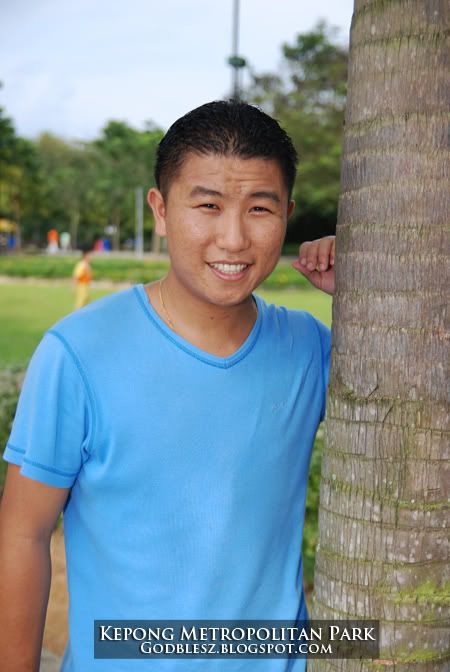 One last shot for me...
Then we went back to home...