Kota Kinabalu @ Sabah (Part 6)
Good morning everybody, it's Monday again, so blue...Hahaa...
A simple post today, i'm going to show some photos of room in Marina Court =)
The unit that we stayed during the trip has 3 bedrooms, kitchen, living room and 2 bathroom...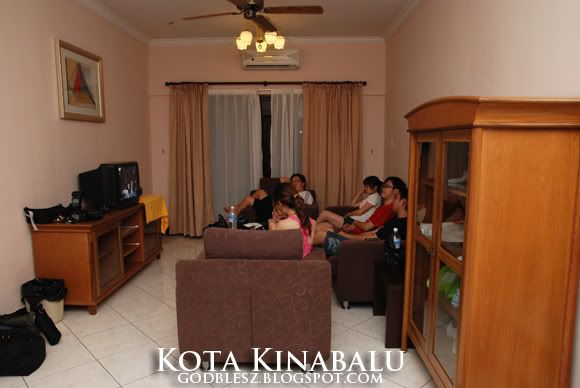 The living room...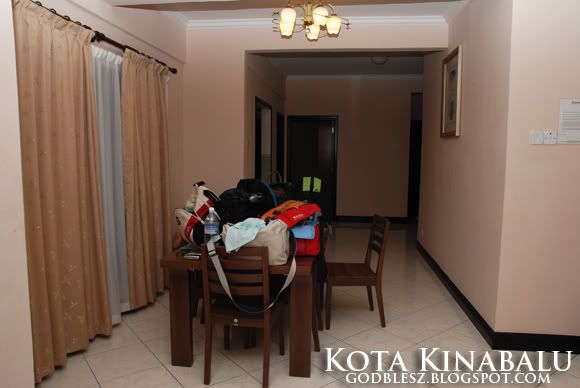 The dining table...We put all of our bags on it lolz...
The kitchen...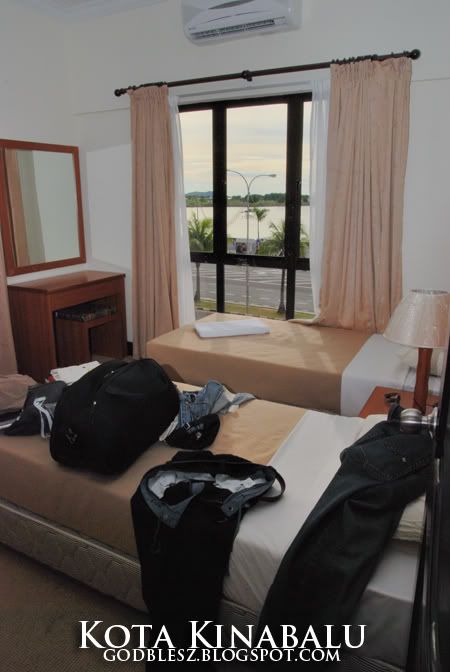 Room with 2 single bed...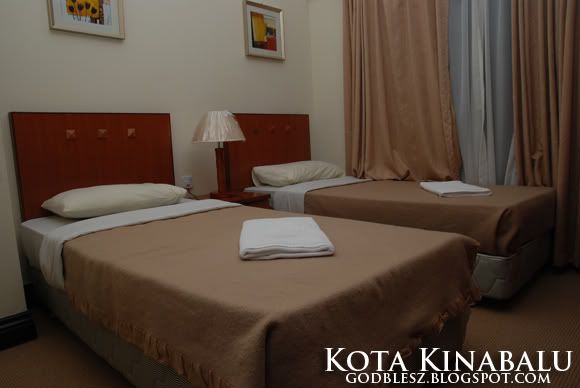 Another room with 2 single bed...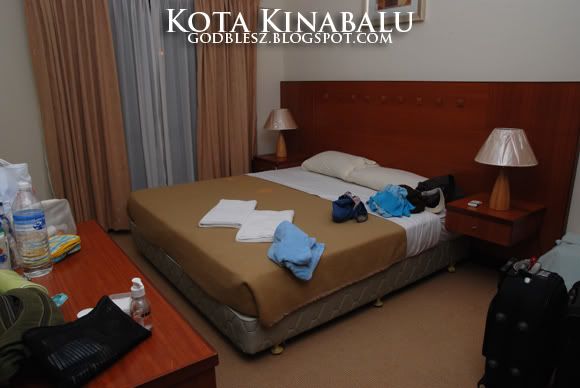 And lastly a room with queen size bed...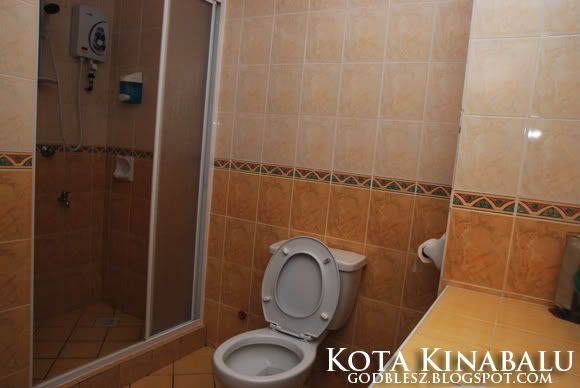 And of course not forgetting the bathroom...
That's all for now and more to come soon =)