Kundasang @ Sabah (Part 4)
On the next morning, after sleeping for around 6 hours, i felt much better and we woke up at 4am++ because we planned to see the sunrise...As Sabah's sky will be bright one hour earlier than Kuala Lumpur, that's the reason why we had to wake up earlier...
After we had instant cup noodles for breakfast, we gathered again and we ran to upstair to see the sunrise...Hmm...but unfortunately it is quite hazy so we failed to see beautiful sunrise...
Good morning Kundasang...!!!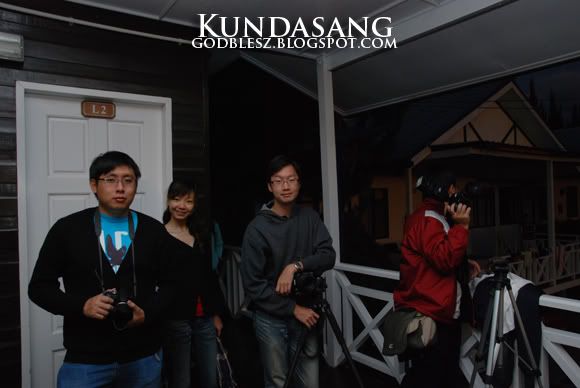 They were getting ready to take some photos of the sunrise...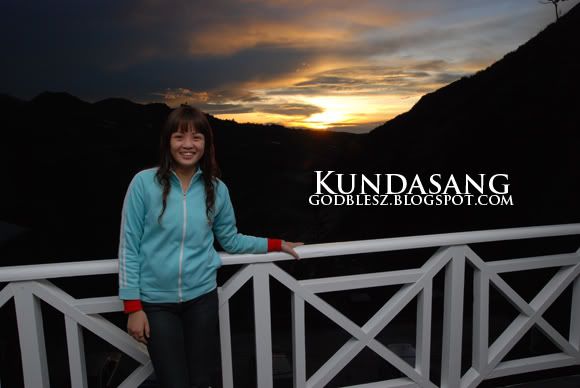 I took this for YuetLeng...
Then i asked YuetLeng to take this back for me...Look at my "Just Wake Up" look...Lolz
Another photo for YuetLeng at different place...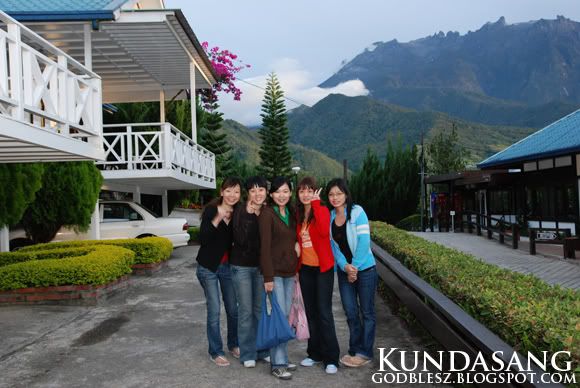 Then i took this for the ladies...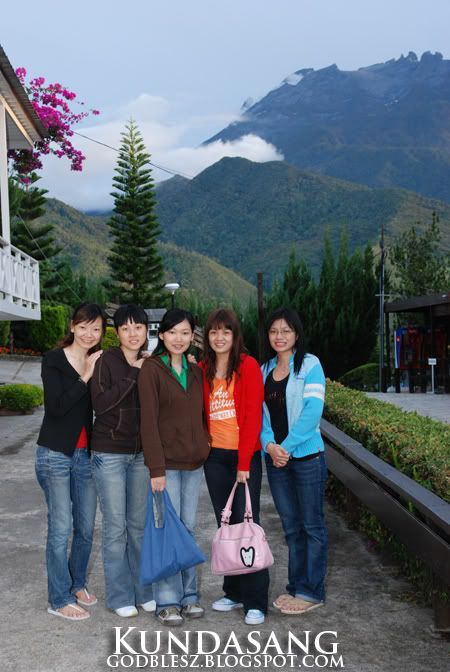 Another shot for them because they asked me don't include the Proton Wira in the photo because they their friends think that they were in Europe...LoL...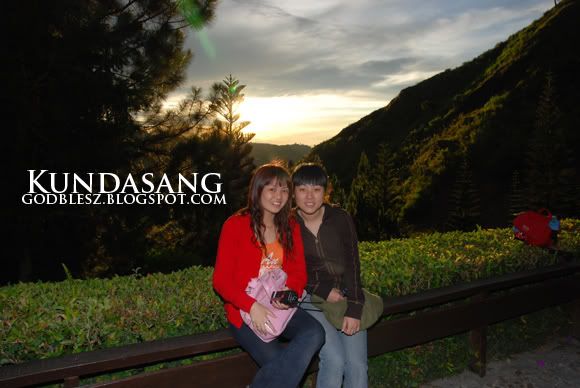 Then i took this for YuetLeng and SiewWeng...
After that they suddenly said want to go somewhere else and i just grabbed the car key and my camera and then i just followed WengChye's car...Without combing my hair -_-" Okiez more photos to come~~~