Kota Kinabalu @ Sabah (Part 4)
So right after we finished our lunch, then we decided to go to Lok Kawi Wildlife Park to see animals, especially the Proboscis Monkey which normally people call them "Long Nose Monkey"...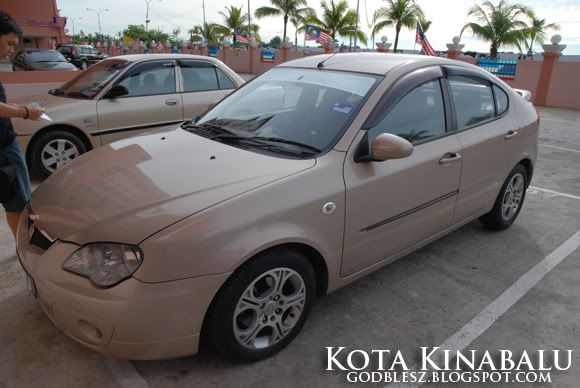 These were our transportation at Kota Kinabalu...Proton Gen-2 and Proton Wira...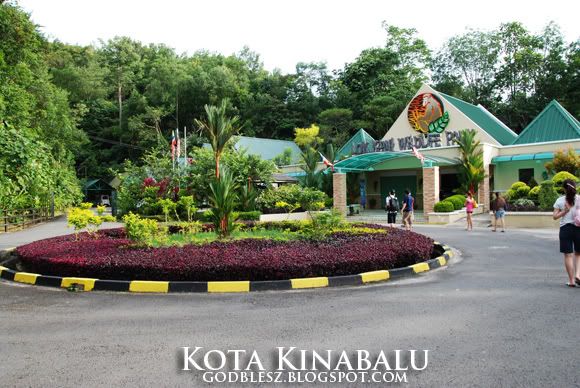 When we reach Lok Kawi Wildlife Park, it was closed...Aiks...They closed at 5.30pm and we were there at around 5pm...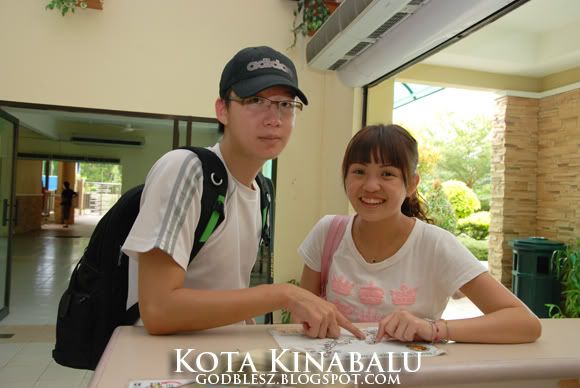 Although it closed already, but we still can take photo right? =P
So what to do?We decided to go for another place...For sunset...We planned to go to Tanjung Aru beach but while we were on our way, we noticed that this place also quite nice, so we stopped for a while and took some photos...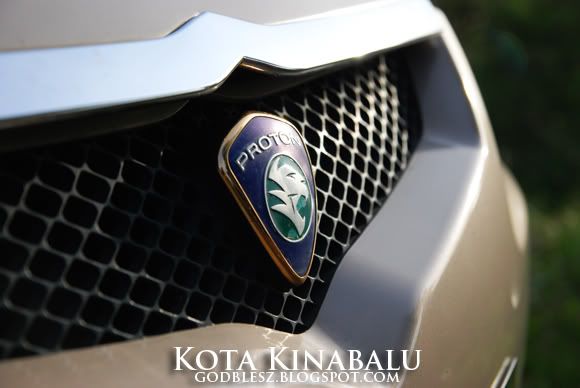 Haha, took this for fun...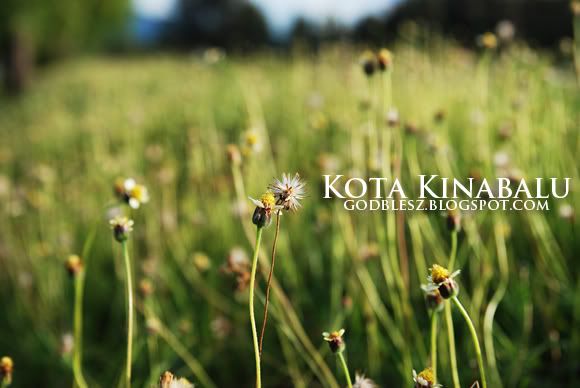 Then i saw this and i try my best to focus on one of it but the strong wind caused it moving all the time...
PuiLim and YuetLeng...
PuiLim, YuetLeng, SiewWeng, DziYieng and PeiChin...
The sun was going to set...
Another vertical photo...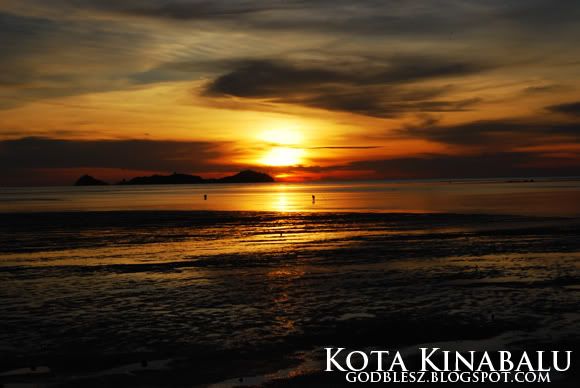 Oh...The sunset was so nice...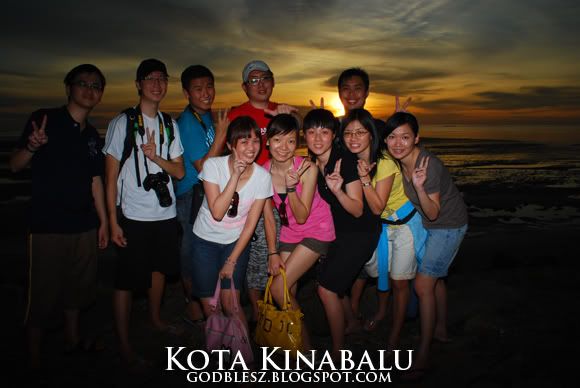 Then we kept experimenting on how to take group photo with 2 units of SB900...
Hmm...Look not so good huh...Haha...
Then we get ourselves into the car in fastest speed and we went to Tanjung Aru beach...
More photos tomorrow~~~