Miss Astro Chinese International Pageant @ Genting Highlands (Part 2 - Final)
Ok, then the show went live and all the photographers were not allowed to take photos with flash(but this is not affecting me because my flash sure cannot reach that far =P)...
The hosts of the night, Chui Leng, Jack Lim and Rachel...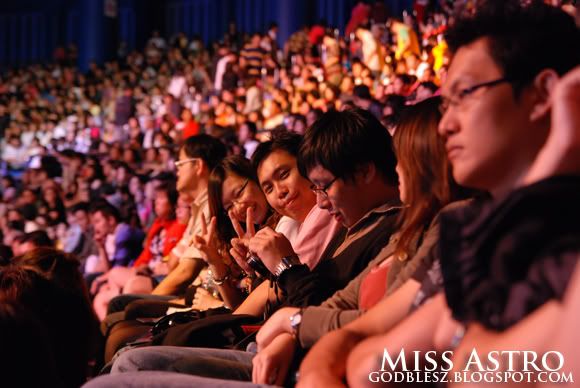 WengChye and PuiLim...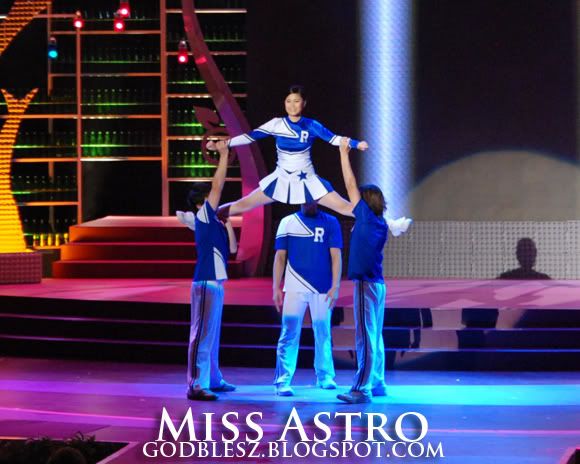 The talent show of the contestant...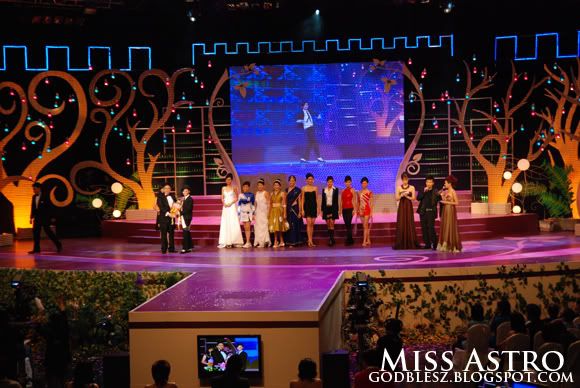 The winner of the talent competition - Kelly...She performed Michael Jackson's dance...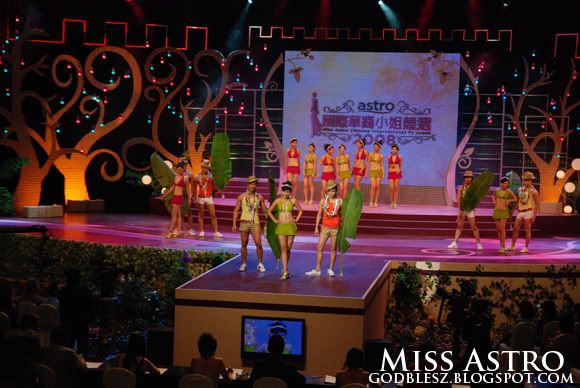 The swimming suit session...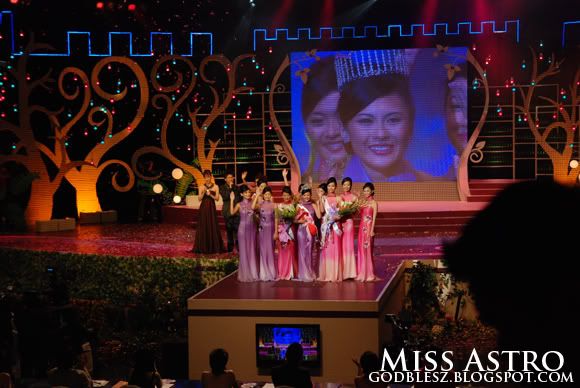 And finally the champion...Kelly...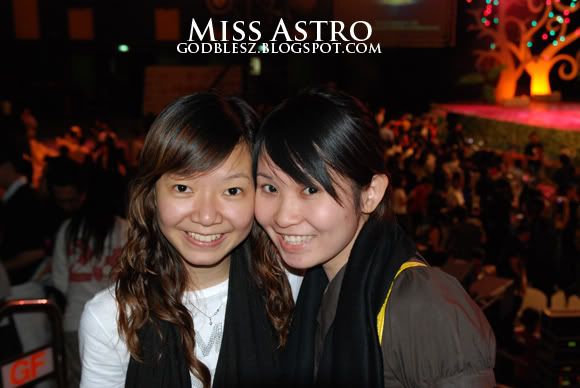 Took a photo for PuiLim and her friend before her friend leave...
Then the security guard finally allowed us to go near to the stage to take photos, so i ran down and took some shots...
One of the contestant...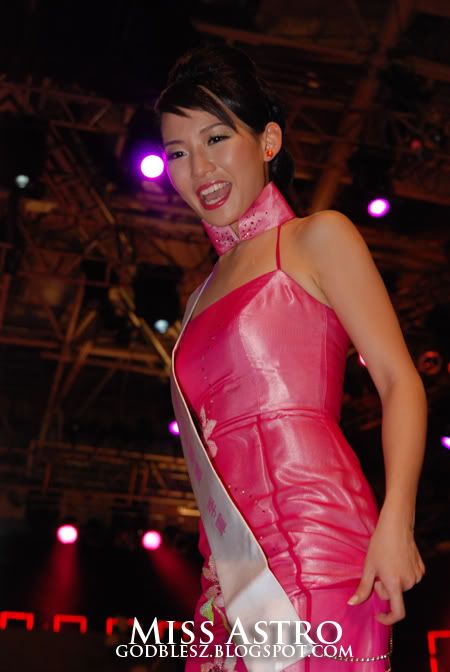 Another contestant...
Steve Yap was being invited as one of the judge...So many girls wanted to take photo with him...Haha...
Then when we leave the stadium, we spotted the MYFM's DJ...
Jack Lim...Then we faster take photo with him...
He is a very friendly guy...Whoever requested to take photo with him he also ok 1...Haha...
After that we went to Old Town Cafe which is located at opposite of Arena of Stars to have late dinner...
Then we went back to home...