Beggar's Chicken @ Ijok (Part 1)
One month plus ago, Evon asked us whether want to go Ijok to try the well-known beggar's chicken...Evon had made the reservation few weeks earlier because they need time to prepare as they have too many orders for their chicken already i guess...Haha...
So after driving for 30-45 minutes, we finally reached the place...We drove all the way from Sg Buloh towards Kuala Selangor, then after Sg Buloh you should be able to see these signboards on your left hand side...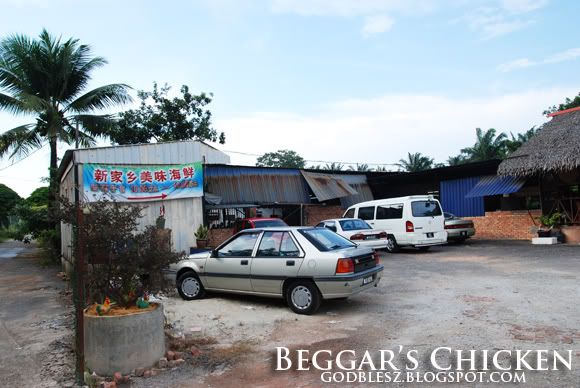 Then after driving for one minute through the palm oit plantation, you will see the restaurant...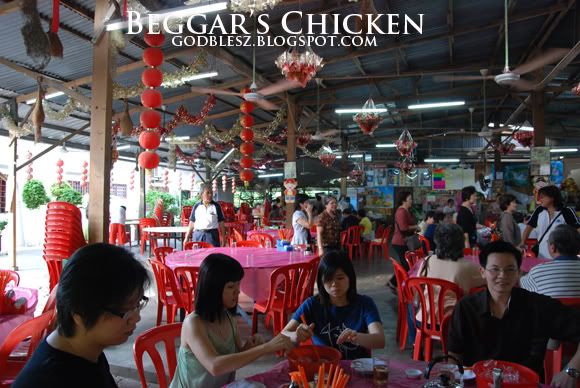 This is how the restaurant look like...
YuetLeng looked hungry already...hahaa...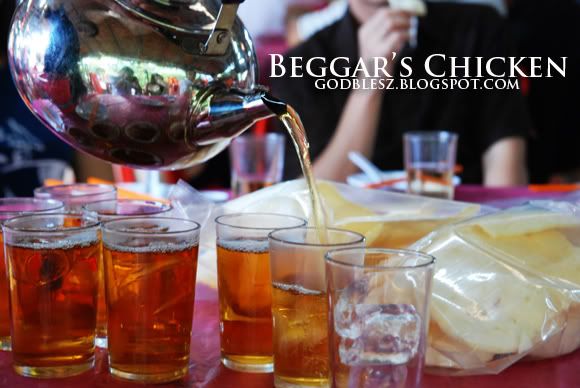 Chinese tea~~~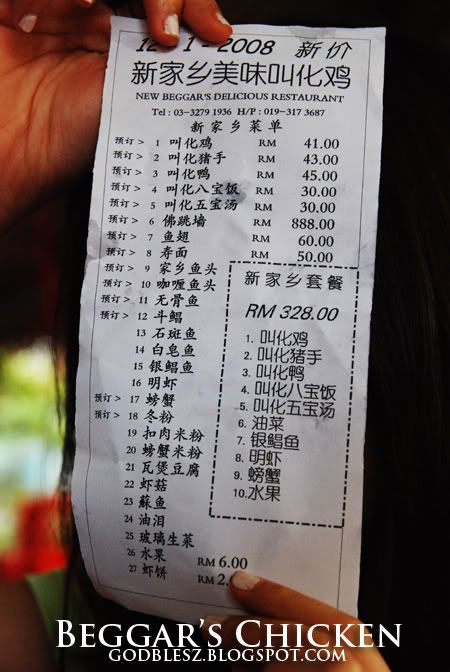 The menu of the restaurant...We had the Rm328 package...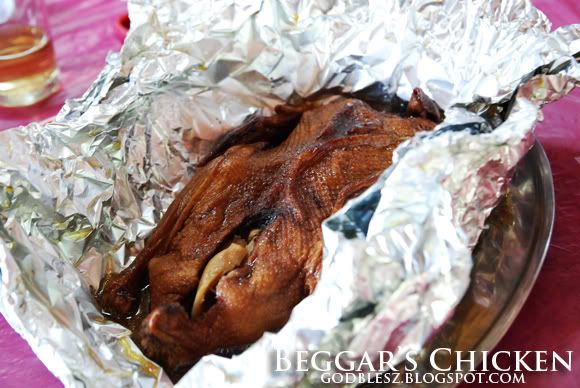 Firstly, they served us the Beggar's Duck...Haha...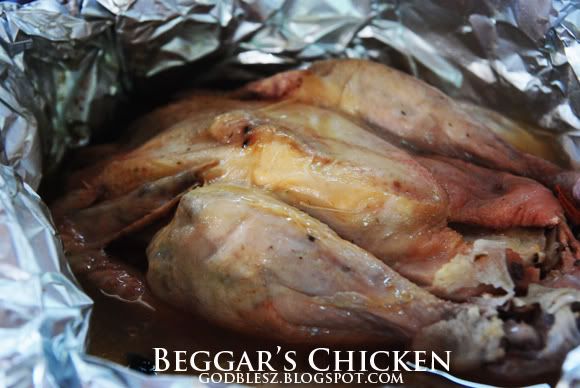 Then only the Beggar's Chicken...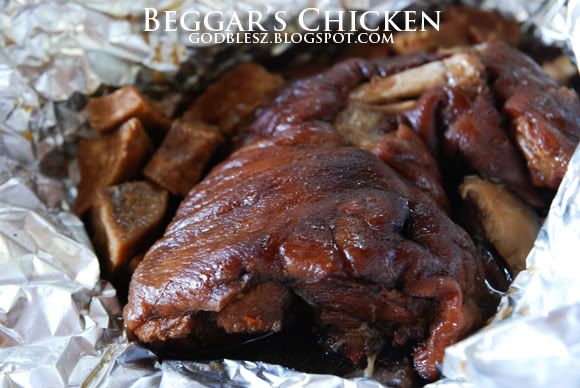 After that, the Beggar's Port Knuckle?
Then we had Rice...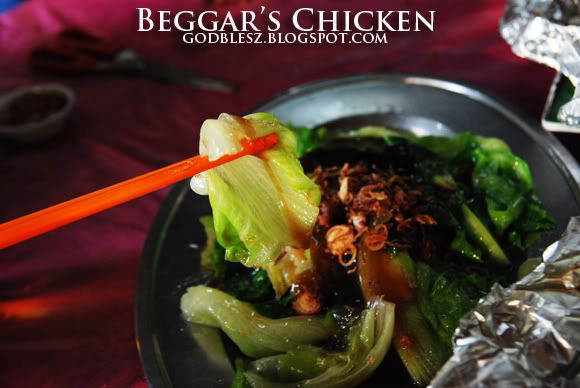 And vegetable...
Ok more photos tomorrow~~~