Kundasang @ Sabah (Part 9)
Here come the last part of my Kundasang's trip and i'm going to show some of the photos of Pine Resort that were taken by me at different time...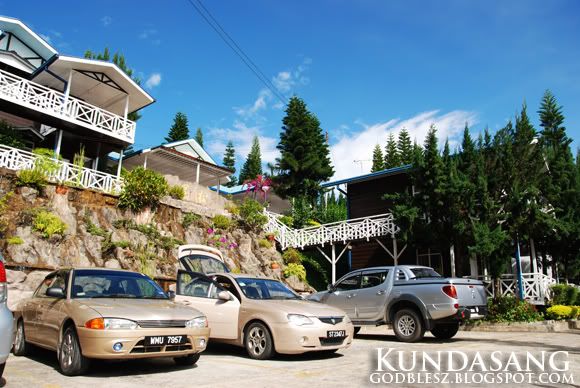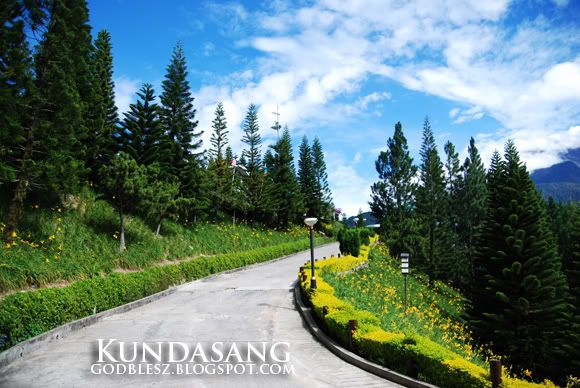 The way to go up to the check in office...Or we can call it the entrance to Pine Resort =P
I walked all the way down to take this...Hahaa...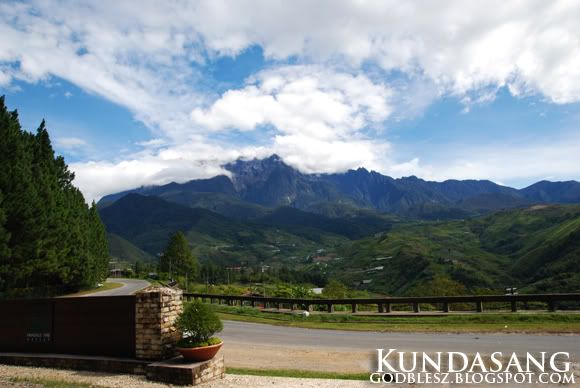 Pine Resort sure has many Pine trees right? =P
Ok that's all...For more information you can visit their official website @
Kinabalu Pine Resort
Ohh is Friday again where will you go for this long weekend as Monday is also a public holiday?