Yee Chian Wedding @ Kuala Kurau (Part 1)
On the next morning, Me and YuetLeng woke up early in the morning and
Valen
came to guide us the way to go to YeeChian's place at Kuala Kurau...
When we reached there, all the "Ji Muis" were almost there already and they were preparing themselves and also the tools for the games later...
The wedding photo album of YeeChian and her husband...
YuetLeng and ShwuShya...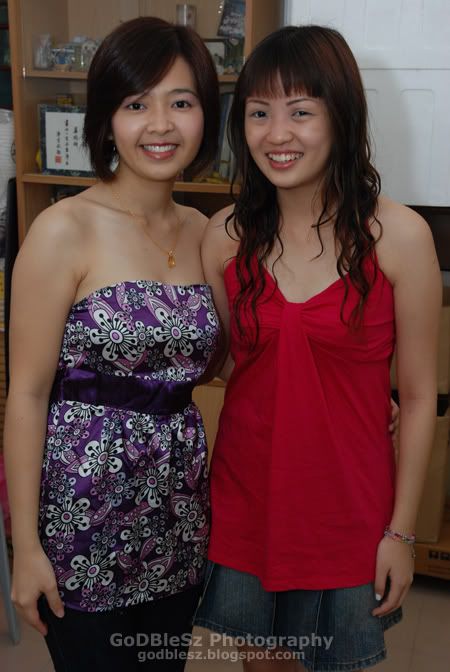 Then YuetLeng and SweeLing...
Then when the pretty bride was ready, i took a group photo for them...
Another small group photo...lolz...
Haha then YeeChian pose abit to let us take some photos...
YeeChian with her parents...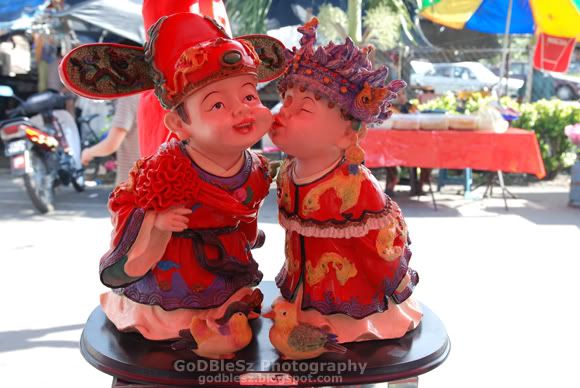 Then we went to downstairs to have some food while waiting for the bridegroom to come...
The 4 pretties...Haha...
After that, i heard that the bridegroom was almost reached, then the "Ji Muis" went upstairs to prepare and i waited at the main door...
Here they come...The bridegroom and his "HengDai"...
Part 1 end here, more photos soon...Christmas is coming real soon, any plans for your Christmas holiday?