Drift For Charity @ Bukit Jalil (Part 2 - Final)
Let's continue for the part 2, more photos of the cars in action...
The owner of the red Silvia showing off his skill of controlling his car...Cool~~~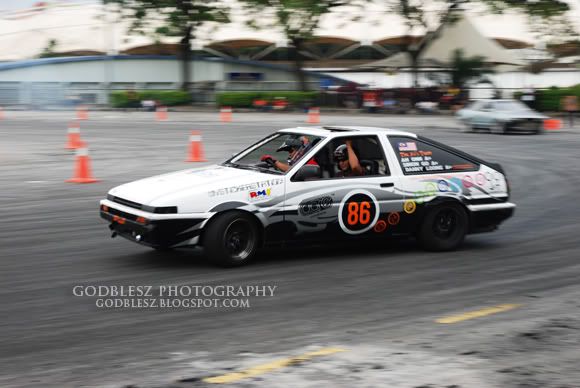 Is this the Legendary Toyota AE86 that Johnny mentioned?But this 86 was drifting without windscreen, haha...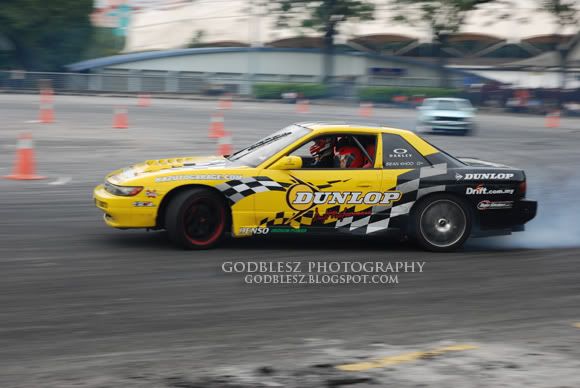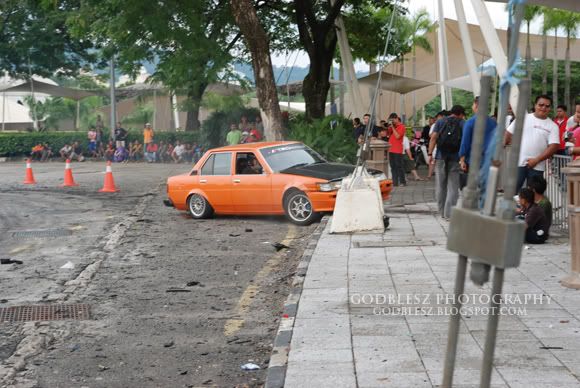 Accident did happen, luckily those photographers were safe -_-"
The crews were helping to fix the car...
And lastly before we left, the Nissan 350Z Fairlady...