Kota Kinabalu @ Sabah (Part 11 - Final)
Here come the final part of my visit to Kota Kinabalu and Kundasang, Sabah...So right after we left Kundasang and reached Kota Kinabalu again, we went to Filipino's market to buy some souvenirs and then we rushed to Lok Kawi Wildlife Park...This time we managed to reach earlier but when we were almost there, it started to rain -_-"...
But we don't care, we finally managed to visit the wildlife park and here are some of the photos taken by me...Since i don't have tele-lens, so this park is not a good place for me to take photo...Hahaa...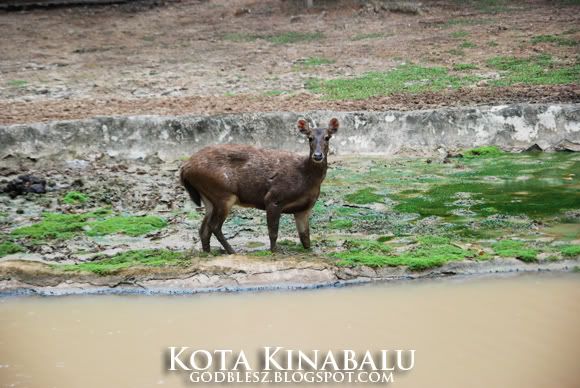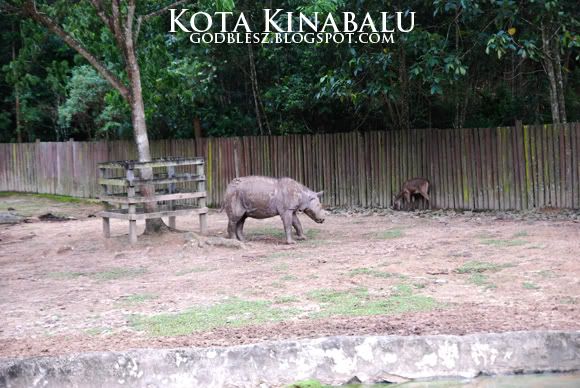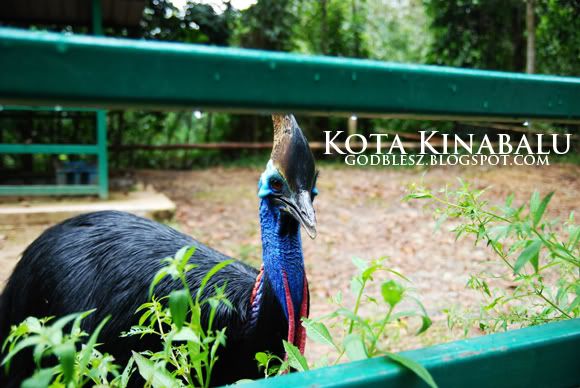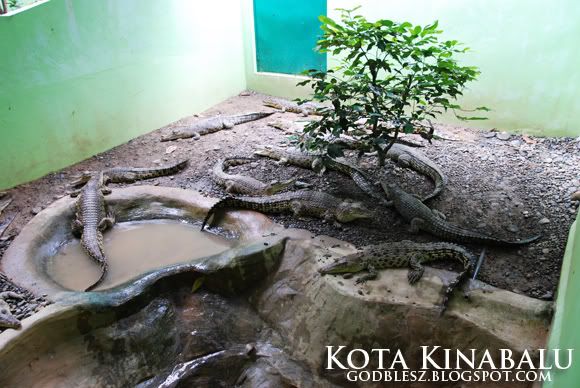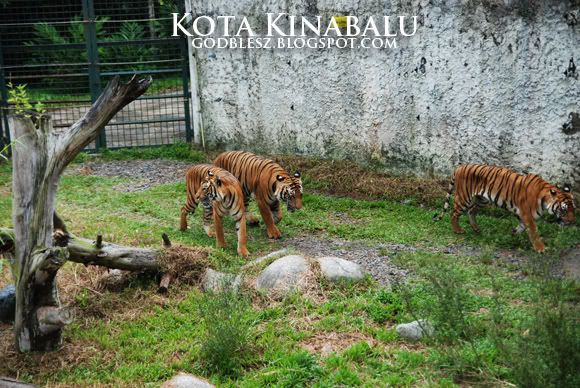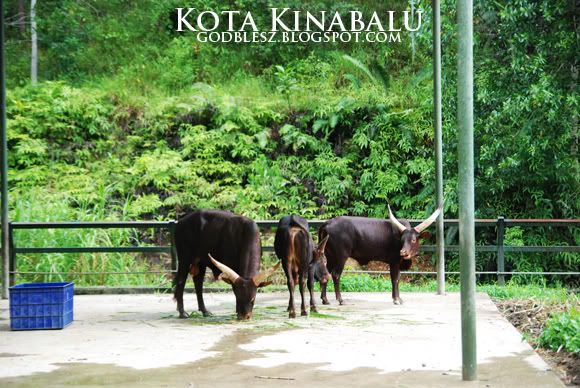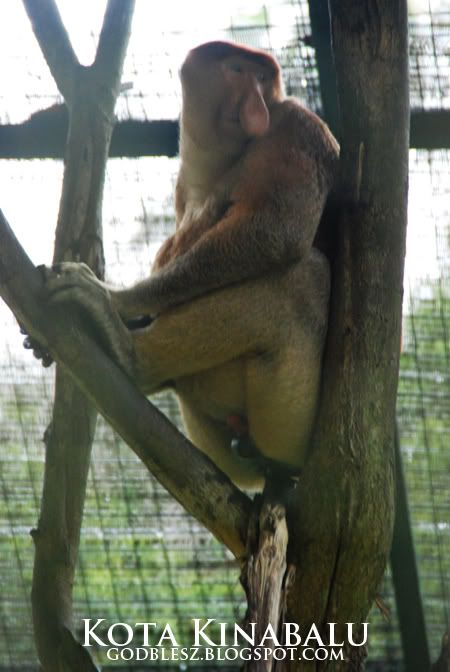 This is the Proboscis monkey, the long nose monkey...And it is the main reason that we wanted to visit this wildlife park...
We were actually quite rush, so we walked very fast in the park and then after finished the visit, we rushed to the airport to returned the car...Then we went to eat KFC for dinner while waiting for the airplane to go back to KL...And that's the end of our happy journey to Kota Kinabalu...Yeah!!!