Yee Chian Wedding Dinner @ Parit Buntar
Happy New Year 2009 to all of you!!!Where will you go to celebrate tonight?Hehe...Enjoy yourself and do take care of your safety ya~~~
Let's continue for the last part of Yee Chian's wedding...
After we slept for around 3-4 hours, then we woke up and prepared ourselves for the wedding dinner...
Some shots from the wedding dinner...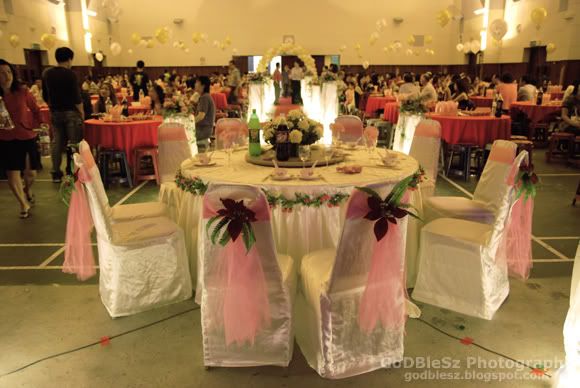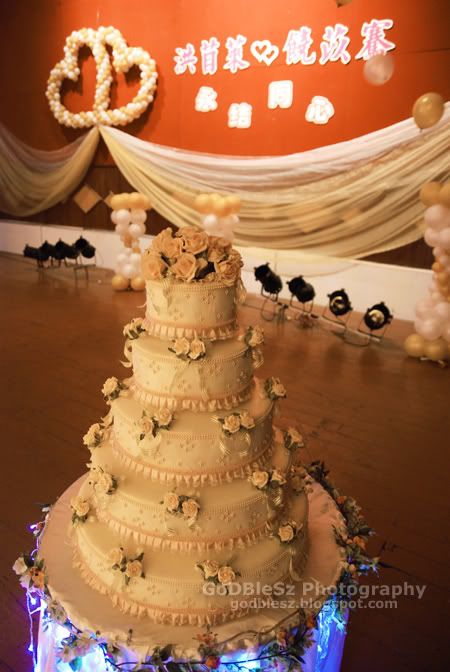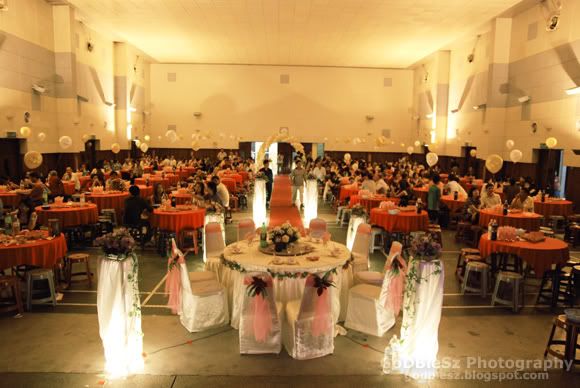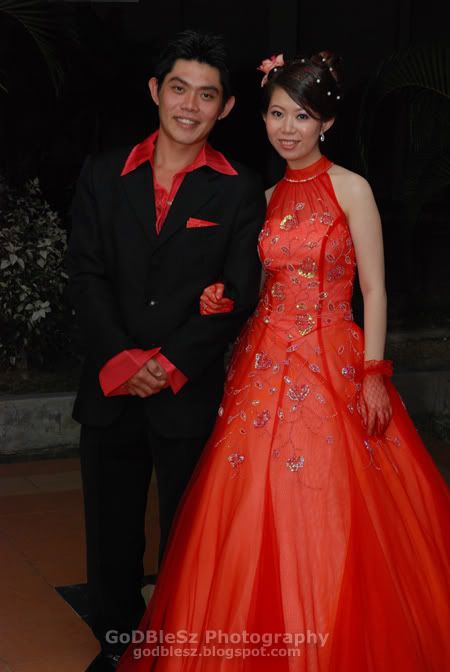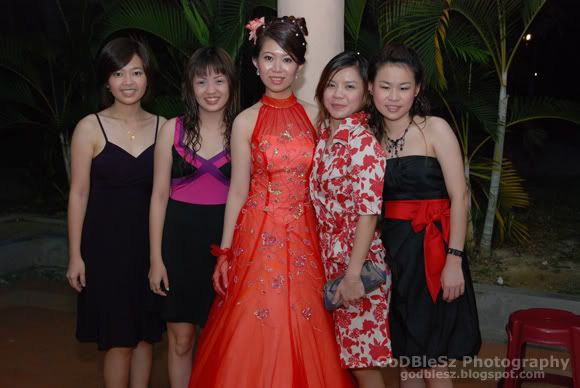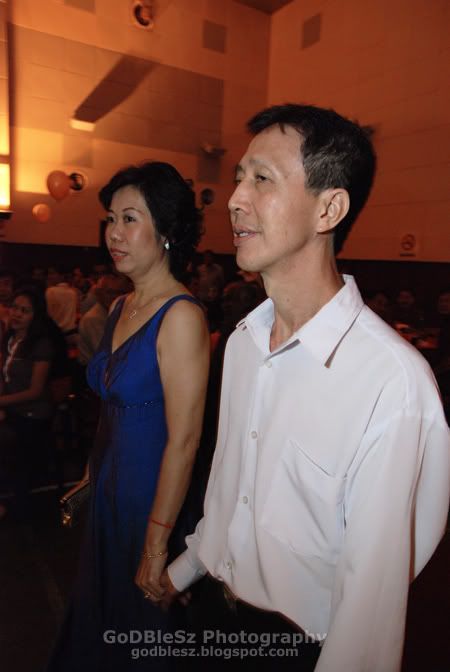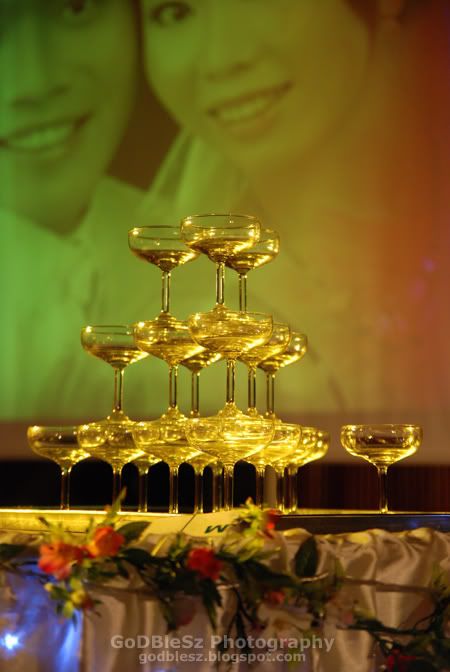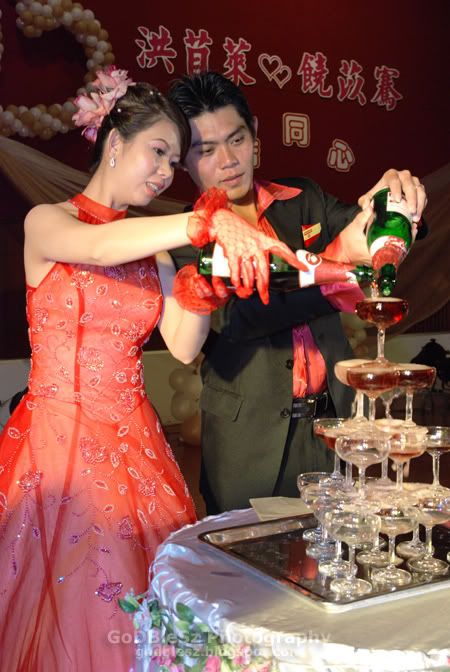 The wedding dinner ended at around 10pm, then YuetLeng and me went back to KL directly...After around 3 hours + of driving, we reached KL safely...Hehee...