Fong Fong Yong TauFu @ Ampang
Yeah...Ampang most famous for Yong TauFu...Hahaa...So right after the hiking, we were super super super hungry...And then Johnny felt very tired, so i helped him to drive to this place to have our breakfast...Hahaa...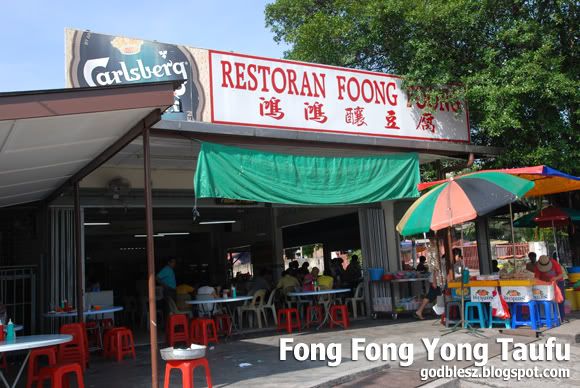 Aaron said this restaurant has the most tasty Yong TauFu...So we had our breakfast here...
I took this while i went to wash my hand before start eating...The workers were very busy to prepare the food...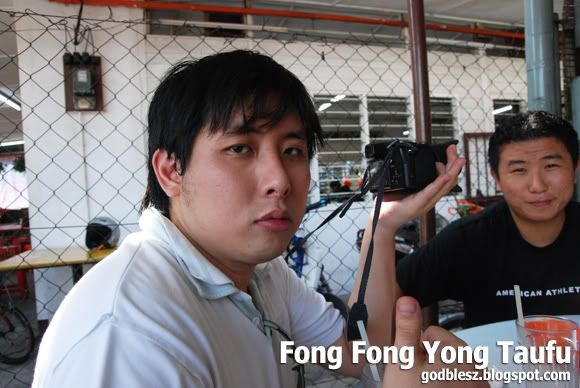 This is Johnny and a little bit of me...Hehee :P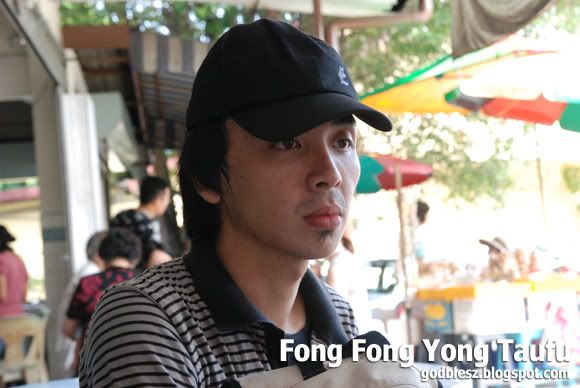 And this is ChinWoo...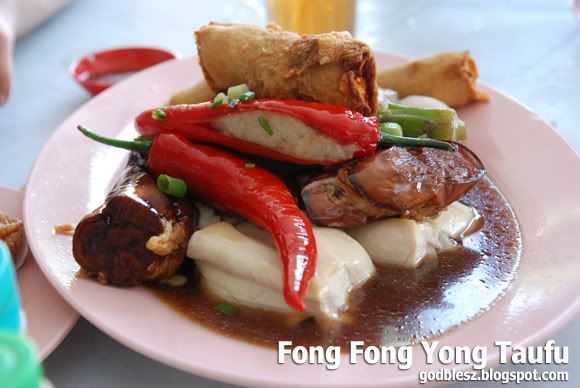 Yeah after waiting for around 15 minutes...Finally can start eating...Eh wait wait...Let me take photos 1st...Ahahaa...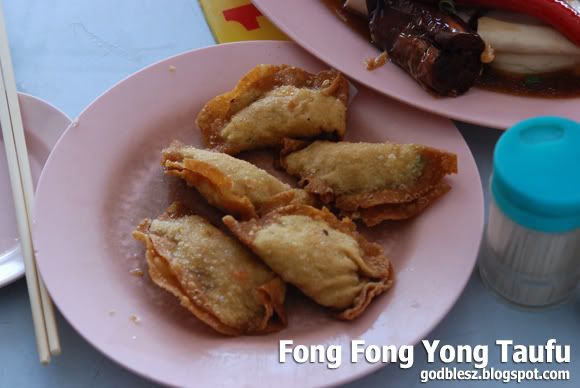 Then we also had fried dumpling and soup dumpling...But i didn't take photo for the soup dumpling...Forgot already...Hehee...
We ordered like 25 pieces of mix Yong TauFu and 10 dumplings...After that we decided to go back to home and rest...But before that, we bought something else to eat...
Come back to check it out...Good night~~!