KLPAC @ Sentul Park (Part 2)
Let's continue for part 2 of my visit to KLPAC...
We noticed that there is a bridge to go over some other parts of the park...So we decided to go to the opposite side to have a look...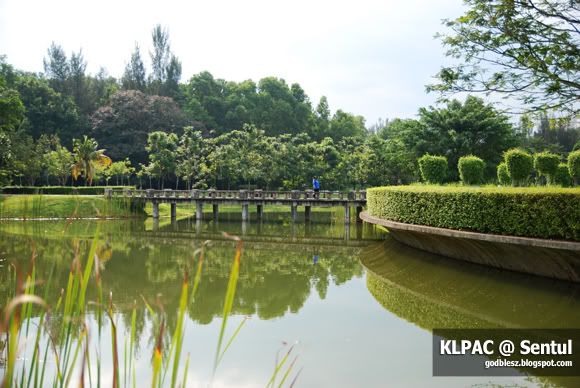 There was a security guard walking on the bridge...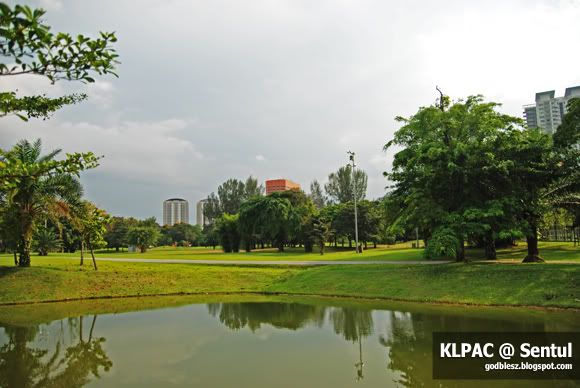 Emm...Nice place right?Should go there to have a look right?Agree?
But then the security guard shouted at us and she not allowed us to go over to that place...Why?
Errr...Private park for residents only? -_-"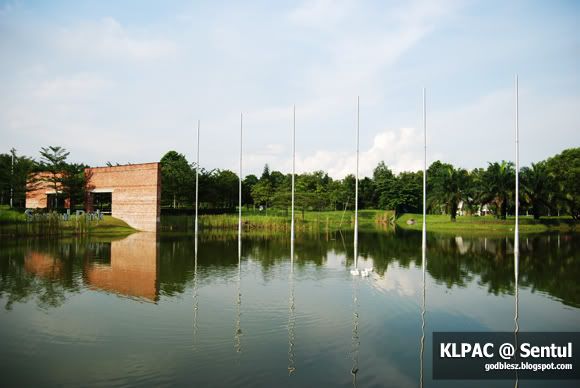 Sien lah like that...So we just continued to shoot around luu...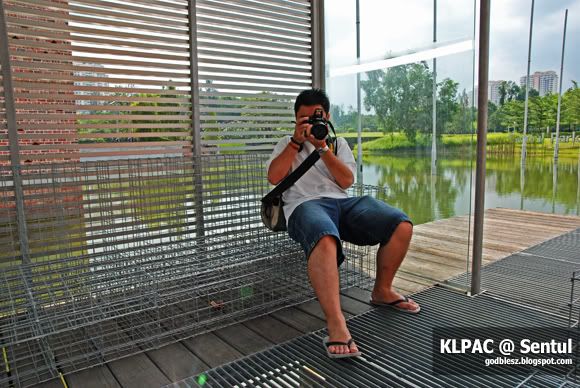 WengChye shooting at me while i was shooting him...Hehehe...
Me posing on the "sofa"...(Taken by WengChye)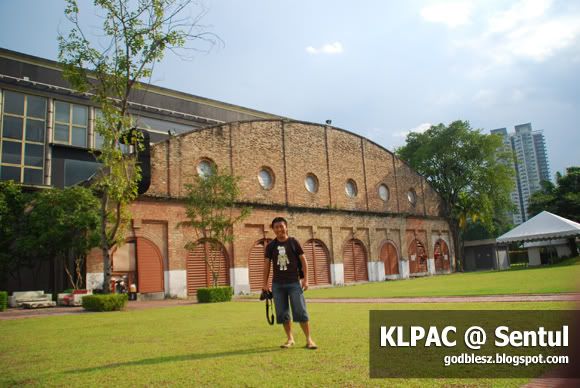 Hahaa...Nice environment...Must ask WengChye to take photo for me la right?:P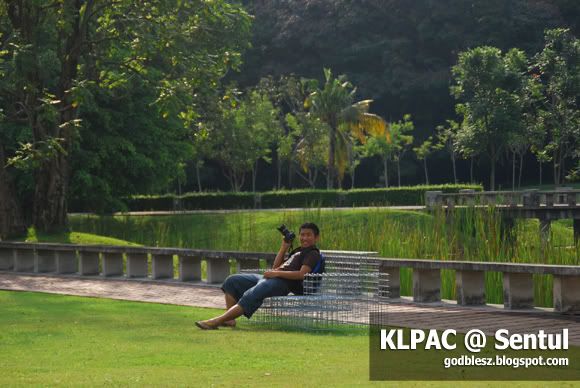 Relaxing on the "sofa" :P
After that...We went to the KOI Centre to have a look...
Part 2 end here...So where will you go to enjoy your weekend?