Bukit Tabur @ Melawati (Part 2 - Final)
Let's continue for part 2...
After we took some photos of sunrise...Then we continued to walk, climb, shoot, run and so on...lol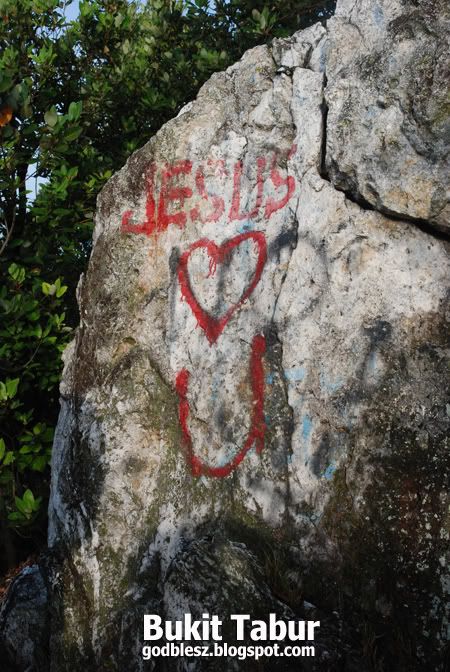 Then i saw this...Jesus Love You...Hahaa...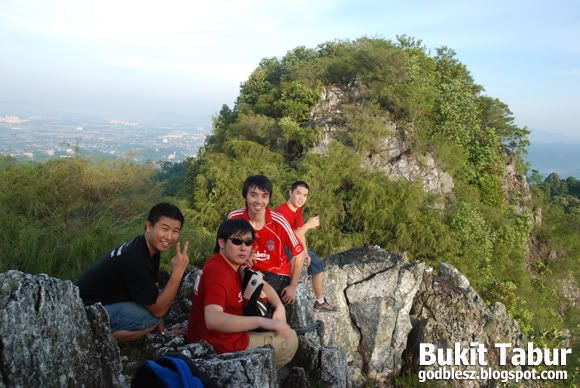 Not long after that, we almost reached the peak!According to Aaron, but we didn't go over there because we decided to go downhill by using the same way where we went up...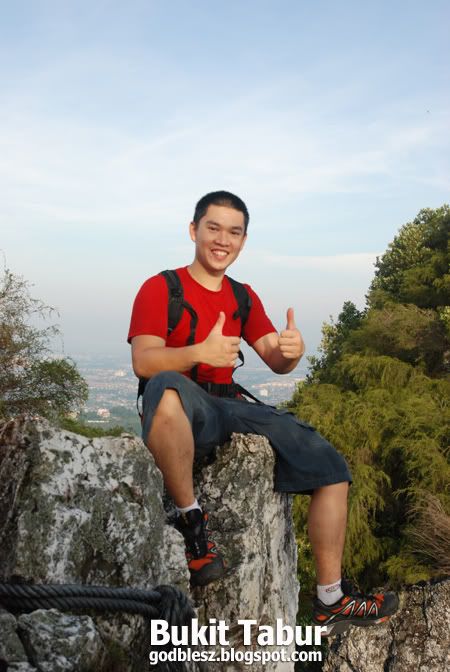 Aaron posing happily...
This is the rope to be used to go over the peak...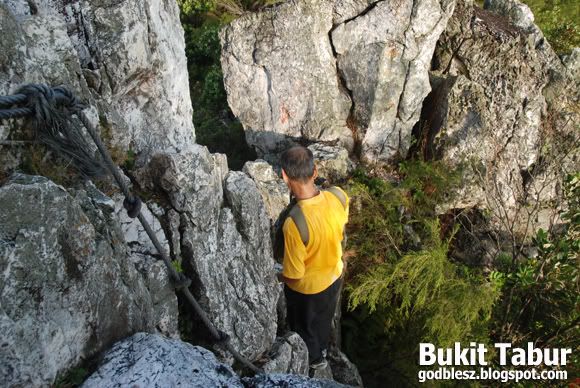 An uncle in action...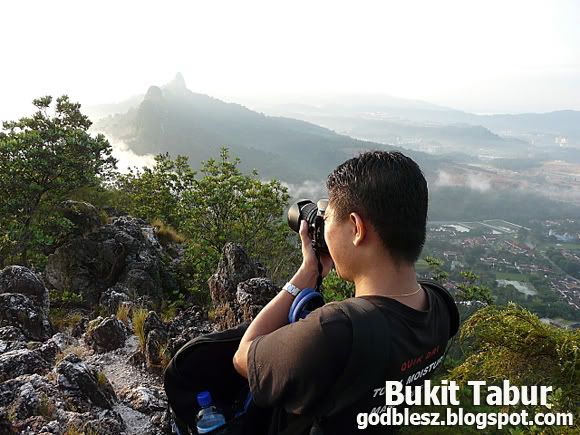 Then my turn to be in action...lol(Photo taken by Johnny)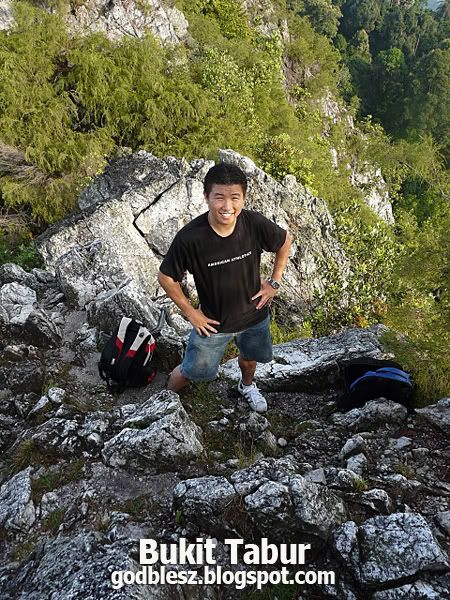 My turn to pose, heheee....(Thanks Johnny)
Watch your step...ChinWoo...Hahaa...(Taken by my handphone)
Johnny in action!!!(Taken by my handphone)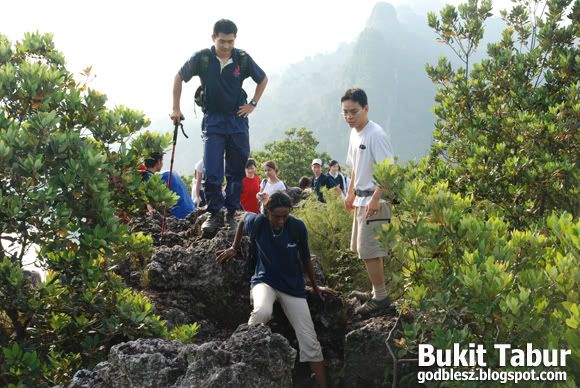 Ohh...Started to be crowded already when we were on our way to go down...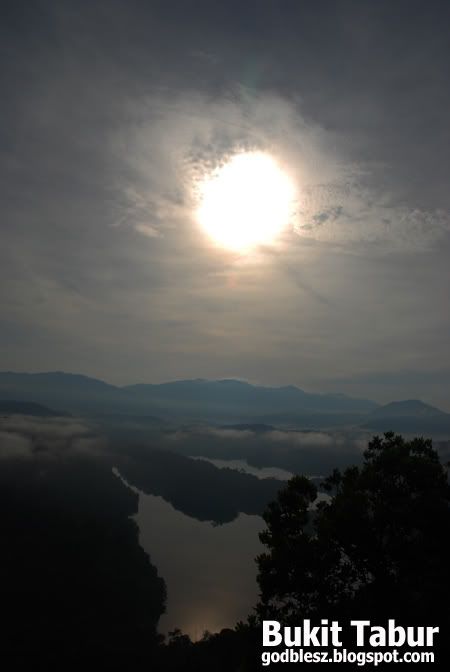 While waiting they all to come up, i took some photos...
Johnny almost lost his lens hood here...lol
We reached the starting point at around 9.30am...Which mean we took around 3 hours for the whole trip...We all felt super tired and hungry...But satisfaction level - 200%!!!Yeah!!!
Then we went to Ampang to have breakfast...Ampang is famous for what nice food?Able to guess?