Old Town Cafe @ Sunway Pyramid
Last 3 weeks i went to Sunway with YuetLeng and WengChye to attend the Roxy Summer Splash...Before we go to the surf beach entrance...We went to have lunch at Old Town Cafe in Sunway Pyramid first...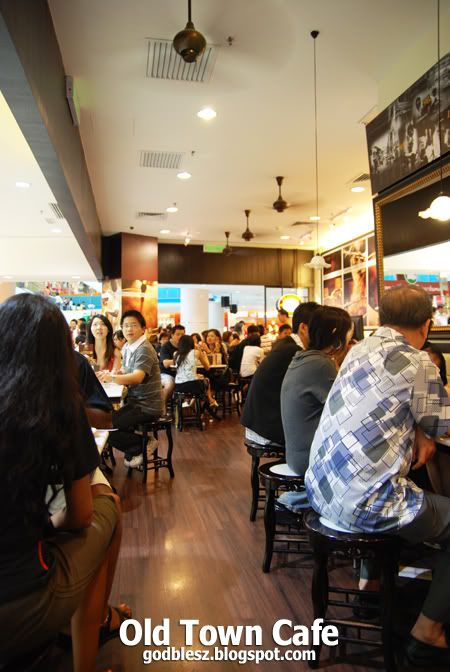 Wah...Crowded...Full house....
While waiting for our food to be served...We took some photos of us...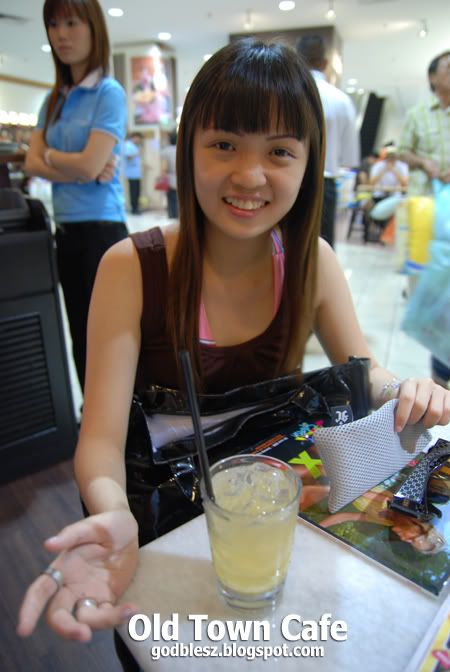 It's YuetLeng...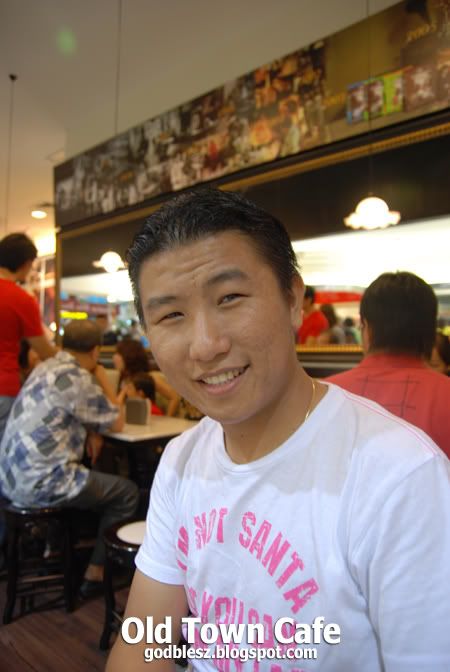 Haha...me...
And WengChye with YuetLeng's sunglass....LoL
YuetLeng's drinks...Ice honey lemon...Nice drinks...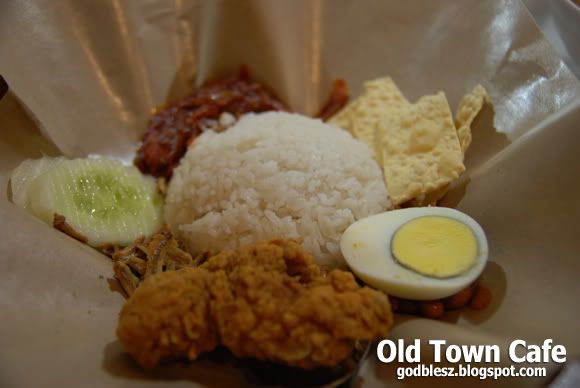 I had Nasi Lemak...The sambal and ikan bilis was too salty -_-"
Then YuetLeng ordered Tom Yam mee hoon...
After that we looked for the entrance for the Roxy Summer Splash...When we were there, OH MY GOD...
To be continued...