Nikon Academy Photography Talks & Cocorich Fashion Show @ Sunway Pyramid (Part 1)
After we had our lunch at Old Town Kopitiam, we went to the Sunway Lagoon's Surf Beach entrance...
While we were on the way to the entrance...We saw this...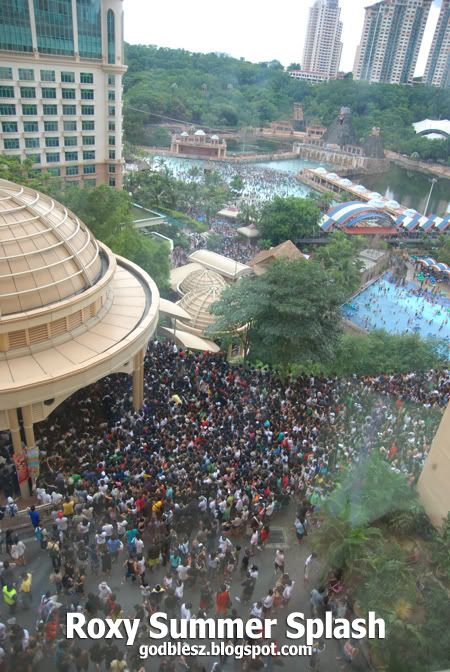 OMG!!!Super super many people...Really is "People Mountain People Sea" -_-"
So we continued to walk to the entrance then we saw this...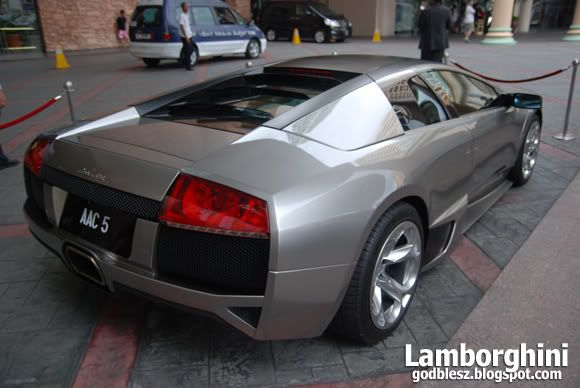 Lamborghini...Vrooooom.....Hahaa, must give face shoot shoot loo...LoL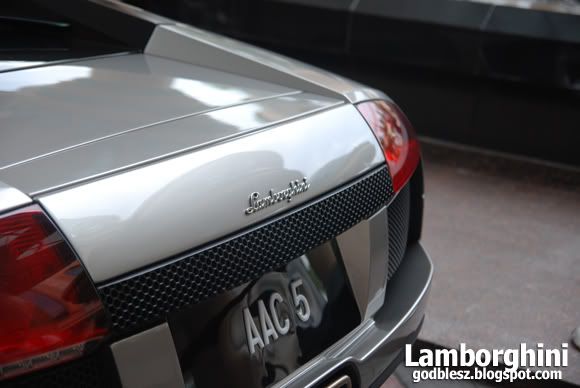 Shoot one more then we continued to walk to the entrance...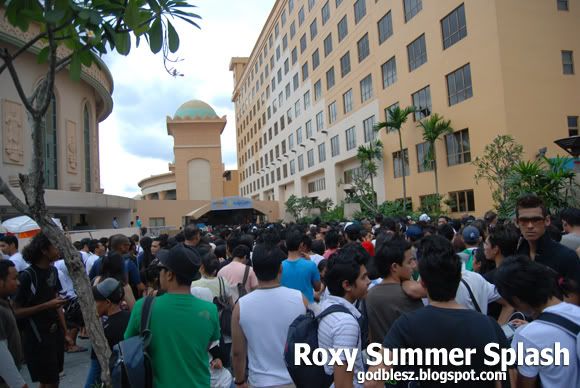 Alamak, so many people...How to go in?
After waiting for around 30 mins - 45 mins...There were so many people came up and they said the event's organiser had closed the entrance and they didn't allow people to go in anymore...Sigh, so no choice luu...We decided to walk back to Sunway Pyramid to walk walk :P
Then we accidentally saw this...Fotokem Digital Fair and Cocorich Fashion Show + Nikon Photography Talks & Tips...Hahaa...Syoknya!!!
So WengChye and me get ready for our camera and shoot shoot shoot...Some photos taken by me while they were having fashion show on the stage...Fashion by
Cocorich
...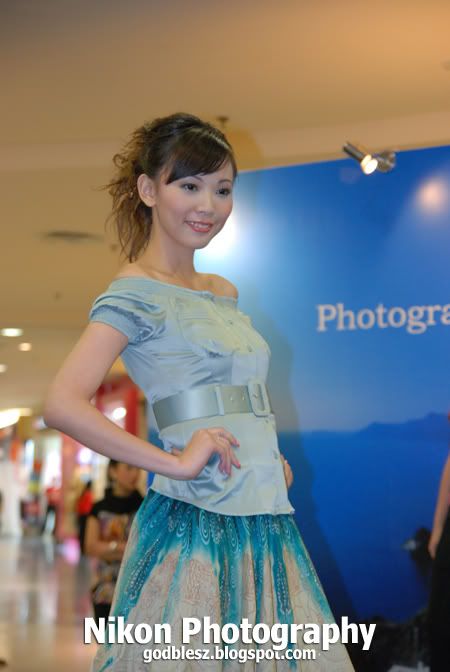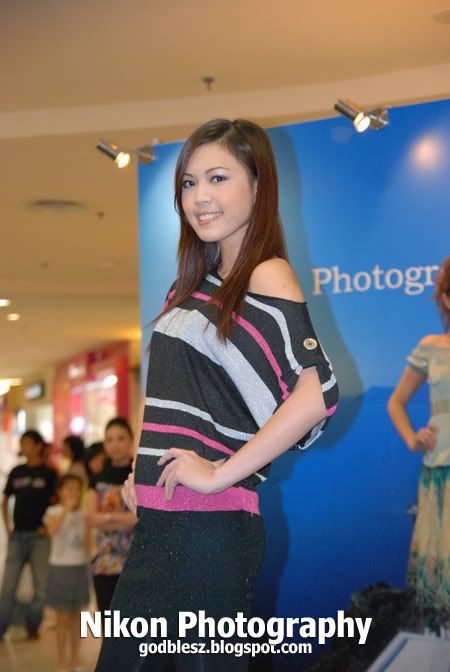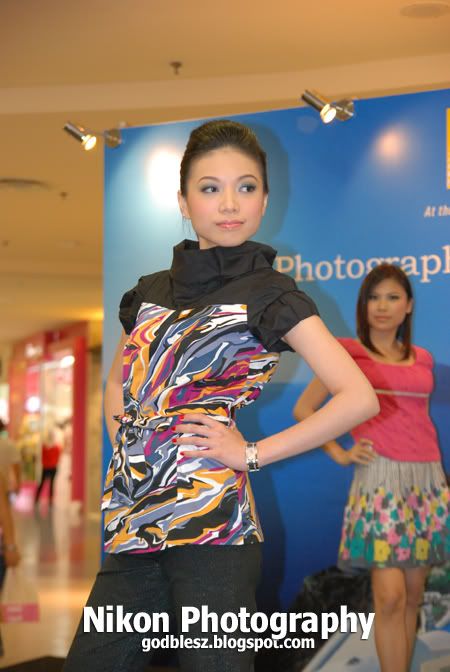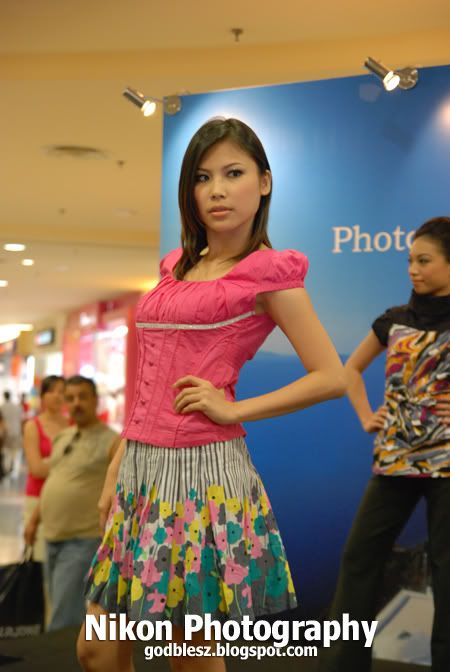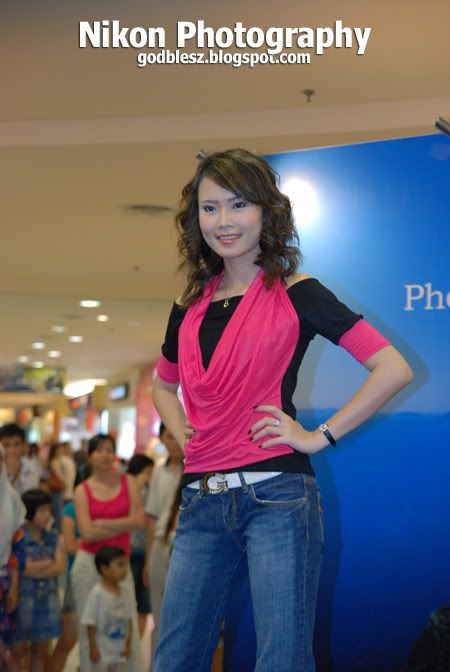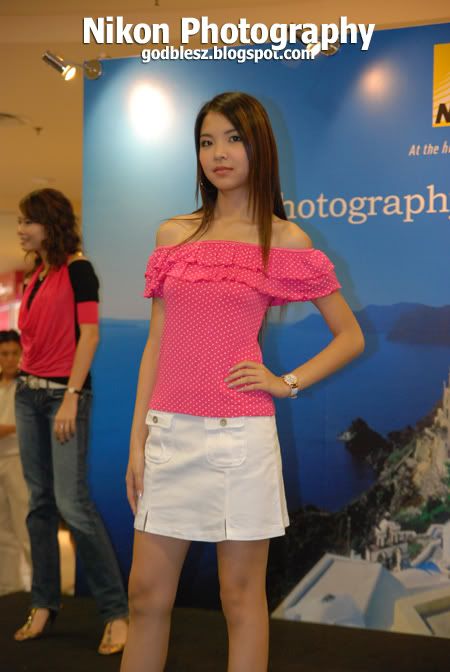 More photos tomorrow...Tomorrow is Saturday, so where will you go to enjoy your weekend?