KLPAC @ Sentul Park (Part 1)
Last 3 weeks, i went to the Kuala Lumpur Performing Arts Centre(
KLPAC
) which located at Sentul Park, Jalan Ipoh to have some shooting with WengChye...Why always we 2 only?Because we don't know other shooting kaki...WeiChih always busy pulak...Pity us...Hahaa...:P
The park is quite large and we needed to drive for around 2-3 minutes from the entrance of the park to reach this place...
Wow...This place quite nice...
Then we noticed that there were 5 ducks making noise in the pond...Hahaa...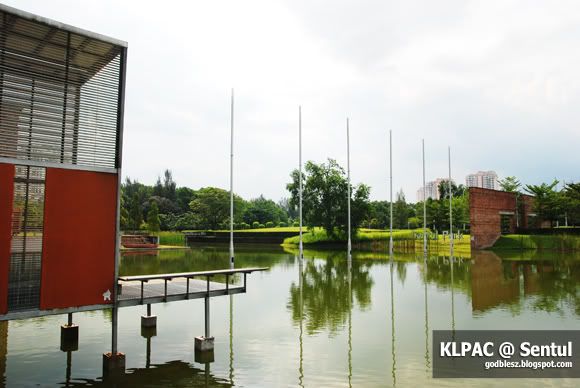 Wah...Relaxing environment...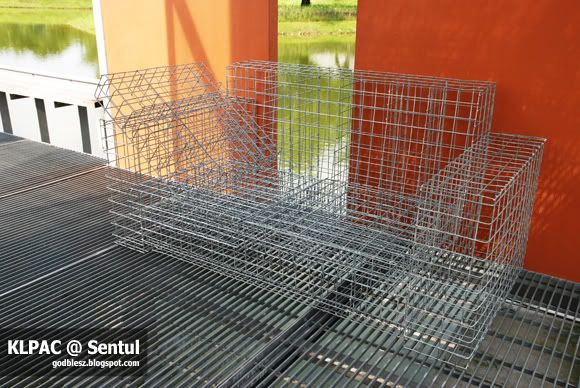 Arts?Creativity?Design?Haha...I like it...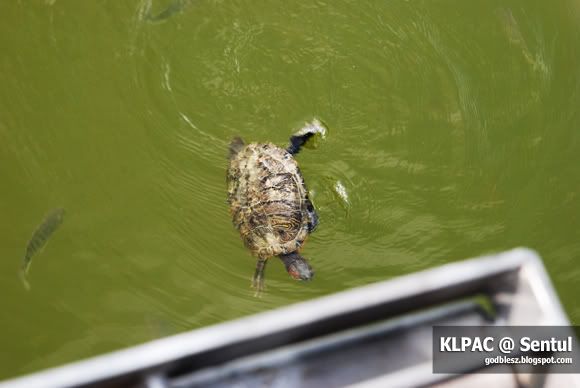 We saw this turtle...Very pity...Don't know why the turtle cannot swim properly...It couldn't balance itself...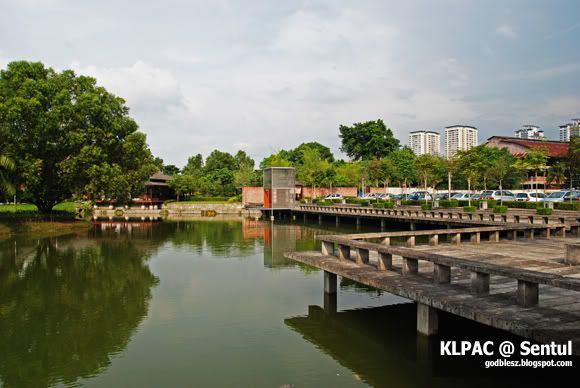 Took this from another angle...
Then we continued to shoot around...We saw this after that...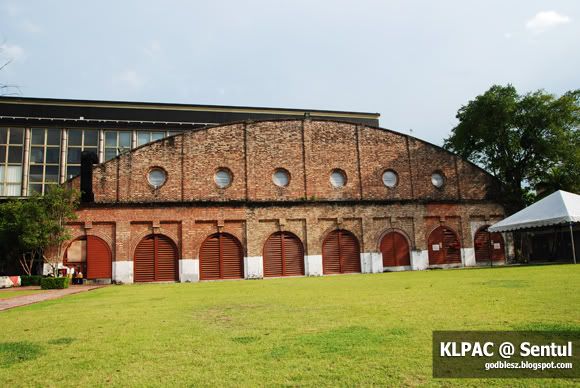 Super nice feel loh...WengChye said he felt like we were in Europe...Hahaa....I agree too~~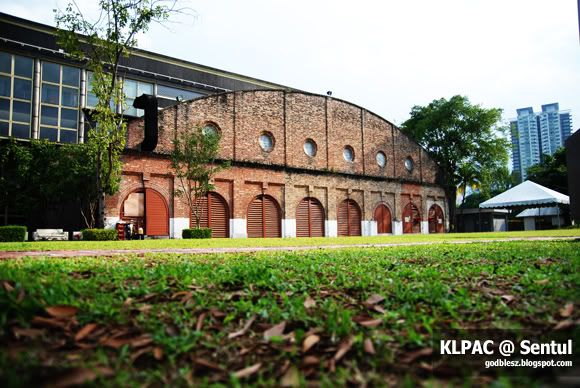 Another shot from different angle...
I kept shooting...Non-stop...Too excited already lol :D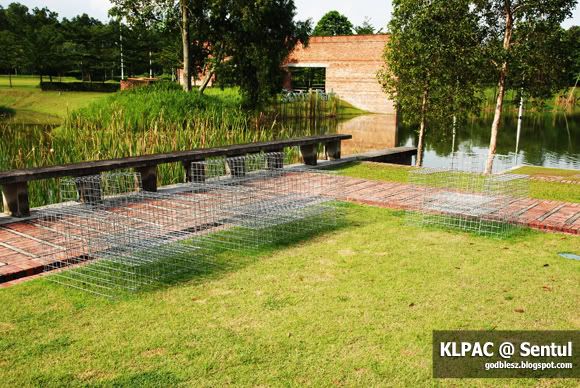 I spotted few more "Wired Sofa" at this field...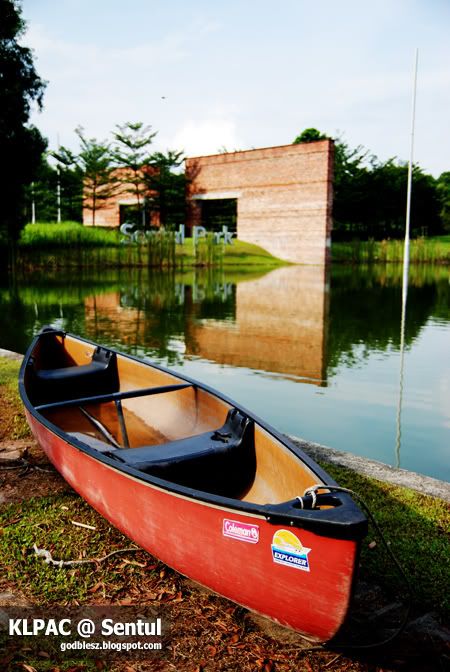 I like this photo very very very much~~~!Do you like it? :P
Ok...Stop here 1st...To be continued...Come back for more photos...Good night!!!