Taman Pertanian Malaysia (Revisit) - Part 1
Last 3 weeks i went to Taman Pertanian Malaysia @ Bukit Cahaya Seri Alam, Shah Alam with WengChye, KahChoon, Wen Eng, DziYieng, Ah Seng, YingYing, Evon, Aries and Ah Yik joined us later...
What is the purpose of this visit to Taman Pertanian?Hahaa, just to have some exercise :D
After we paid RM3 for the entrance fee, we can either choose to take bus or cycling, of course we chose cycling lah...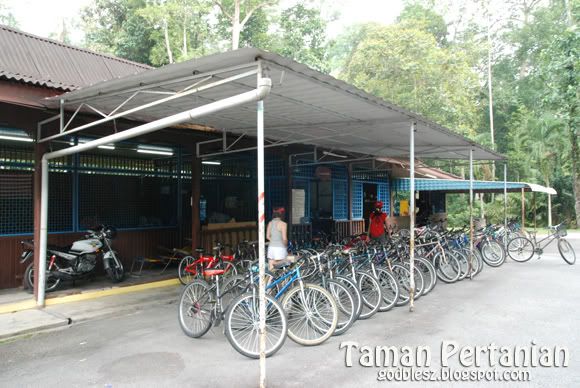 Choose the best bicycle that suitable for you...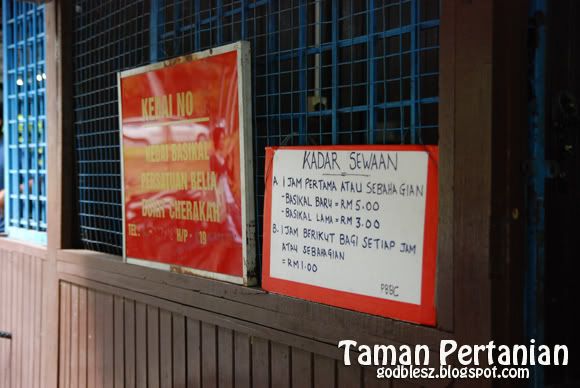 The rate for the bicycle rental...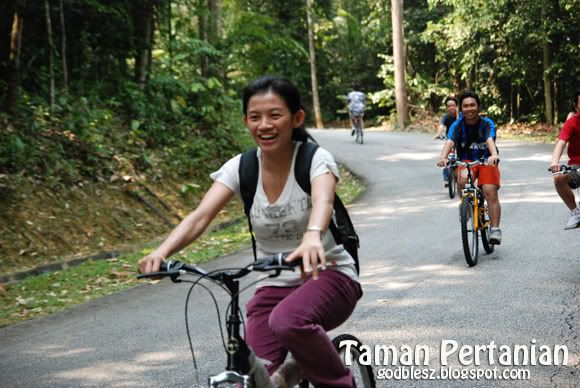 DziYieng in action...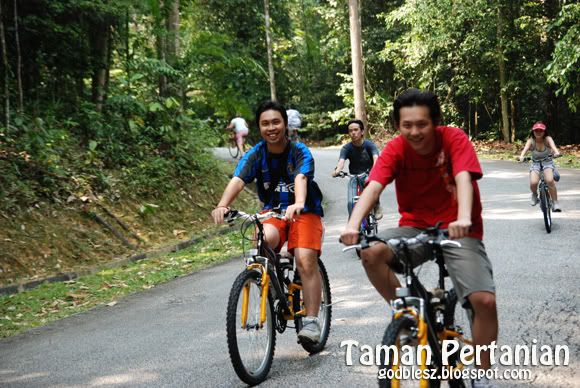 Ah Seng and WengChye...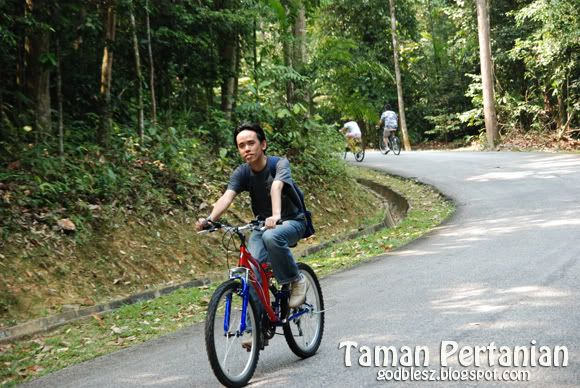 KahChoon....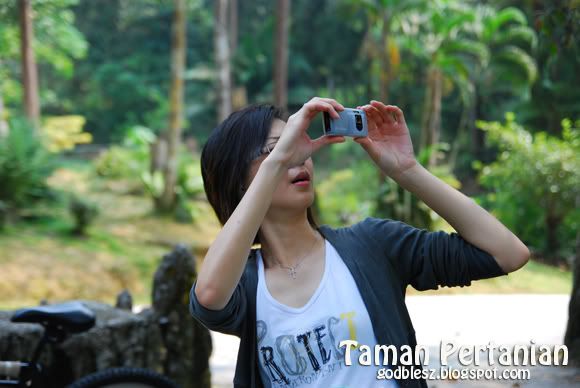 WenEng was busy taking photo...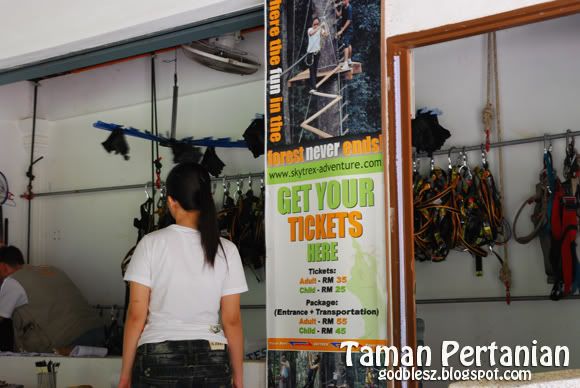 Then we reached this place...Skytrex-Adventure...Adult : RM35 / Child : RM25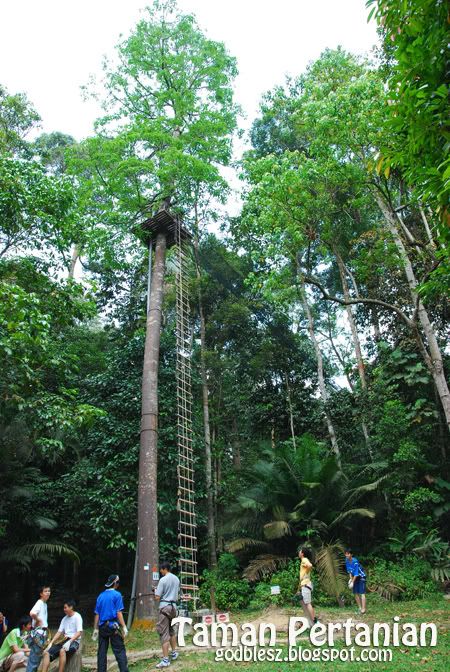 This is the starting point for the Skytrex-Adventure...Super high you know!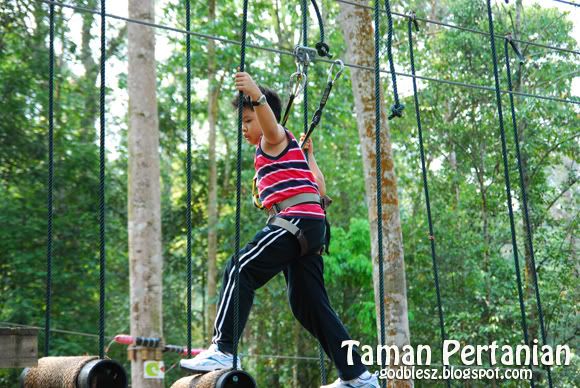 Wah..This kid super geng...Hahhaa....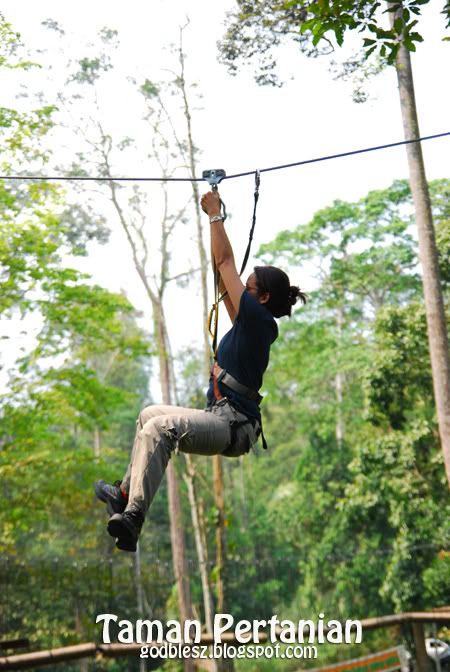 Flying fox....Hehe...
We didn't play because we didn't make reservation and some of us have to go back earlier...Haha...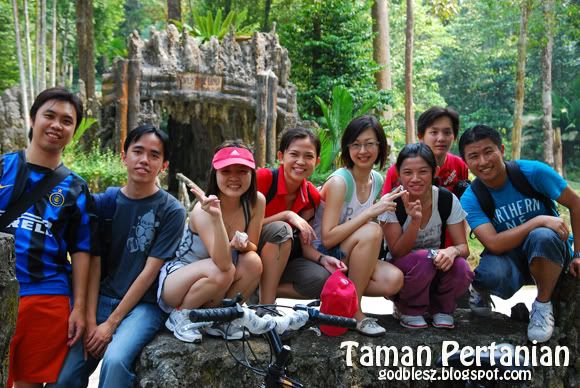 Then we took a group photo near the Skytrex-Adventure place...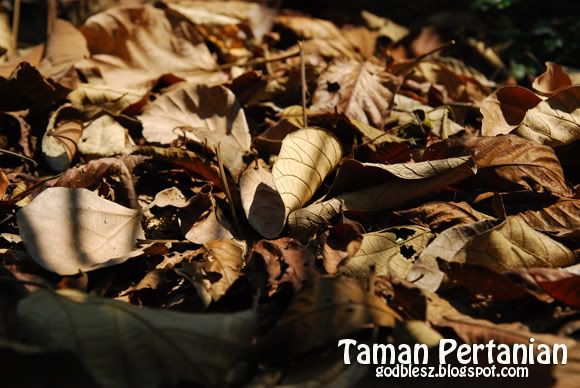 Random photo that taken by me...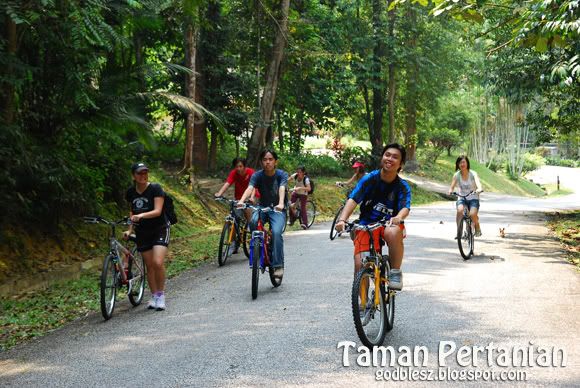 Then we continued to cycling cycling and cycling...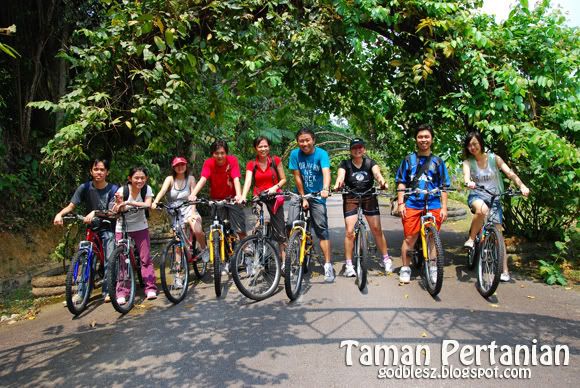 We took another photo of "Bicycle Gang" before we head to the "Cactus Garden"...
Okiez need to sleep already....Super sleepy....Good nitez!!!