Lata Kinjang Waterfall @ Tapah (Part 1)
So after lunch at PuiLim's house, we departed at around 1pm to go back to Kuala Lumpur...But before that we decided to go to Lata Kinjang...
So we drove all the way from Tg Tualang towards Tapah and then Lata Kinjang...
After parking, you will be able to see some stalls like this selling food...
And of course, T-Shirts also selling there...
Then u will see this when you are near to the entrance...
Yeah, we were almost there...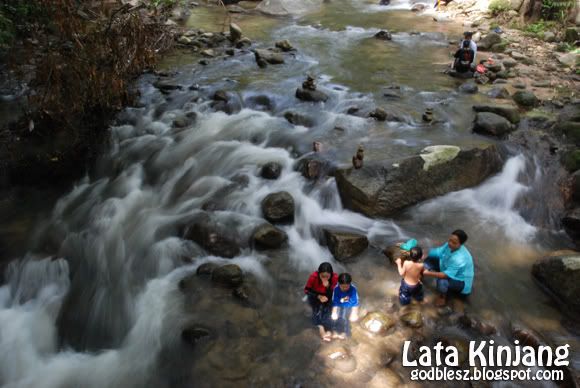 Tried to shoot with slower shutter....
Then when we were walking to higher place...I saw this...BBQ chicken!Look nice but please throw the rubbish properly after that...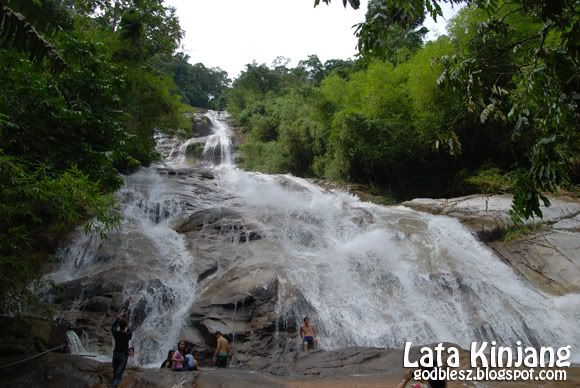 Wah...So nice...The water super cool...But we were in rush so no choice la, next time luu...
More photos of us at Part II :D