Sakae Sushi @ Pavilion (Part 2)
Yeappie...We kept eating eating eating and eating....Finally...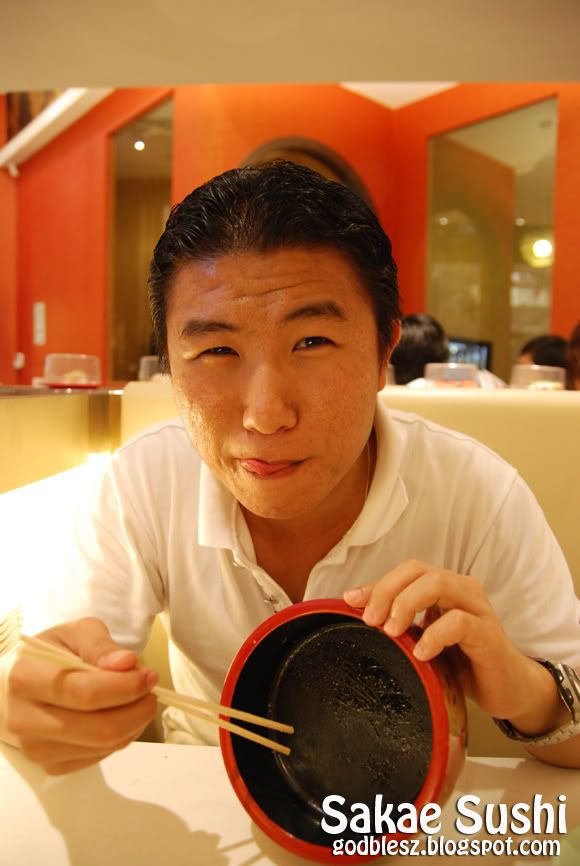 Wuahahaa...Can add somemore rice for me(Mau tambah nasi boleh kah)???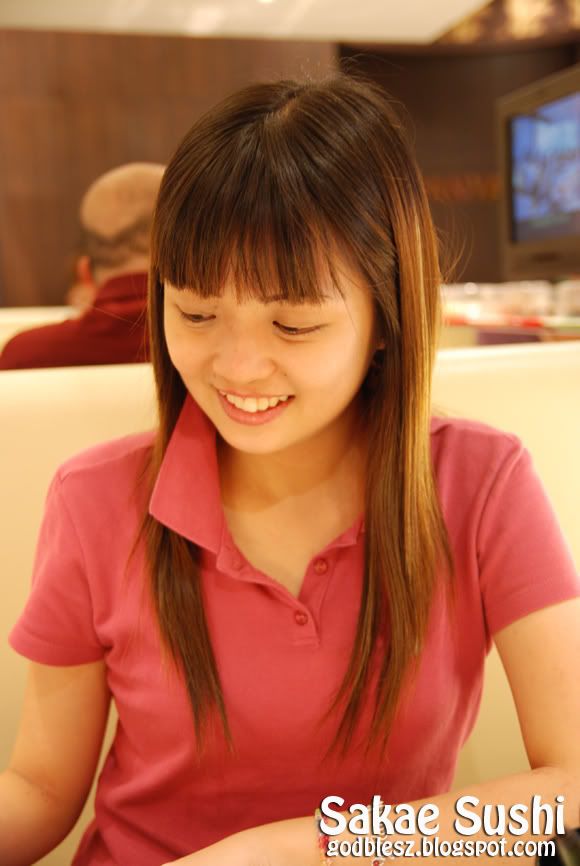 YuetLeng said :"Siao arr luuu...Don't want to choi you lah...." Hehehee....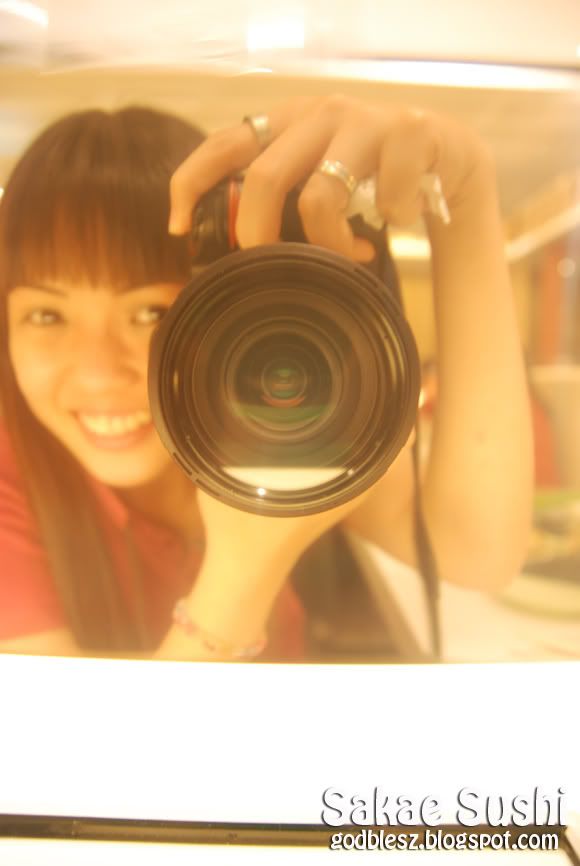 Then she took my DSLR to shoot around....Ahaha...Look like pro wor...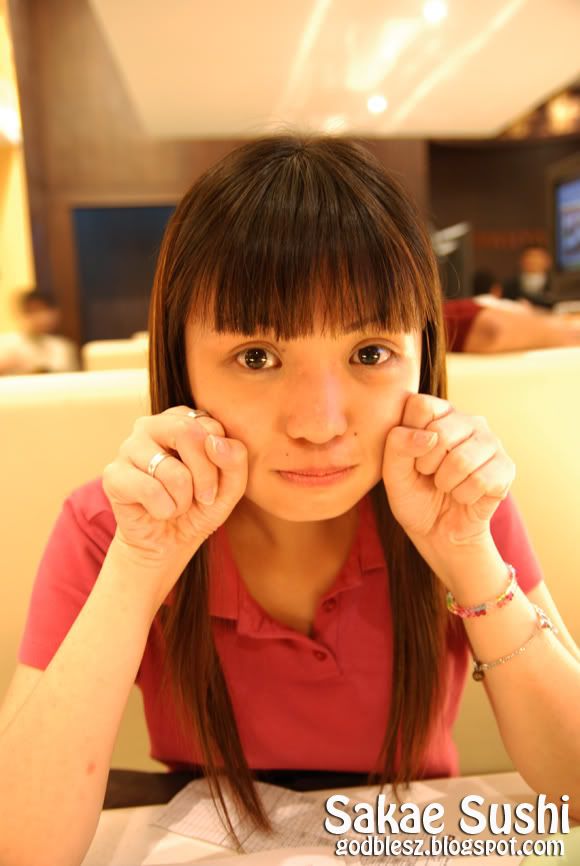 After playing around with my DSLR then she asked me to take photo for her...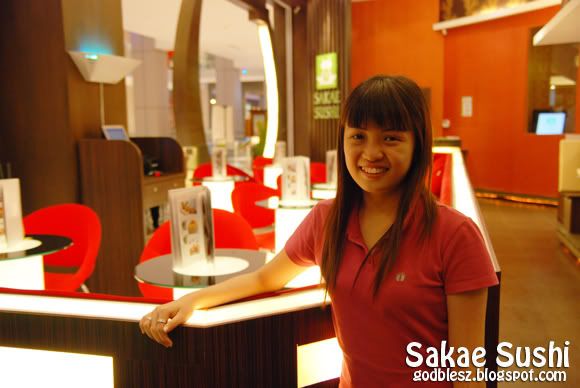 I took the last photo for her then we left the restaurant...
We walked around and we also took some photos in Pavilion...