Eye On Malaysia @ Titiwangsa
This morning i went to hiking with Johnny, ChinWoo and Aaron @ Melawati...Super syok rock climbing experience + Super nice Sunrise....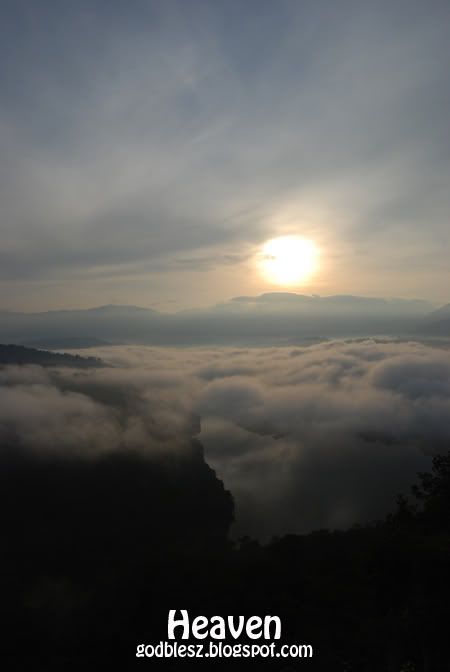 I'm sure that i will go again...
Yea..So last 2 weeks i went to
Eye On Malaysia
with WengChye, PuiLim, SiewWeng and YuetLeng to take some photos and walk around because i haven't visit that place at night yet...
Emm...Reflection on the lake...
YuetLeng and me...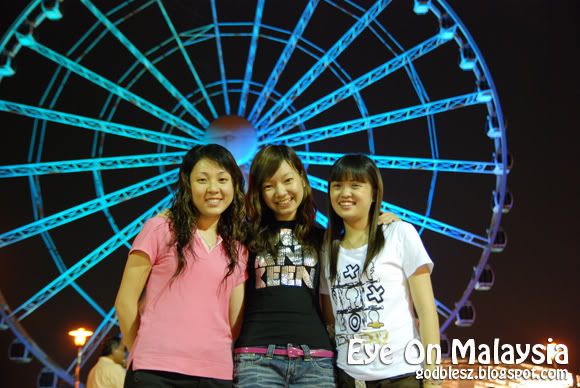 SiewWeng, PuiLim & YuetLeng...
Here come YuetLeng's photos of that night :D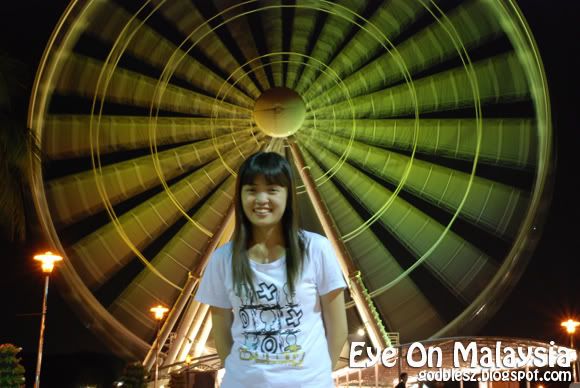 Then SiewWeng's turn to pose :D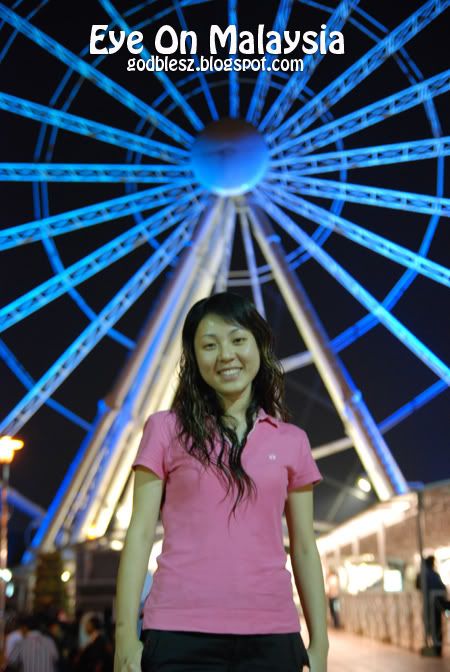 Haha...To take this photo for SiewWeng...Had to "NG" for 4-5 times then only success...Because i used slow shutter and she cannot move at all :P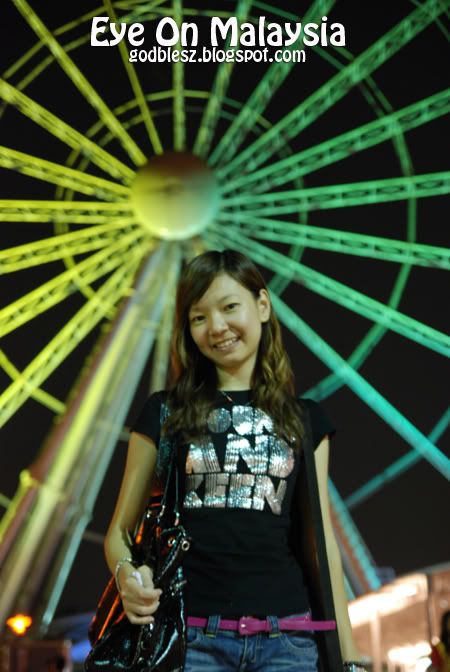 Haha...Post one photo of PuiLim enough lah...lol lol lol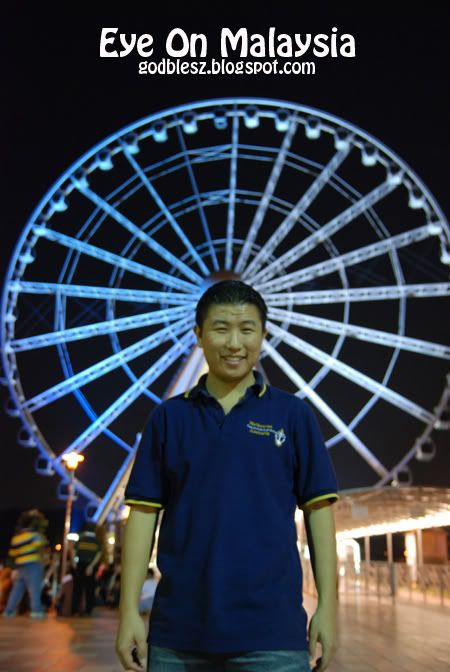 Haha...Don't angry loh...I also post one photo of mine only...Kekekke...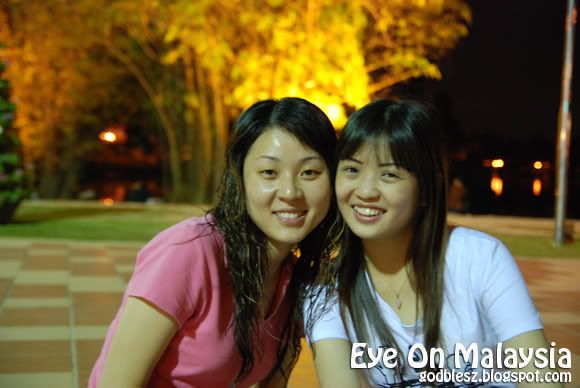 Haha...Took so many photos of Eye On Malaysia...Let's change the background view...
KLCC as the background also nice...
A group photo before we left...
Then we joined Johnny and ChinWoo to yumcha at Jln Genting Klang...
* The security guards at this hot tourism spot were very impolite because when the time they wanted to stop the operation of the Eye On Malaysia, they shouted at everybody to leave the place including us because i had to keep my tripod before we left...WTH...They acted like gangster or SAMSENG but not security guard...Is this the good way for the management to attract visitors?Please lah, train your security guards to do their jobs in a more courteous way please!Memalukan + Mempersiasuikan!!!