Tugu Negara (Part 4)
Here comes the finale of my Tugu Negara post...Hahaa....3 posts also don't have my photo, sure cannot lah right?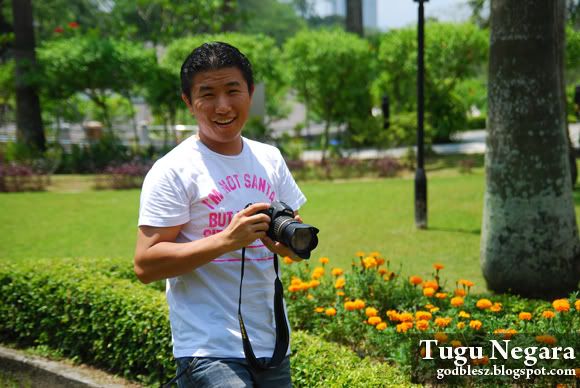 Are you ready for the shooting?Hahaaa....Thank you WeiChih for taking this photo for me...I super like this photo...Look natural...Ahaha....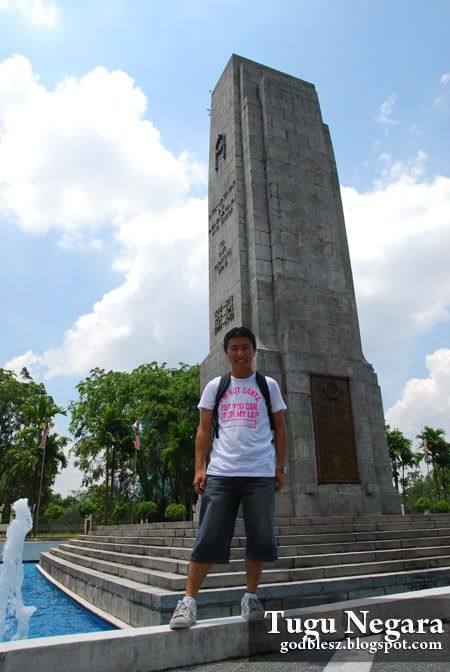 I like the blue sky so so so much....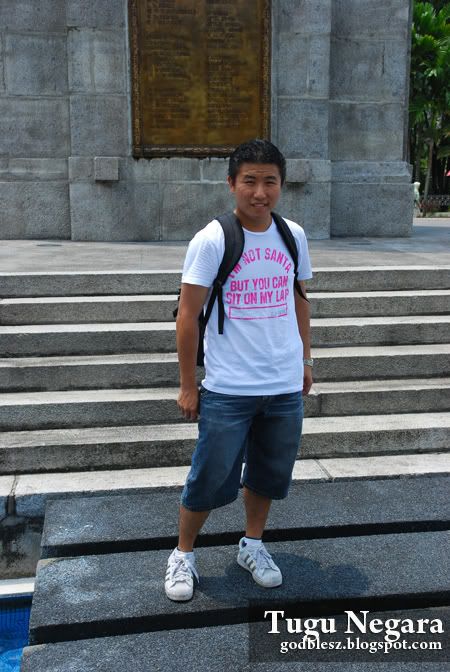 I'm not a SANTA.....LoL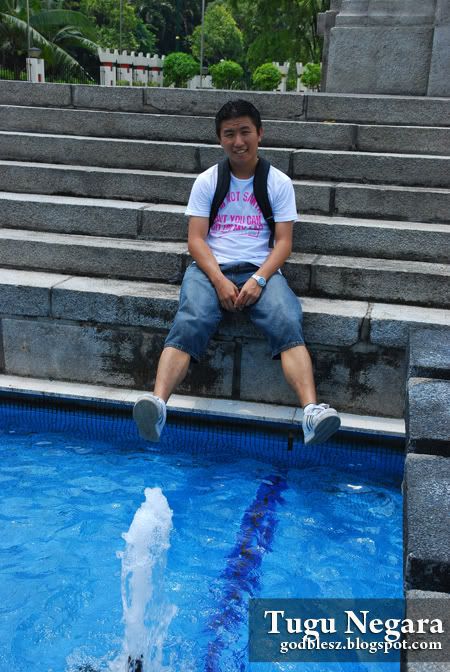 The weather so hot...Who want to play water together?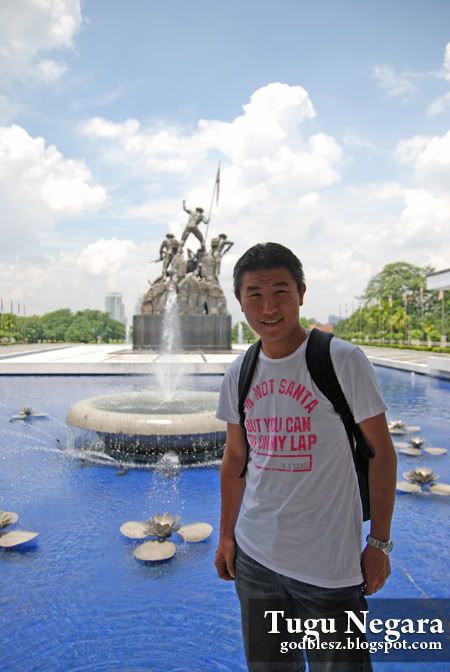 Wah...This pool bigger wor...Too bad nobody want to join me...
Another photo taken by WeiChih for me and YuetLeng...Again, i like this photo so much...Ahahaa...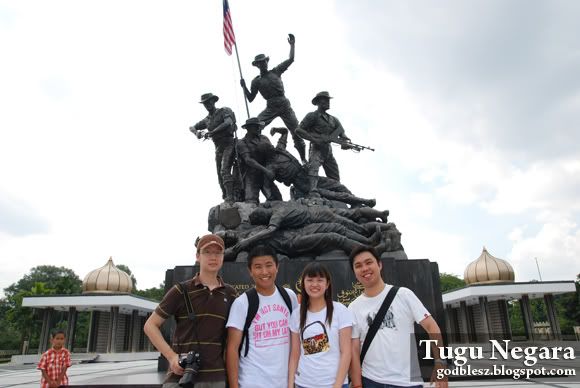 Lastly, we took a group photo before we left Tugu Negara...
So much of fun we had during the shooting...If the weather was not so hot then i think we can enjoy more but this is a very good experience for us as we are only new photo shooting kaki, hahaaa....So much more to learn....Hope to have more outing for photo shooting next time...
Then we went to have our super late lunch at Jalan Alor before we went to walk around at Sg. Wang...