Fashion On 1 @ One Utama(Part 1)
Yeapz...It is fashion show time...lol...
Last 2 weeks, i went to One Utama to have lunch with YuetLeng and her family to celebrate YuetLeng Dad's b'day and mother's day for her mum...Hahaa....
There was an event at One Utama - Fashion On 1 Spring / Summer 2008 showcase the best fashion retailers of 1 Utama at Lower Ground Floor Oval and it is the definitive fashion event of the year...
So i camped there for 4-5 hours after the lunch to shoot shoot and shoot....LoL...
I only have 17-50mm lens so i'm not able to zoom "gao gao' to take better shots...Hahaa...
Okiez...Enjoy the photosss...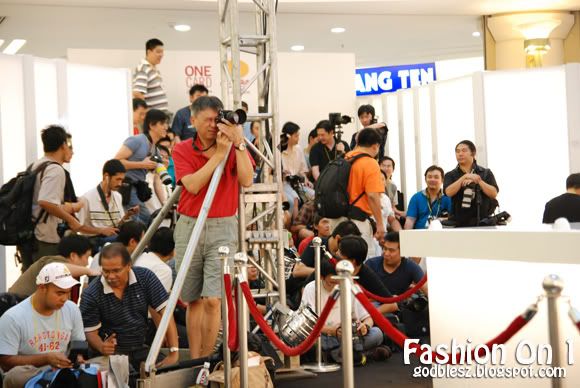 Hahaa..So many "snipers" camped there...
Let's start the show...XiXiLi - Lingerie Show...Before this show start, super duper many photograpers were preparing and waiting...LoL lol lOl...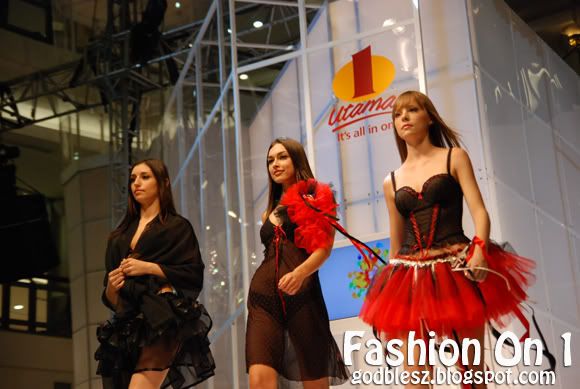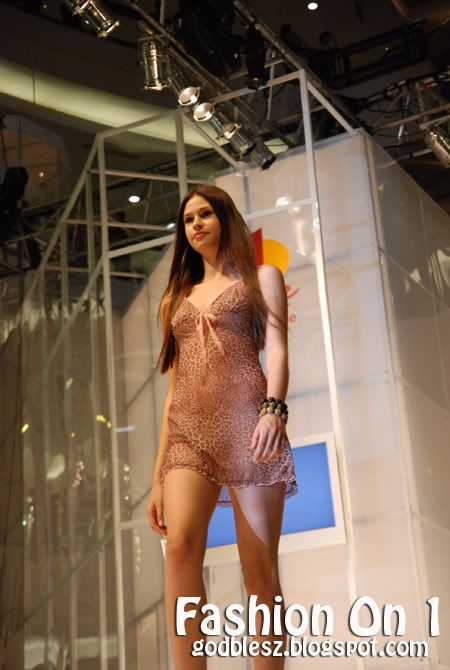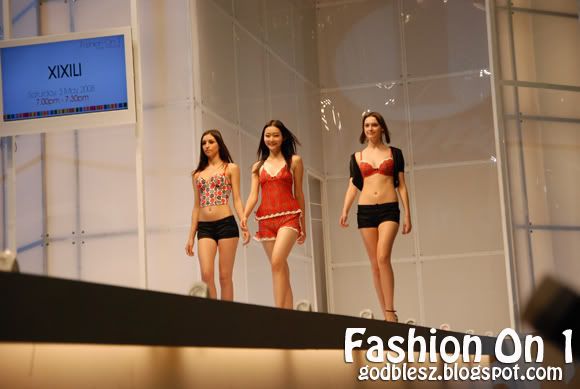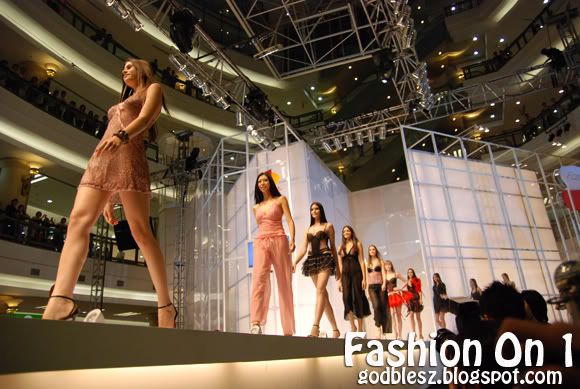 So do you enjoy guys enjoy the photos :P
More random photos of other fashion show tomorrow...