After our photo shooting at Tugu Negara, we went to Bukit Bintang area to look for food because we were super hungry already...We planned to eat "Ban Mee" at first but we not sure where is it located....lol
So we went to Jalan Alor to eat this...Ngau Kee beef noodle...
Emm...We never try this stall before, so just give it a try luu...
They serve variety of noodles - beef balls noodle, pork balls noodle, mix beef noodle and so on...
The stall is setup at a small corridor...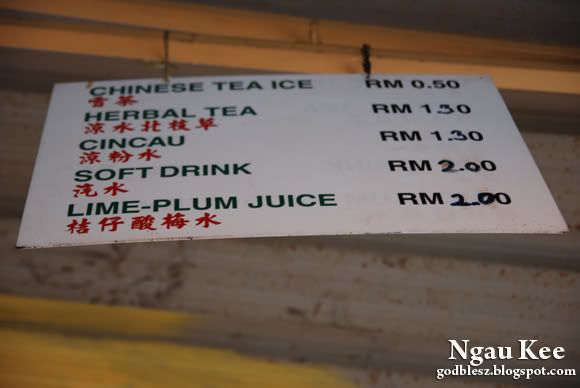 Emm...What drinks you want to order?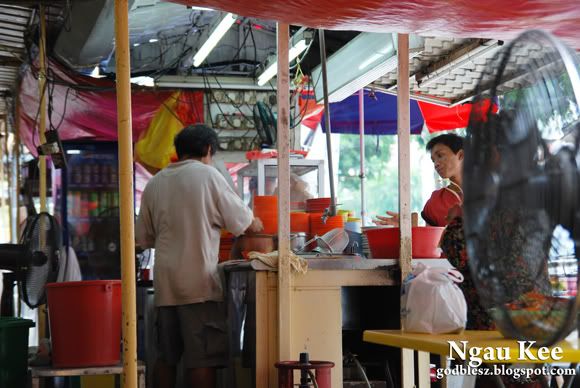 Being busy to prepare the orders...I took this photo while waiting for our food...
This is my noodle...Beef Brisket Noodle...Hahaa...Don't know correct or not...I found it from Wikipedia...
This is YuetLeng's Pork Balls dry noodle punya pork balls...LoL
Finally...It's me...Phew...Full already....Satisfied....Ahahhaa....
The taste of the beef noodle is ok but no surprise for me...Hahaa...I hope i can find better beef noodle elsewhere...Any recommendation???