Tg Tualang @ Perak (Part 1)
Last 2 weeks i went to PuiLim's hometown - Tanjung Tualang with WengChye....For what purpose?Hahaa....We went there for a short trip to walk around and to take some photos...
WengChye and me took Putra LRT to Puduraya bus station and we took 10.30am bus...We reached Kampar at around 12.30pm...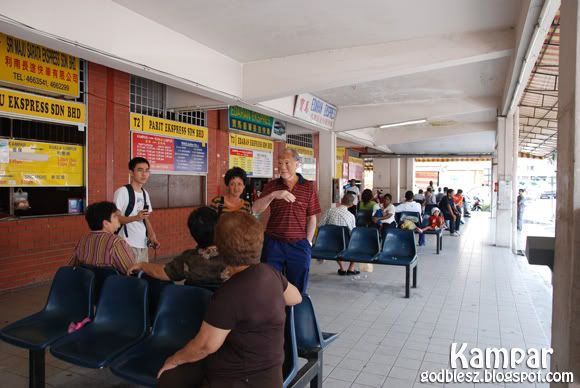 Kampar bus station...While waiting for PuiLim to fetch us...I took this photo...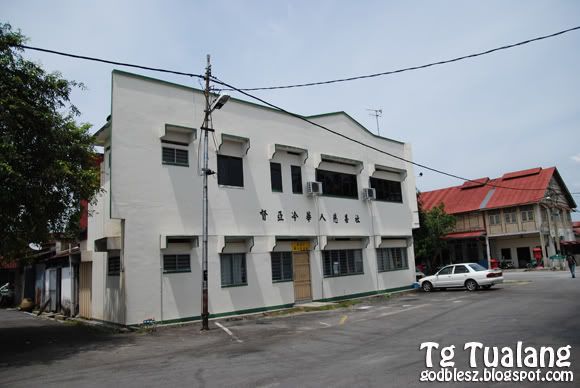 After that we walked around in the small town...And to look for some food...Super hungry...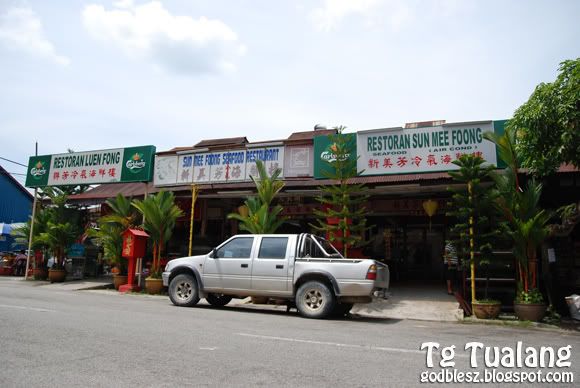 Tg Tualang is a small town and this place is well known for its prawn...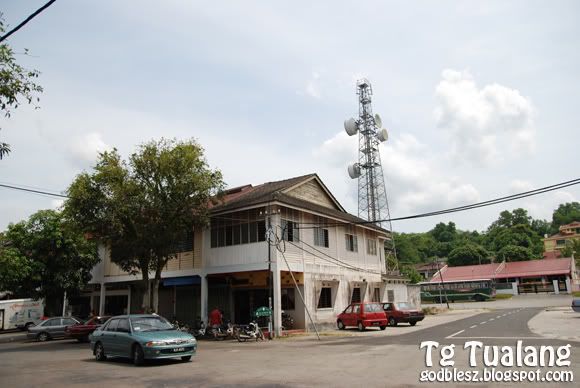 Walk walk walk also couldn't find any food to eat, we asked our tour guide(PuiLim) got what to eat as we are really very hungry but she said don't know... -_-"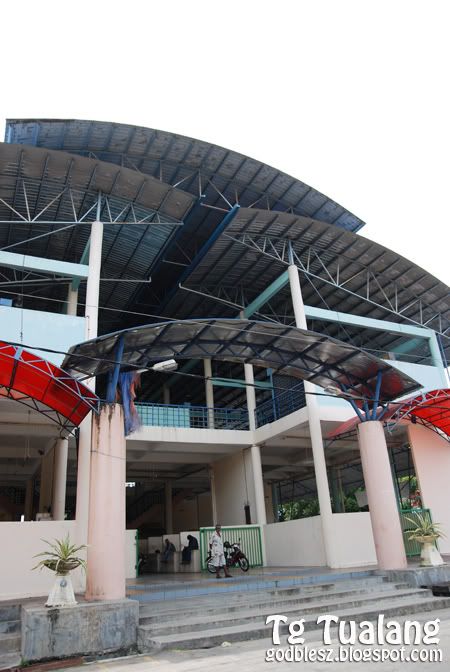 Pasar also no more stalls open already...All closed because it was 1pm something already...
Luckily finally we able to eat curry noodle at one kopitiam...Hahaa...One bowl of curry noodle not enough lah...Then we walked to eat something else...Cheap, delicious and super duper to eat under hot sun...Guess what?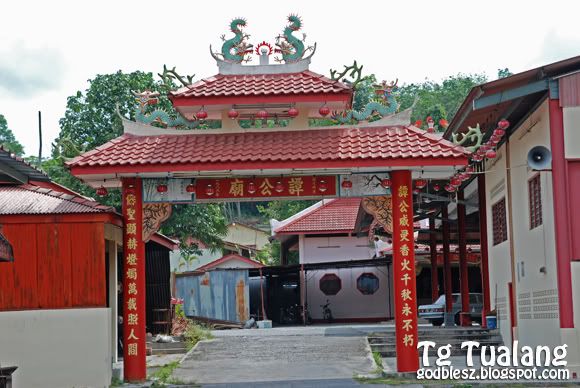 Chinese temple located in the small town...I took this when we finished our curry noodle...