SOHO @ One Utama
It's eating time lol....Before the fashion show actually i went to One Utama to have lunch with Yuetleng and her family...To celebrate YuetLeng dad's birthday and her mum's mother's day...Hehee
It's YuetLeng and me....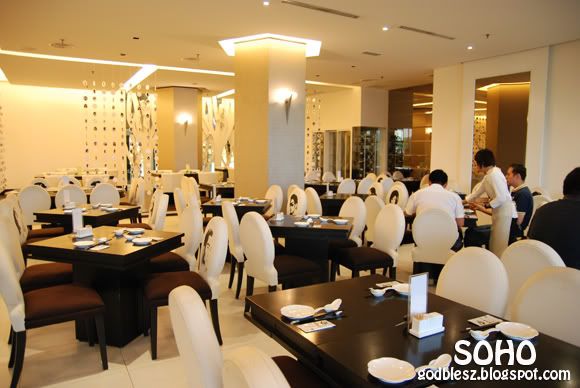 Very cozy and decorated with great lighting...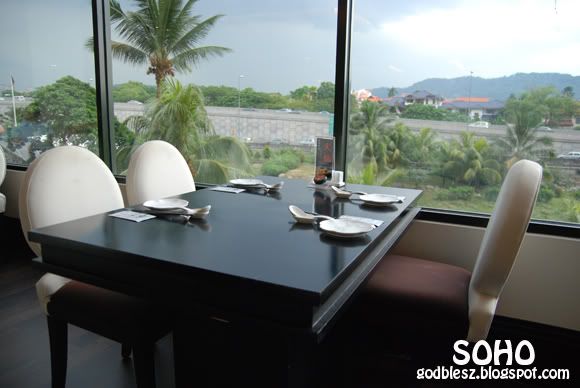 The restaurant can be easily spotted from the LDP...It is located between Jaya Jusco and One World hotel...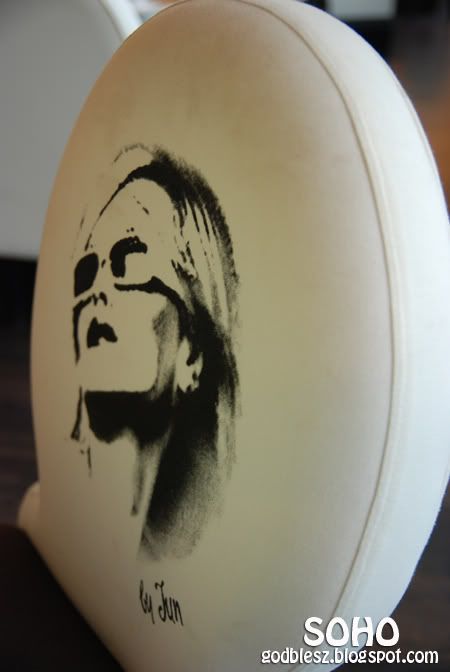 I noticed many of the chairs have this...ART?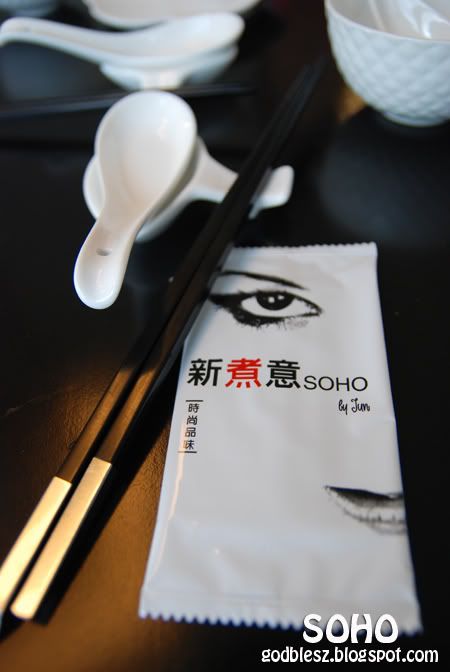 So, are you hungry?Ready to eat?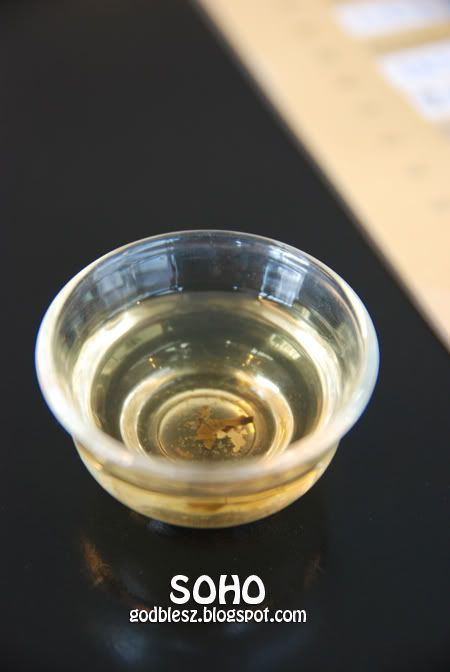 Drink a cup of tea before we start...Hahahaa.....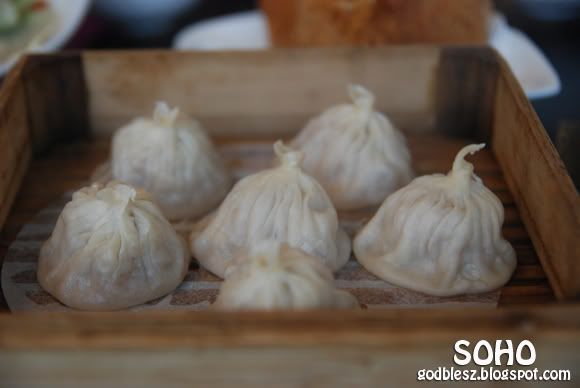 "ShangHai XiaoLongBao"...Quite tasty and the price is little bit cheaper than Dragon-i...
Then we had fish, vegetables, soup and dimsum....But the photos i took not nice...So i don't want to show :P
Sorry to disappoint you...Hahaaa....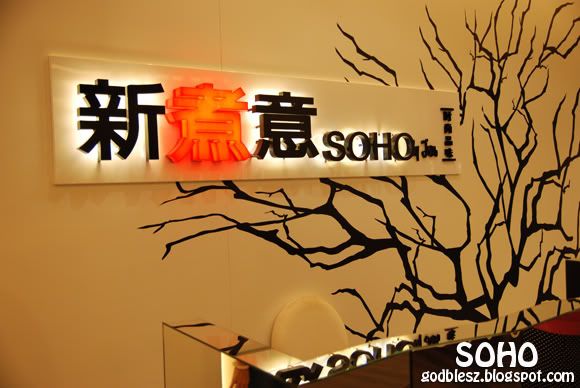 The cashier counter....Thought want to pose there and take photo...Then a waiter approached me and told me cannot take photo...Duh...Why why tell me why???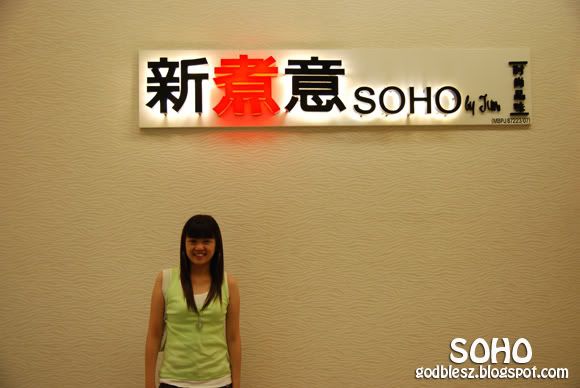 Sien...Haha...Then i took the last photo for YuetLeng before we left....