Hainan Tea @ Lowyat Plaza
Last 2 weeks i went to Sg Wang with YuetLeng to walk around then we had lunch at Hainan Tea located at Lowyat Plaza...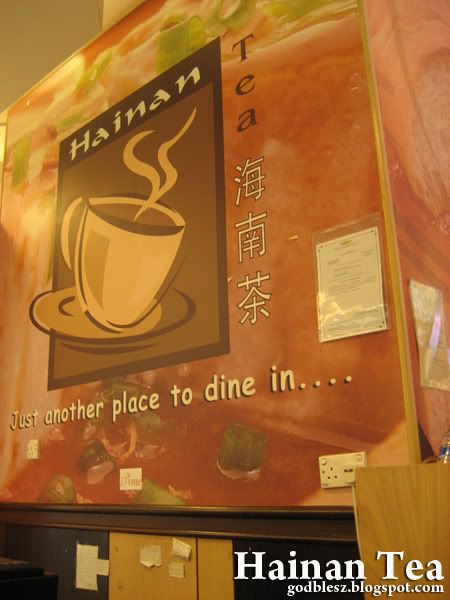 This is the place...We never try before so i decided to give it a try...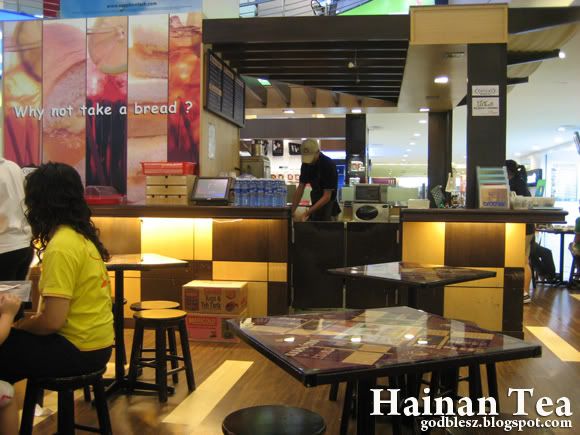 Simple decoration...Open air seating...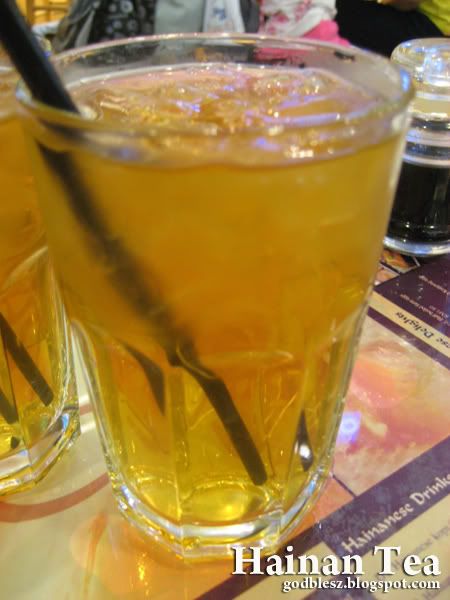 The drink we ordered...Jasmine Tea...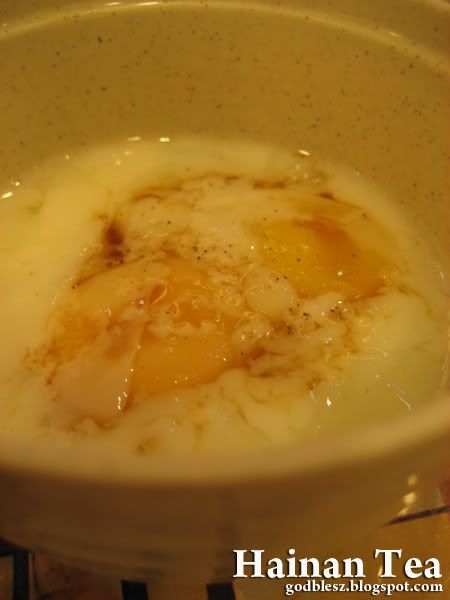 The half-boiled egg...YuetLeng and me also ordered one for ourselves...
The toasted bread...Kaya butter & peanut butter...Old Town Cafe serves better bread than this...lol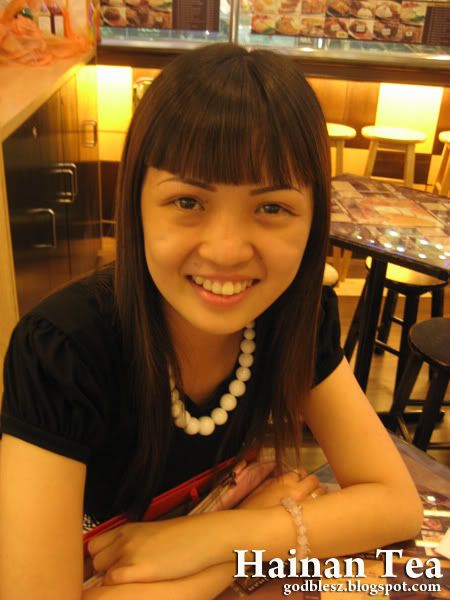 Hehehe....I took photo for YuetLeng while we were waiting for the food to be served...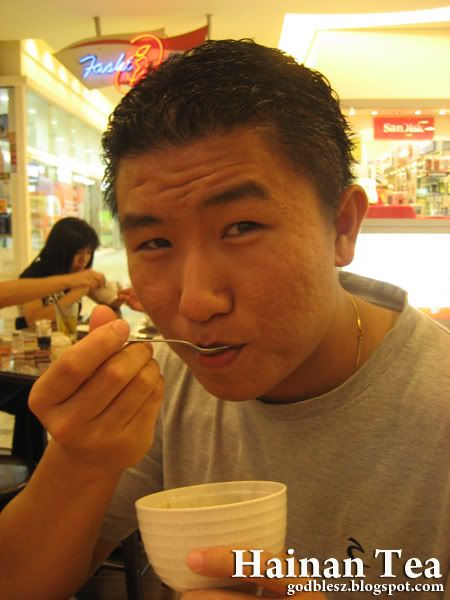 Thank you YuetLeng for taking this photo for me....
Then we met Johnny after this and do some shopping at Sg. Wang...