Just Dessert @ The Curve (Part 1)
Last Saturday i went to Just Dessert located at The Curve with YuetLeng, WengChye, Johnny and ChinWoo...
YuetLeng posing in front of Just Dessert while we were waiting for Johnny and ChinWoo...
The interior of the restaurant...
Then...Some photos of the food and dessert that we ordered...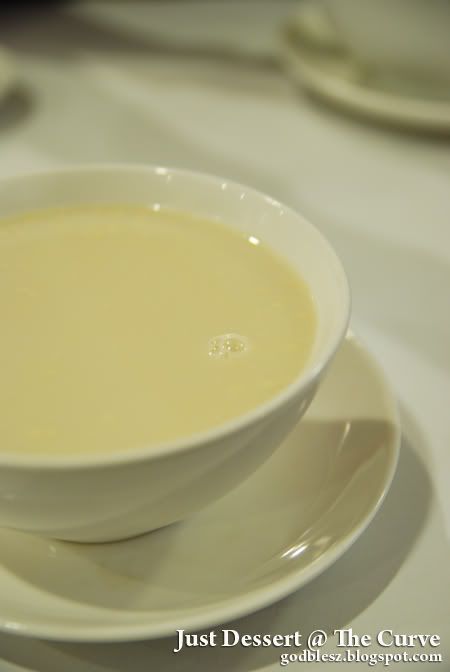 Part 1 end here...More photos of us at part 2...